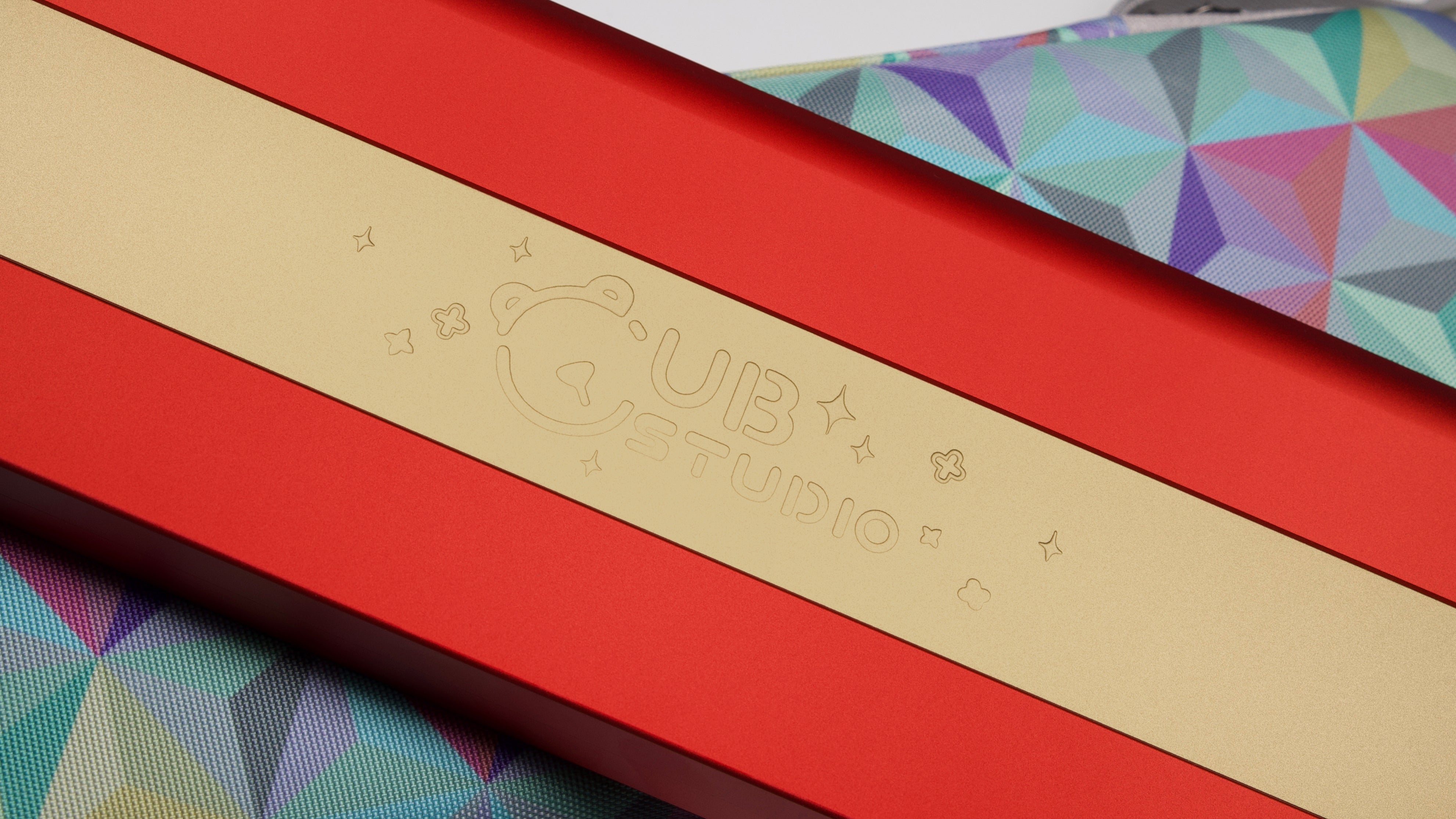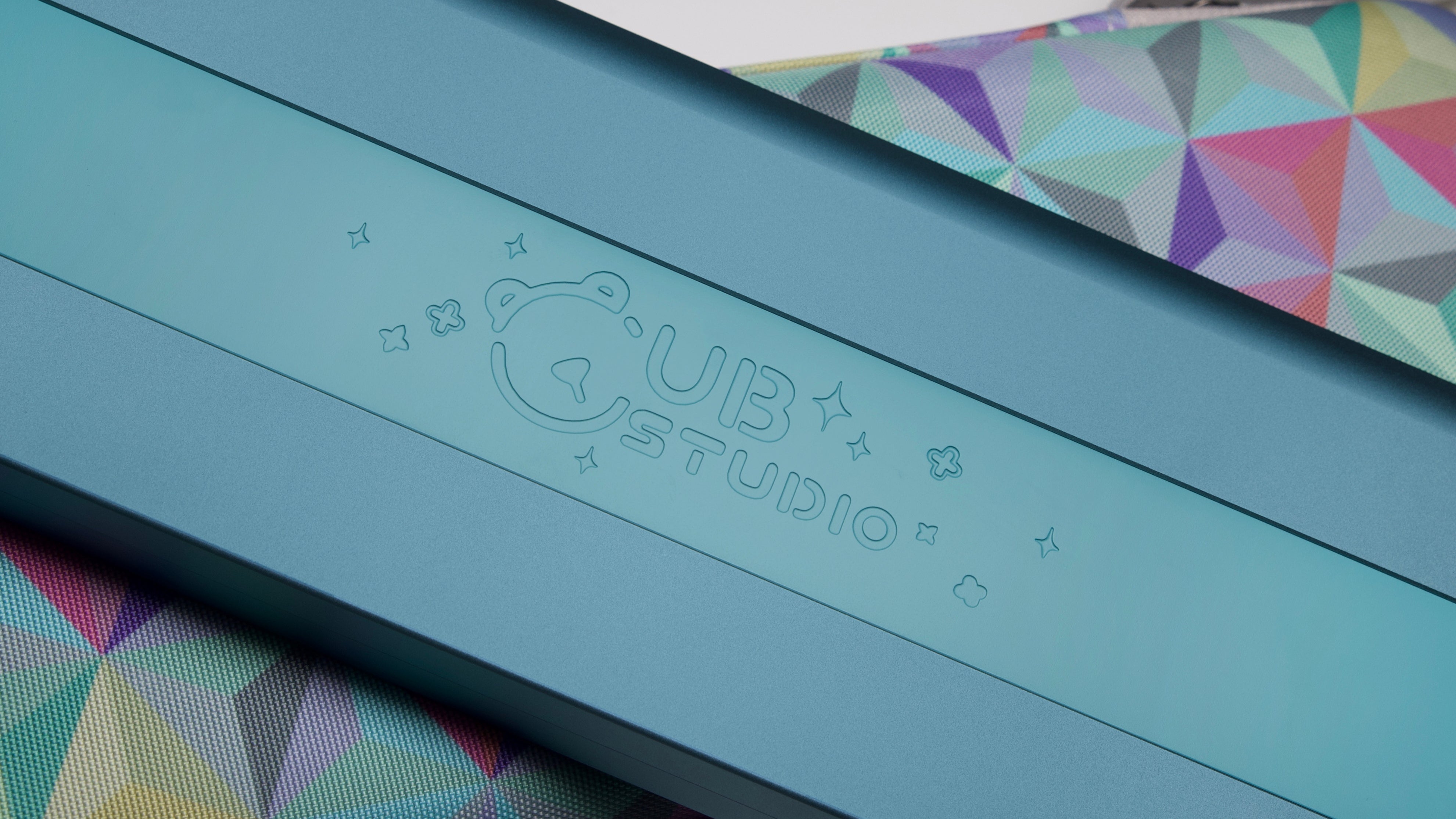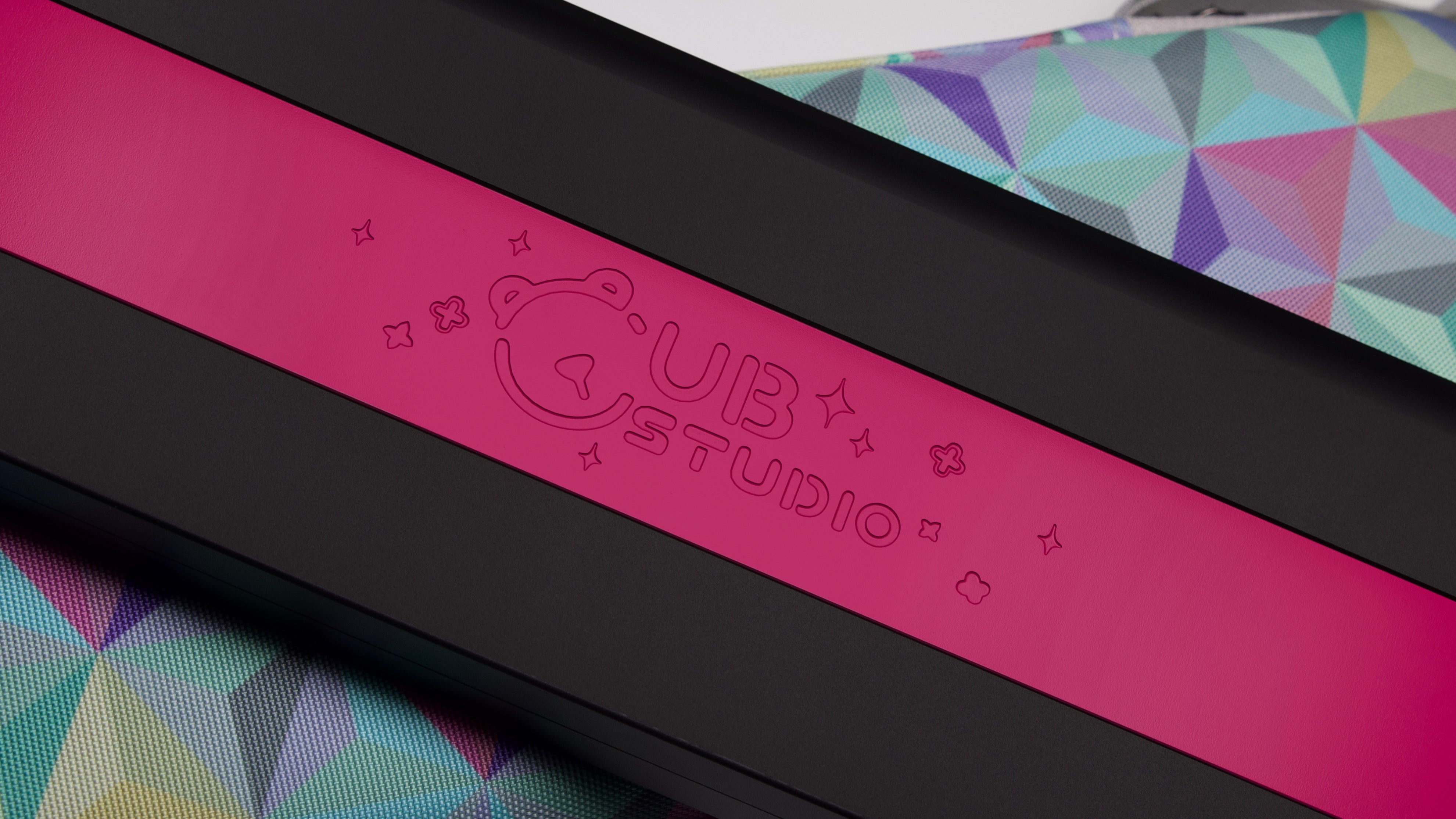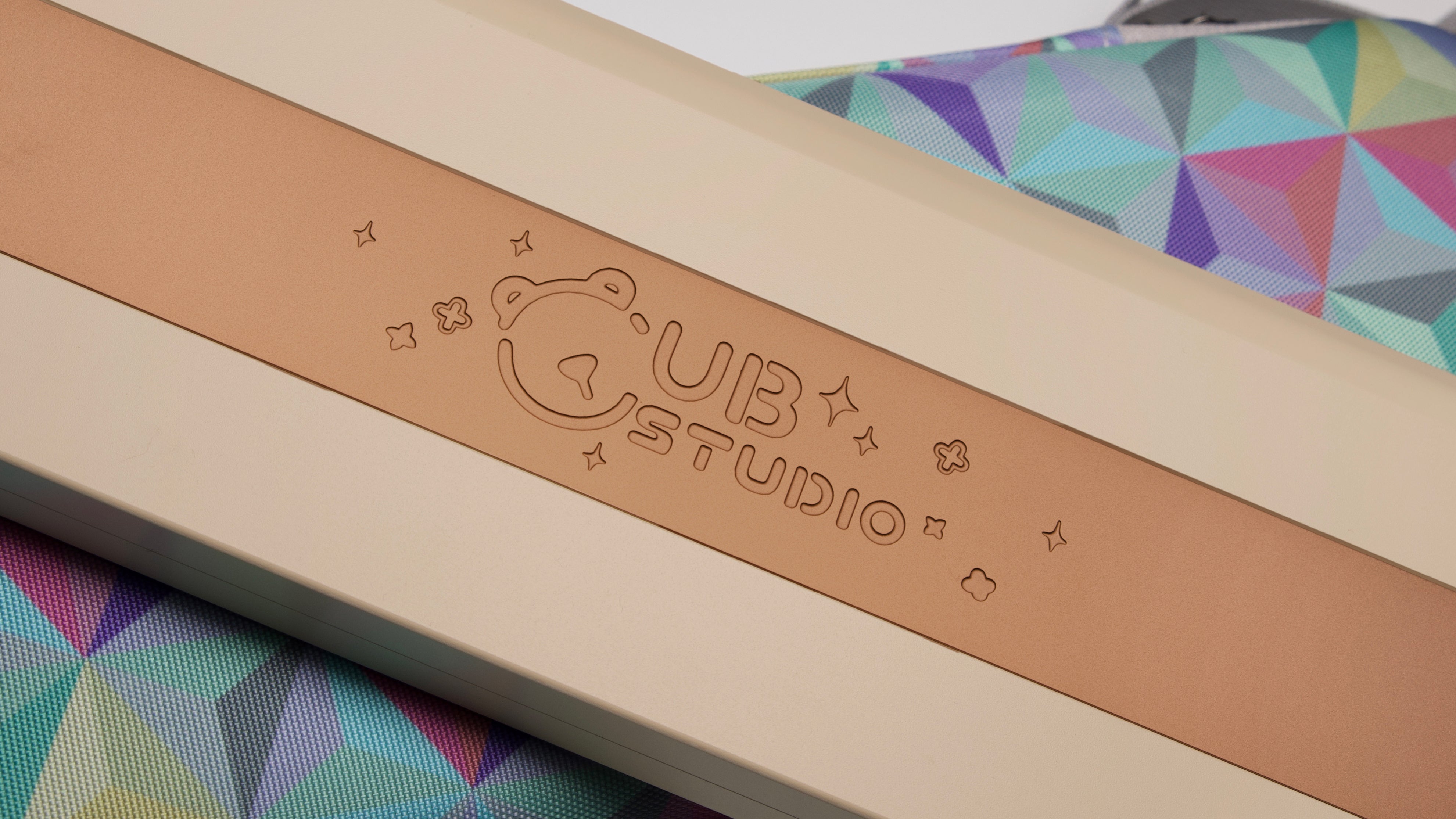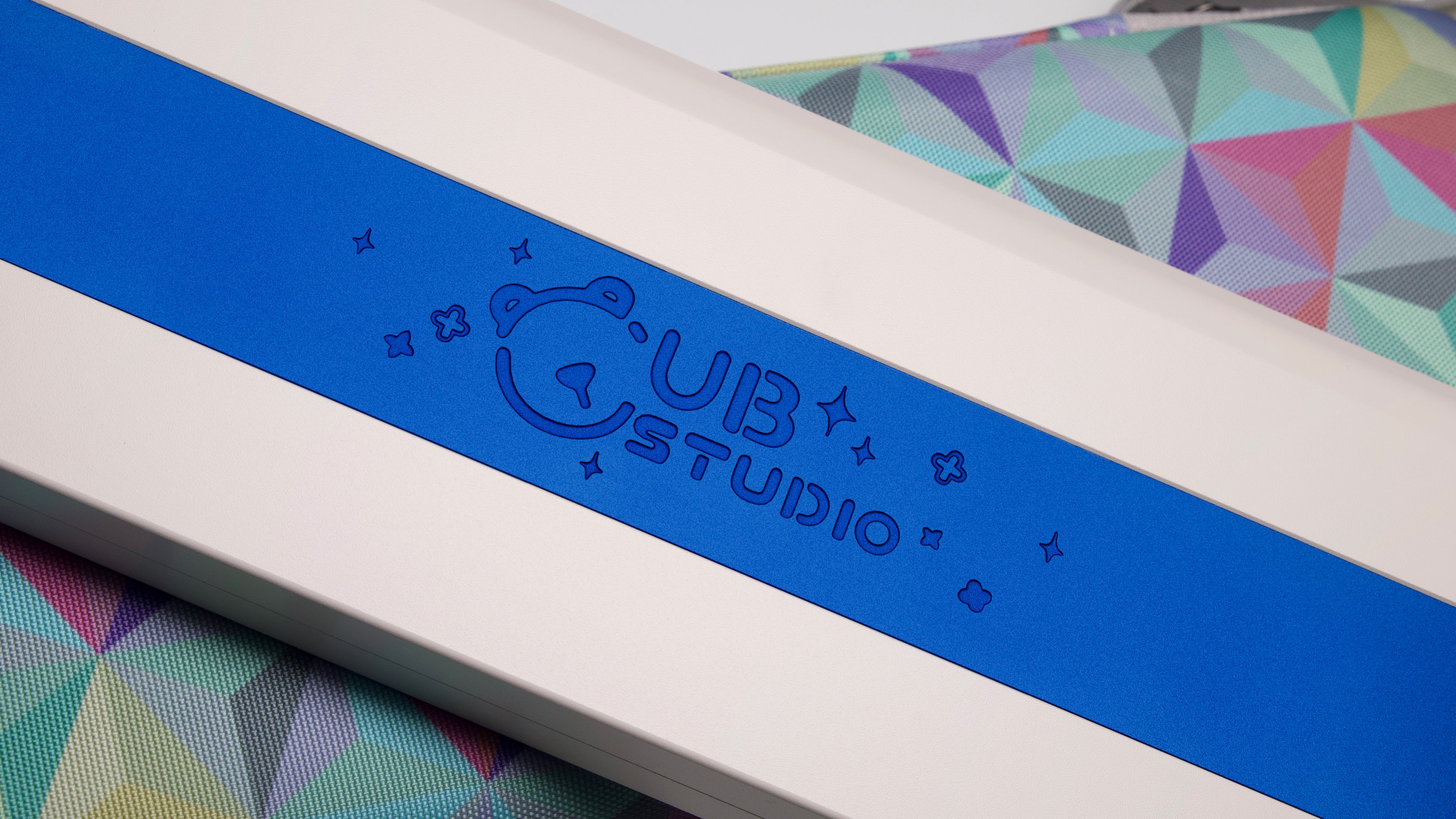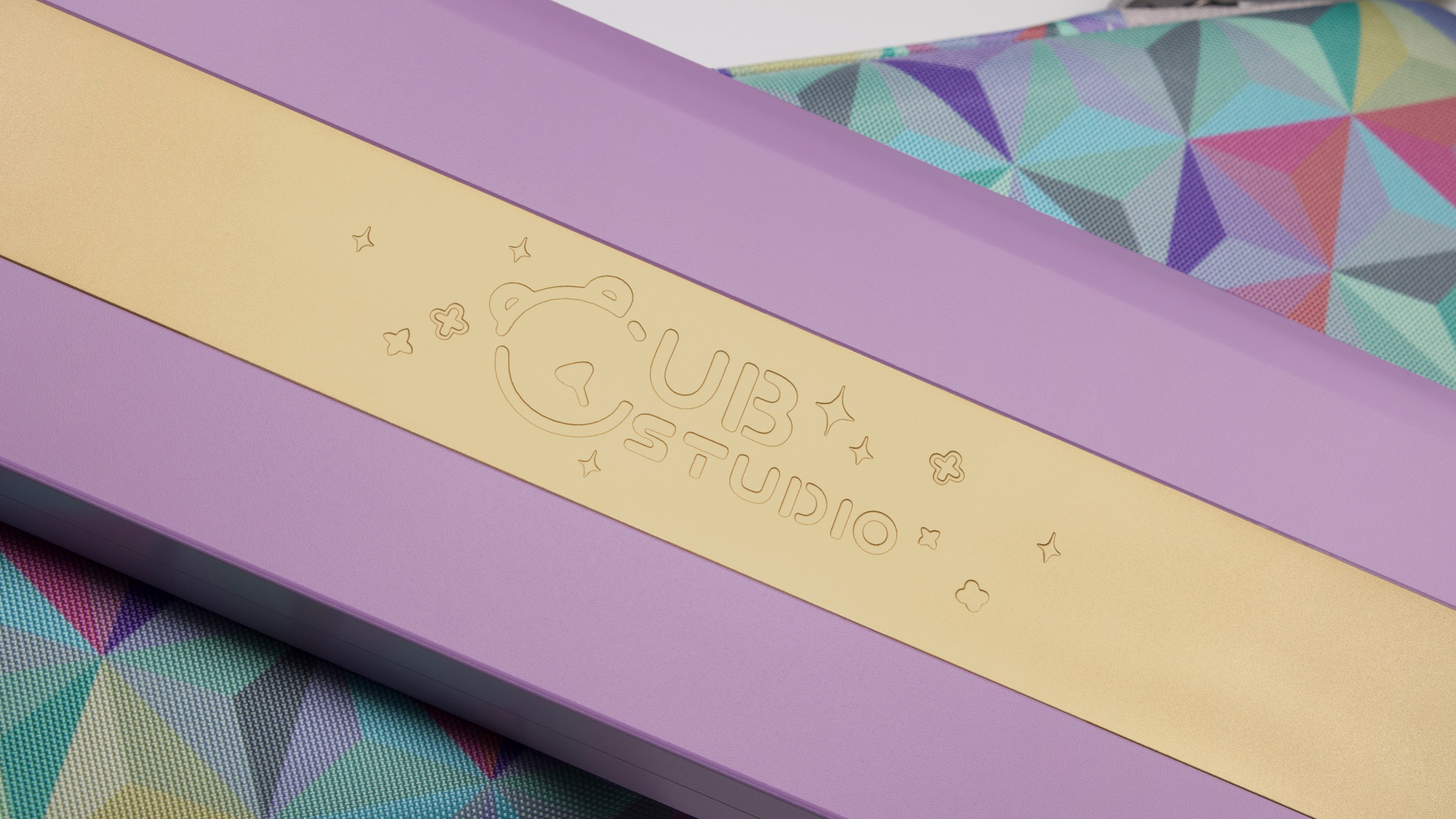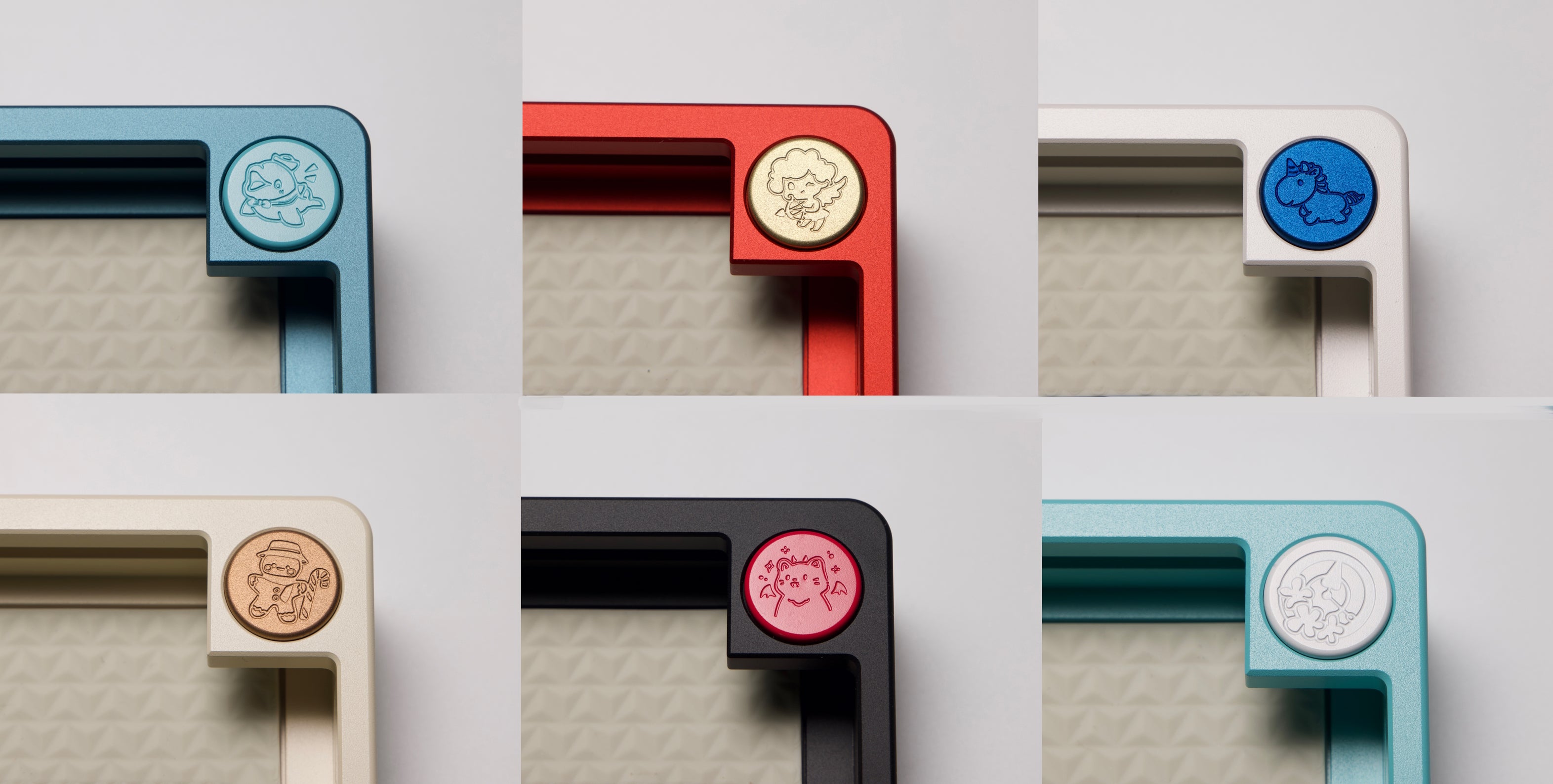 Cub65 is a collaborative project between Cub Studio and Qwertykeys. Cub Studio is responsible for the design, while Qwertykeys handles production. We hope this collaboration can bring more attractive ideas to the table and provide more wonderful products for our fans.
SwitchKeys has partnered with QwertyKeys to bring you the adorable and affordable Cub65! This 65% keyboard aims to create an enjoyable typing experience at an incredible price and has been met with widespread critical acclaim from members of the community!

All kits come pre-configured with a tri-mode PCB, Badge and a POM Plate.
Specifications:
Typing angle: 8° angle
Front height: 18.5mm
Size: 31.5mm * 11mm
PCB Thickness: 1.2mm
Weight: ~1.5kg before building
Firmware
Tri-mode PCB:

QK's proprietary software - QK Config

Wired PCB: VIA with .json until it's merged VIAL compatible Powered by QMK
Content - included per kit purchased
Top Case + Bottom Case

Including one pre-installed Stainless Steel external weight
Batteries will be installed inside of the bottom case for orders with wireless PCBs
Orders with wired PCBs will receive two foam fillers for the battery compartments

Badge
Silicone pad
PCB Kit

PE sheet
PCB Foam
2.4Ghz dongle - Tri-mode PCB

Poron Case Foam
Daughterboard & FPC Cable - installed
Gaskets
Rubber feet x 6
POM Plate
Free Gifts (Not covered by warranty):

A set of 65% Owlstab v2
Keyboard protective case
Screwdriver
Switch puller
Keycap puller
Plastic tweezers
Coiling USB-C cable
Cleaning cloth