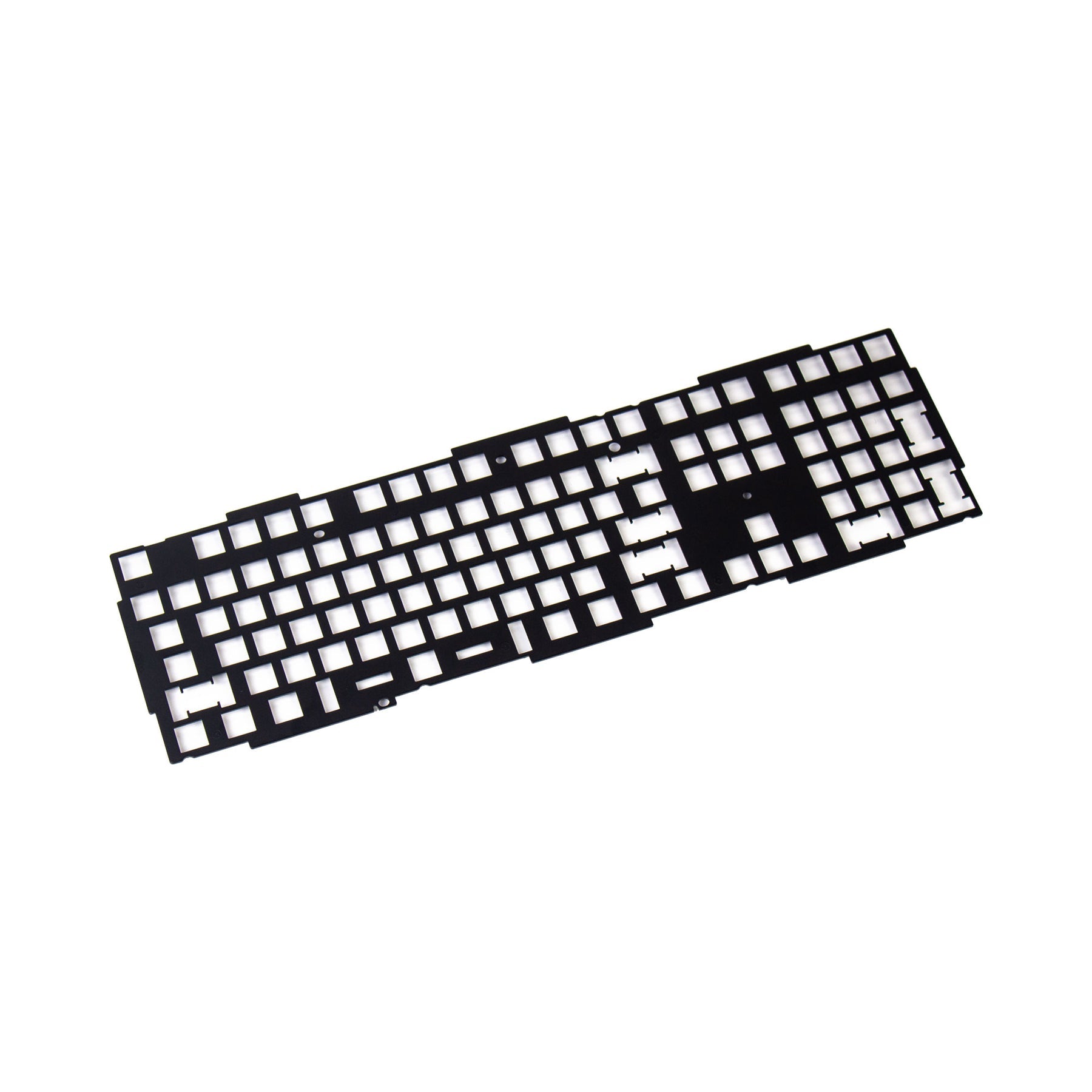 Keychron Q6 - Extra Plates
Keychron Q6 - Extra Plates
This listing is specifically for the Keychron Q6 and contains plates available in Alu material.
 Alu Plate
The Aluminium plate delivers the keys a more dedicated and flexible feel, offering you a premium typing comfort. 
All plates come with additional gaskets and screws to suit the Keychron Q6 Keyboard. 

Note: Feature images are for illustrative purposes only. Please refer to title, description and thumbnails for correct model upon purchasing.