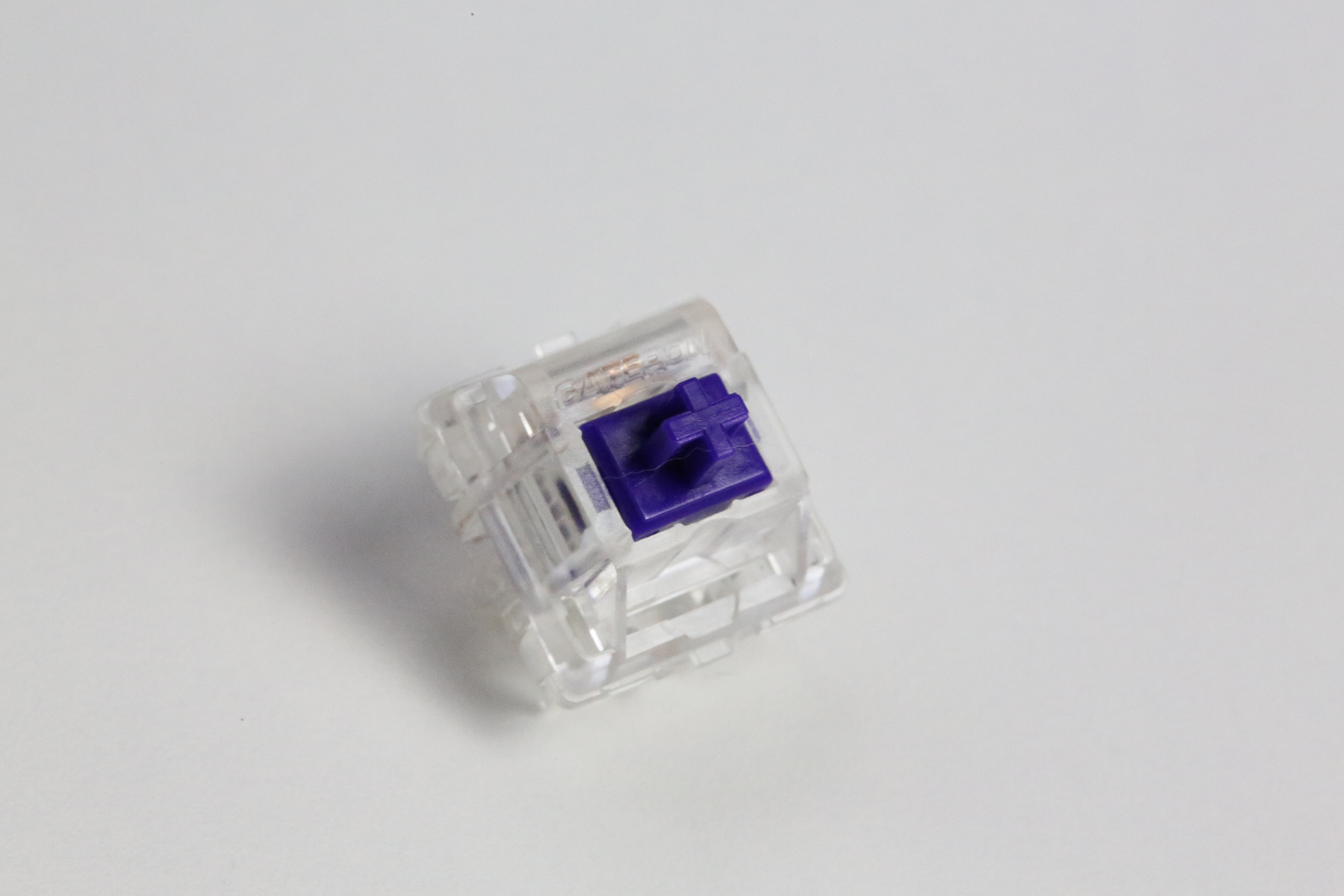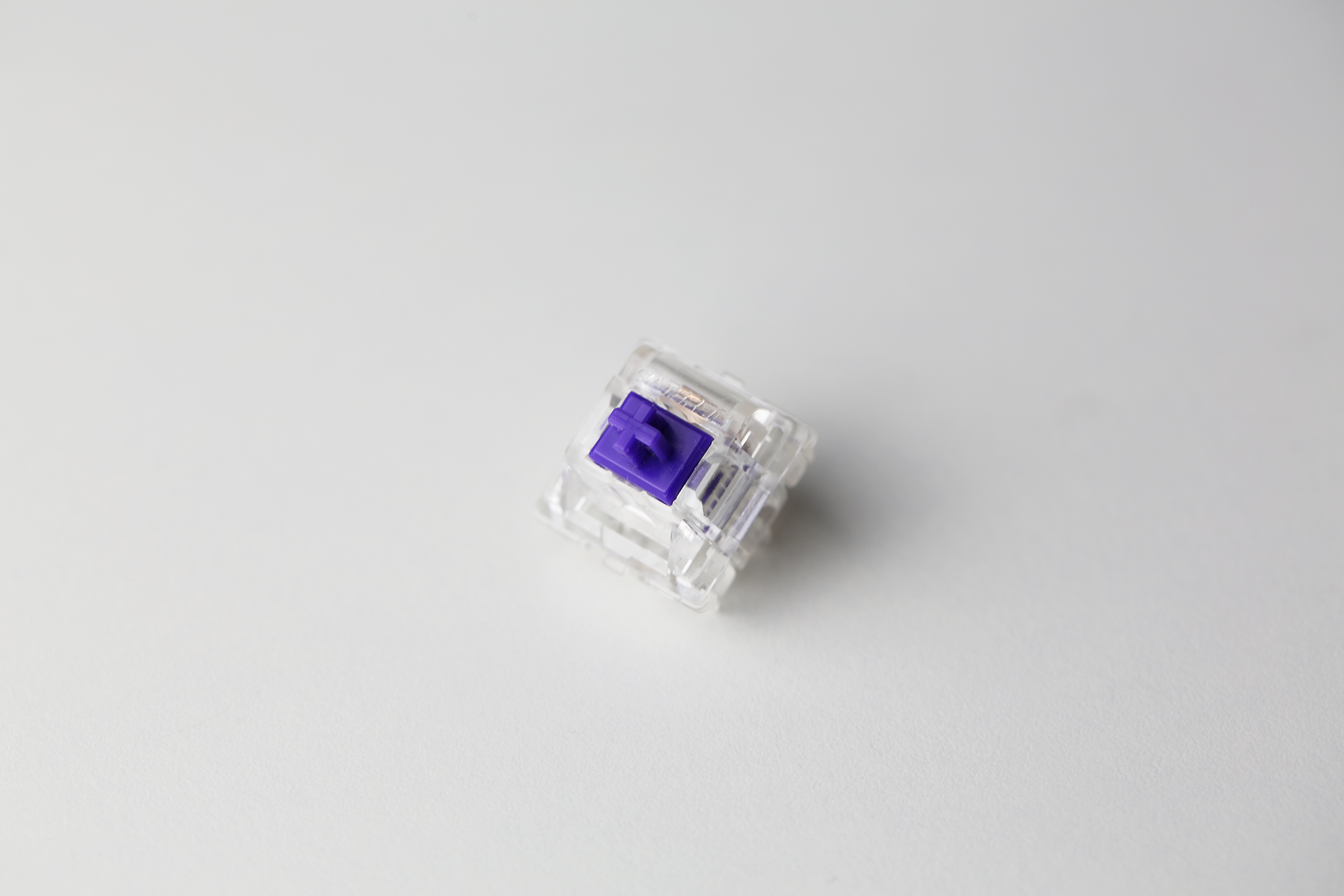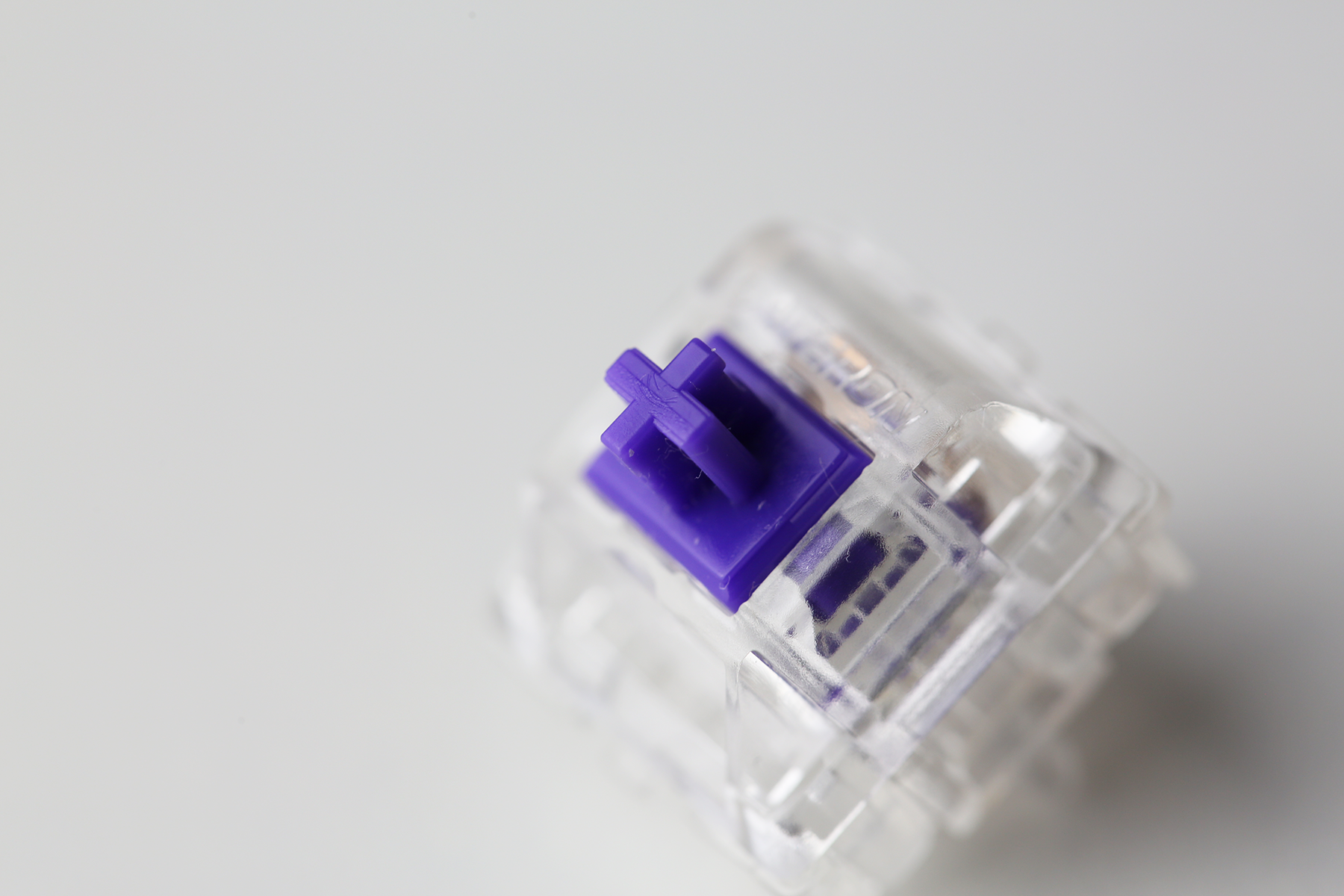 Zealios V2 Tactile Switch (x10)
Switches come bundled in 10. You will need around 70 for 60/65% keyboards, and around 100 for TKL.
All Zealio V2 have reduced wobble that's less than Holy Pandas, while managing to be even more tactile with a bigger, smoother bump as well. Bump starts at the very top of the keypress, no pre-travel. 
Specifications:
Style: Tactile (Bump at the very top)
Weight: 67g