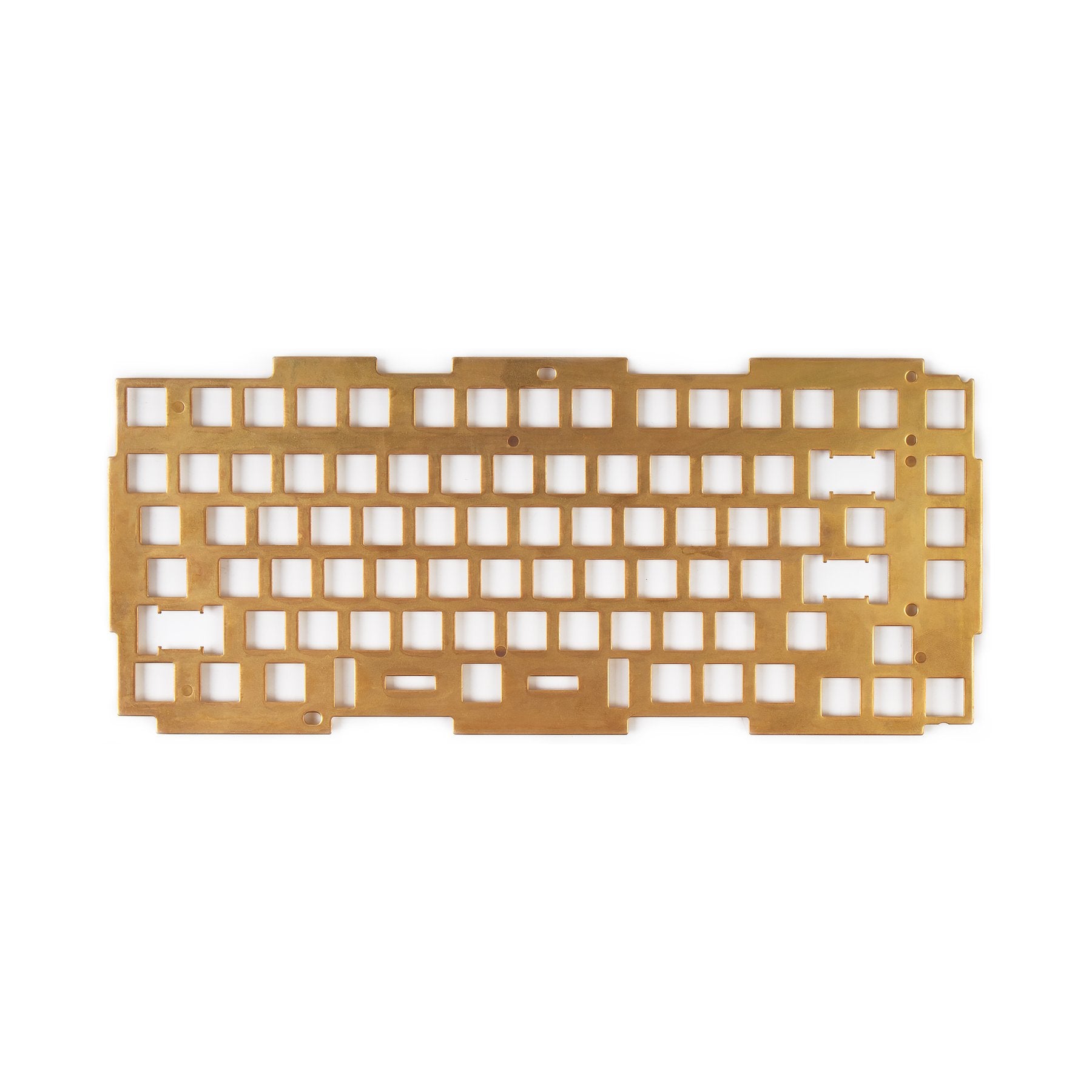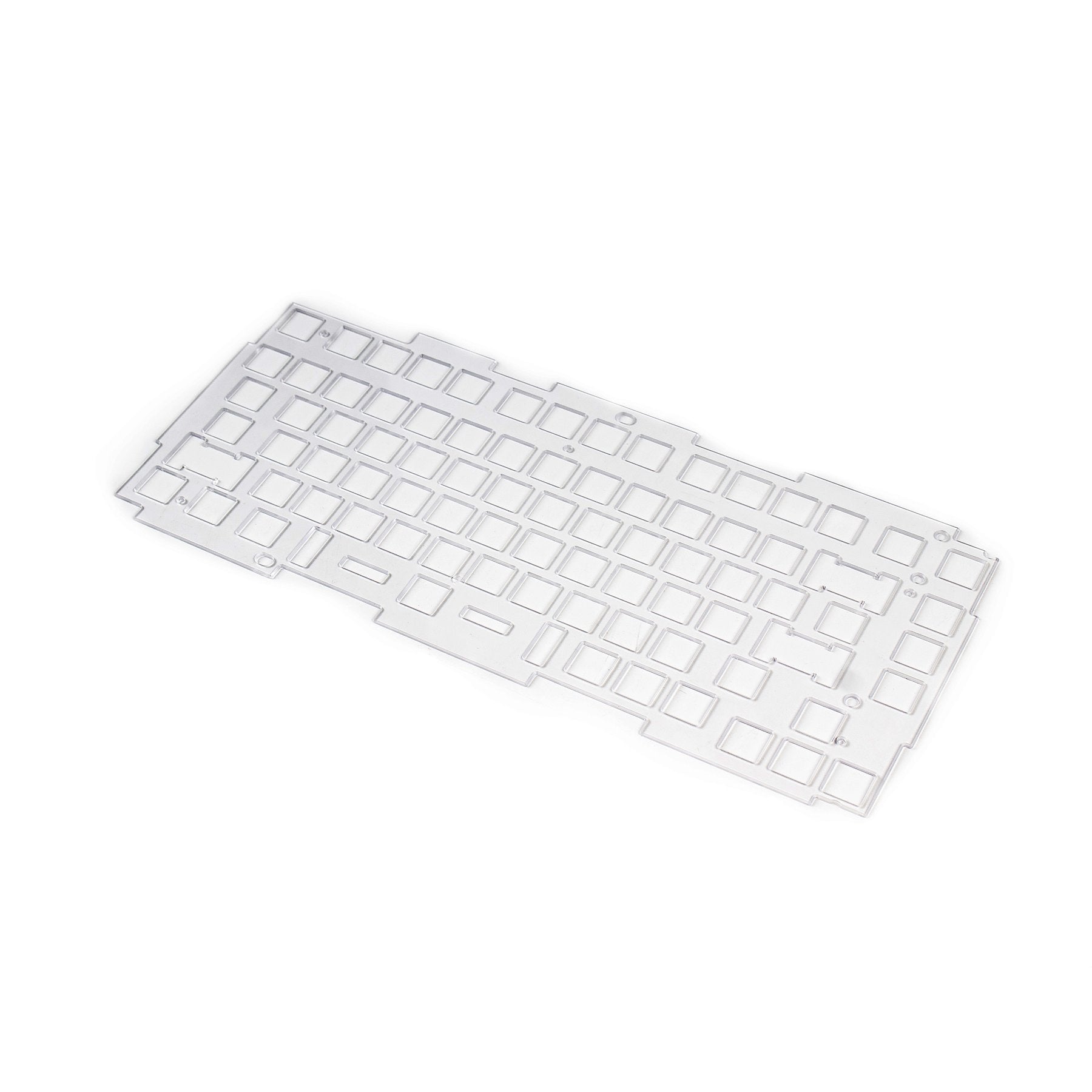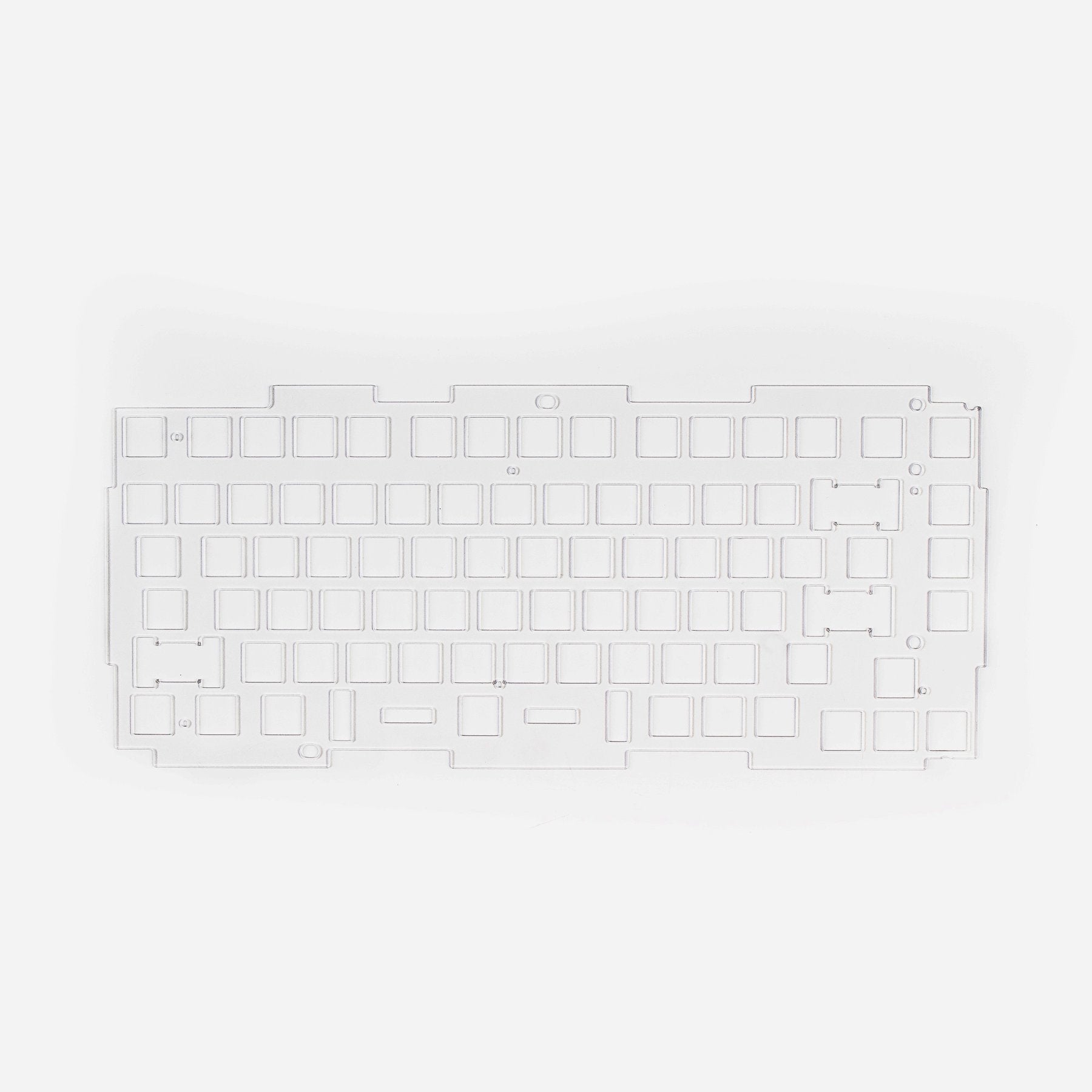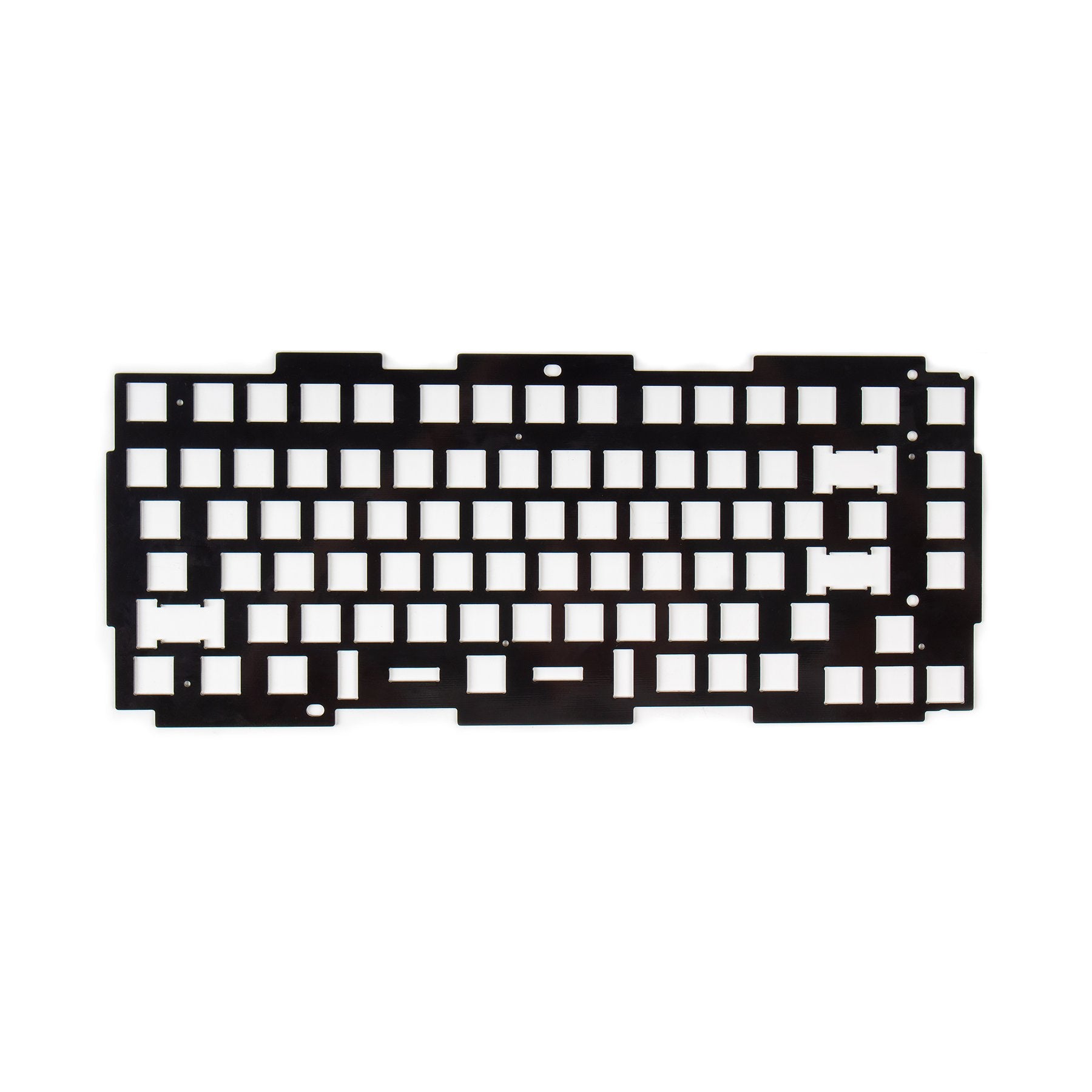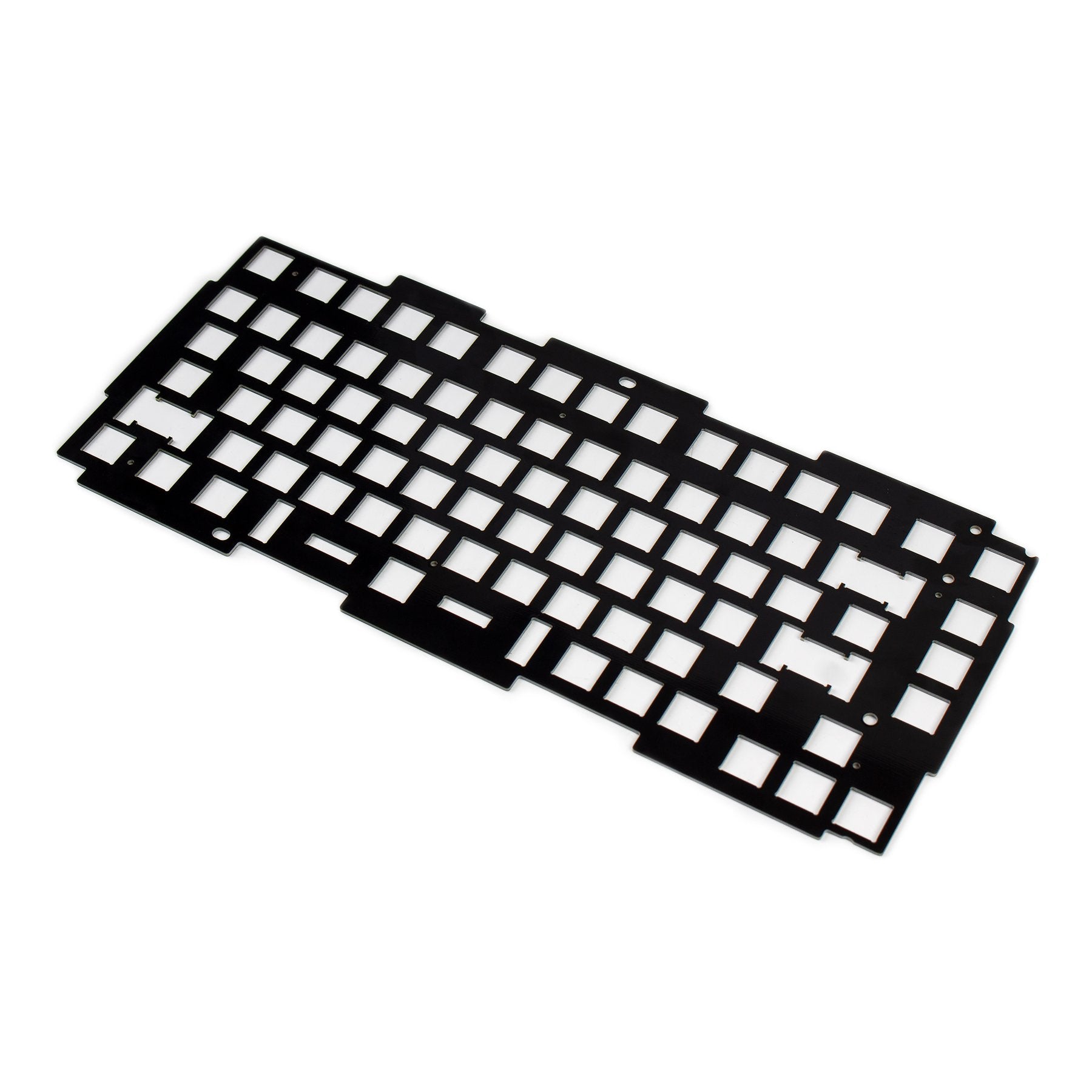 Keychron Q1 - Extra Plates
Keychron Q1 - Extra Plates
This listing is specifically for the Keychron Q1 and contains plates available in brass, poly and FR4 materials.
Brass Plate
The brass plate gives you stronger feedback. Brass feels stiff and tends to accentuate the feeling of tactile switches. If you like the feedback of crisp, fast feeling tactiles, a brass plate is right for you. 
 PC Plate
The PC (polycarbonate) plate is the most flexible. If you prefer a softer feeling bottom out when typing and you like linears and are chasing that "thocky" sound, this is probably the plate for you. 
FR4 Plate
FR4 is a high-density fiber material with a level of flex that sits between aluminum and PC. It is solid feeling plate that feels crisp like a metal plate, without it feeling too stiff. This is great for tactiles or linears. 
All plates come with additional gaskets and screws to suit the Keychron Q1 Keyboard. 

Note: Feature images are for illustrative purposes only. Please refer to title, description and thumbnails for correct model upon purchasing.