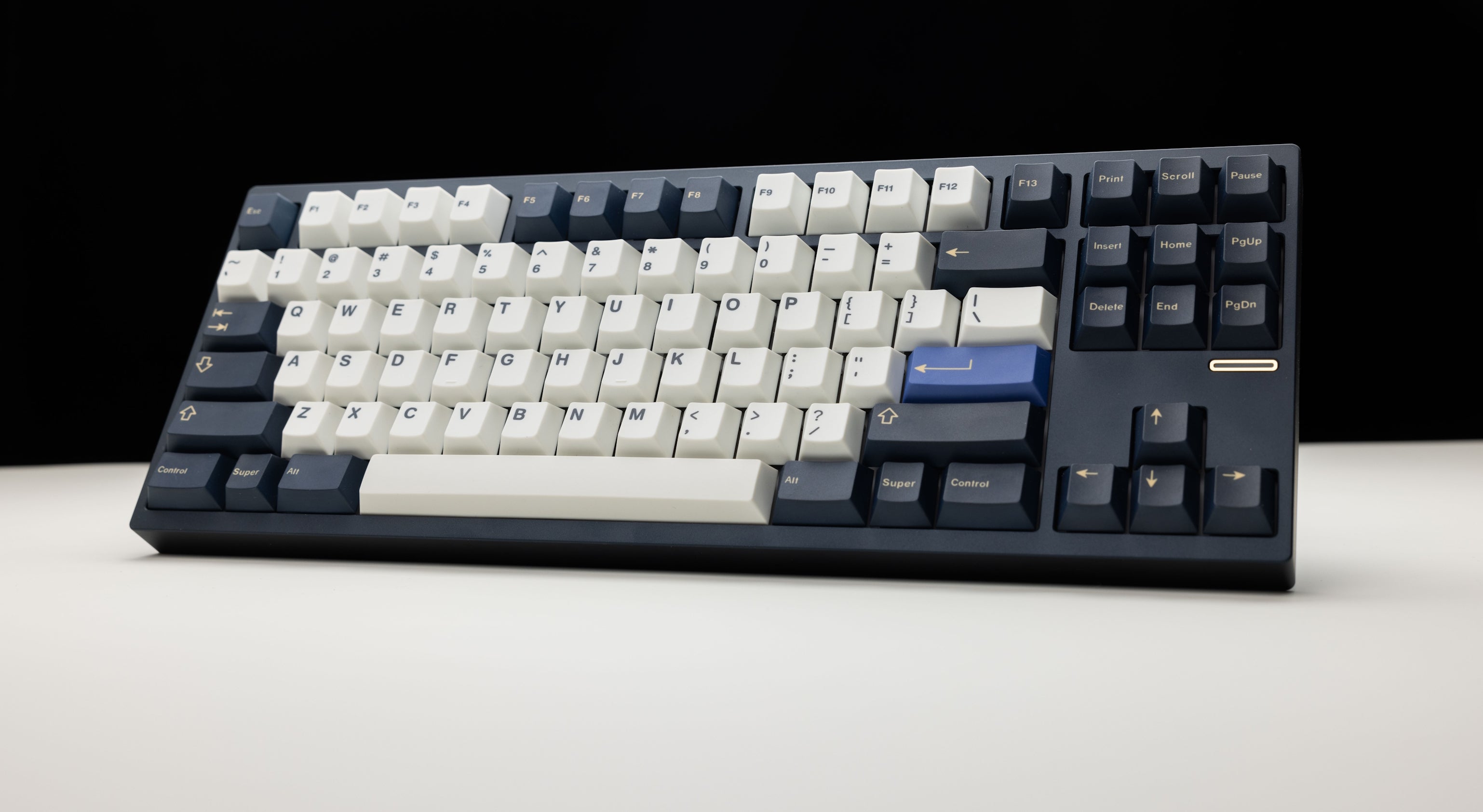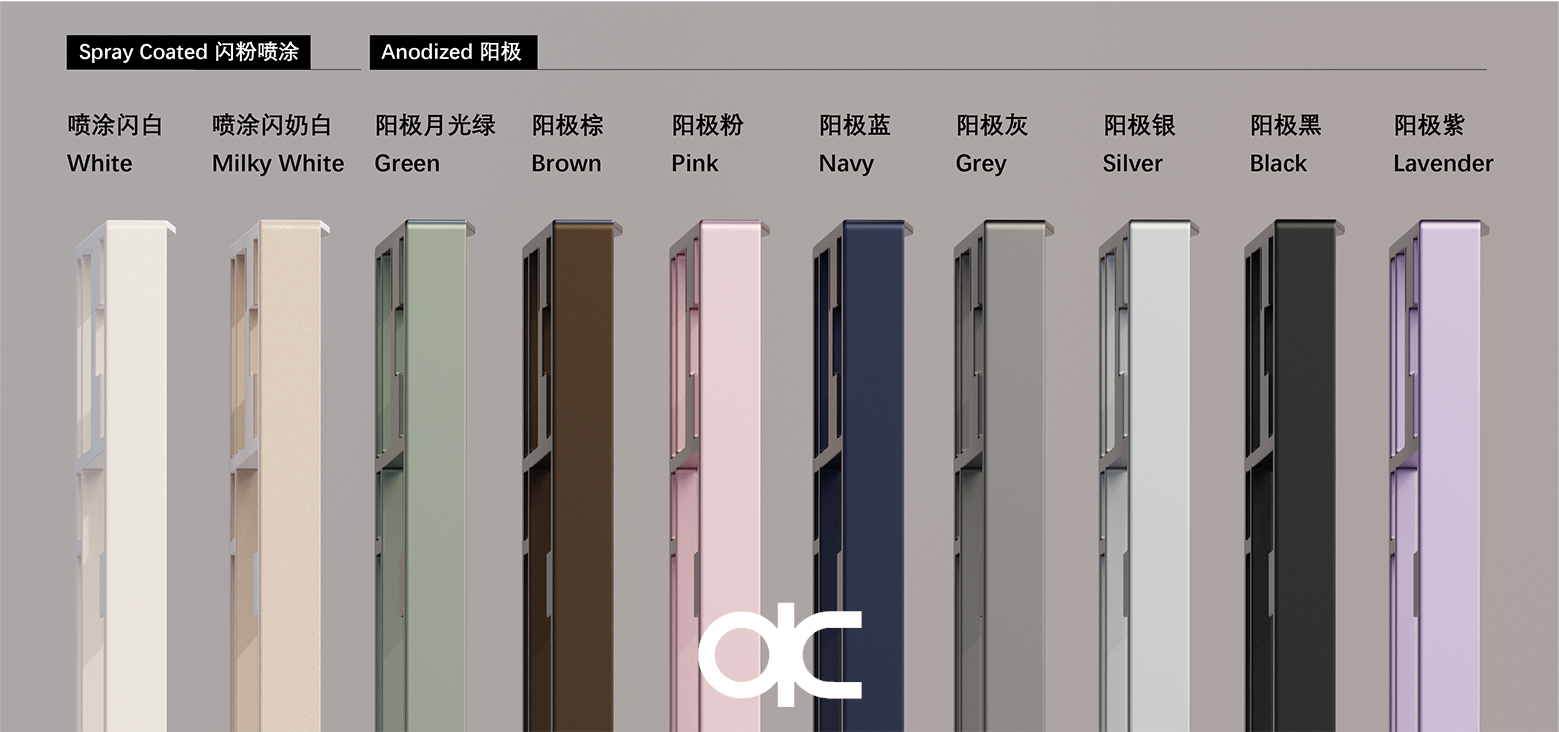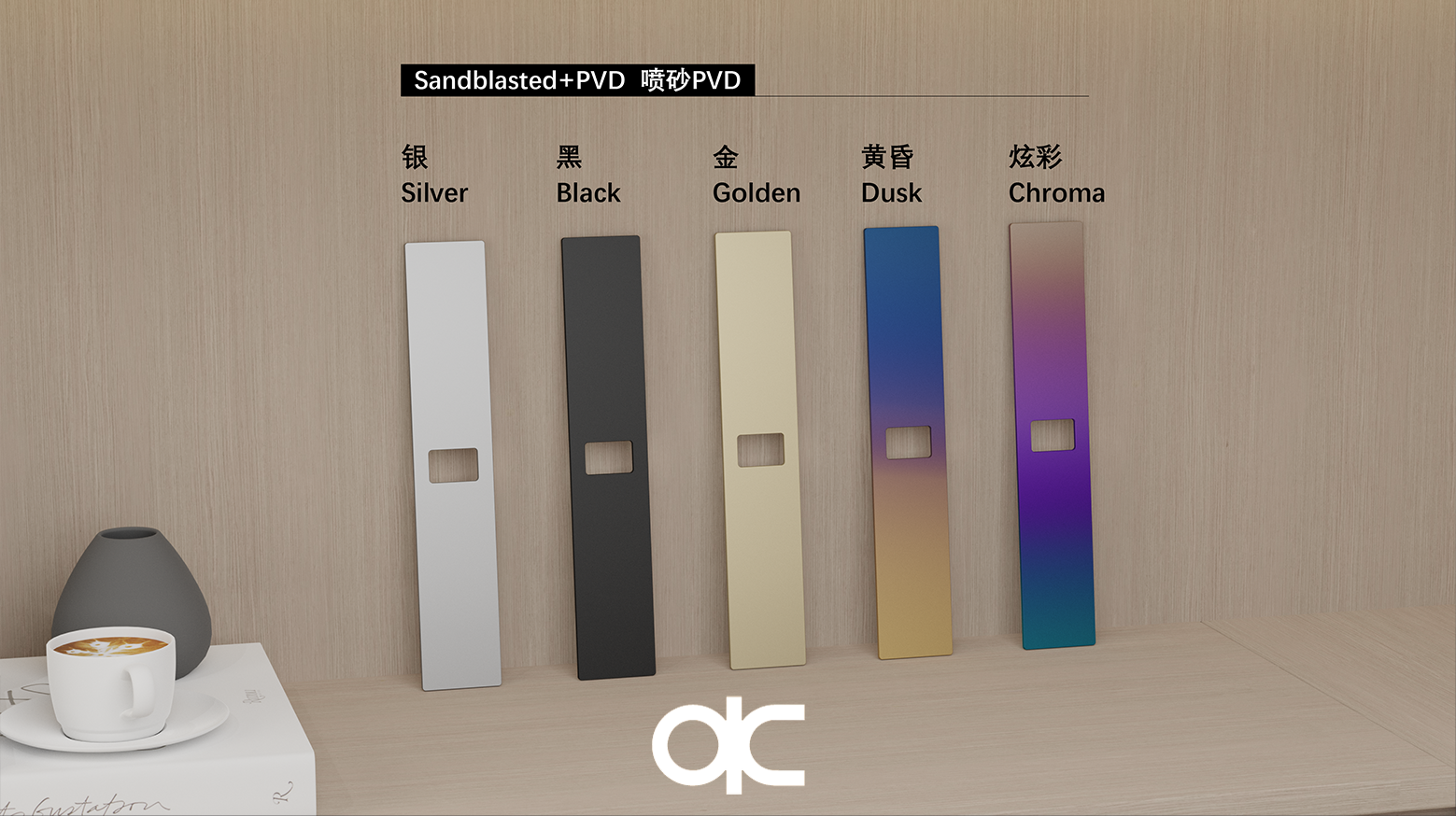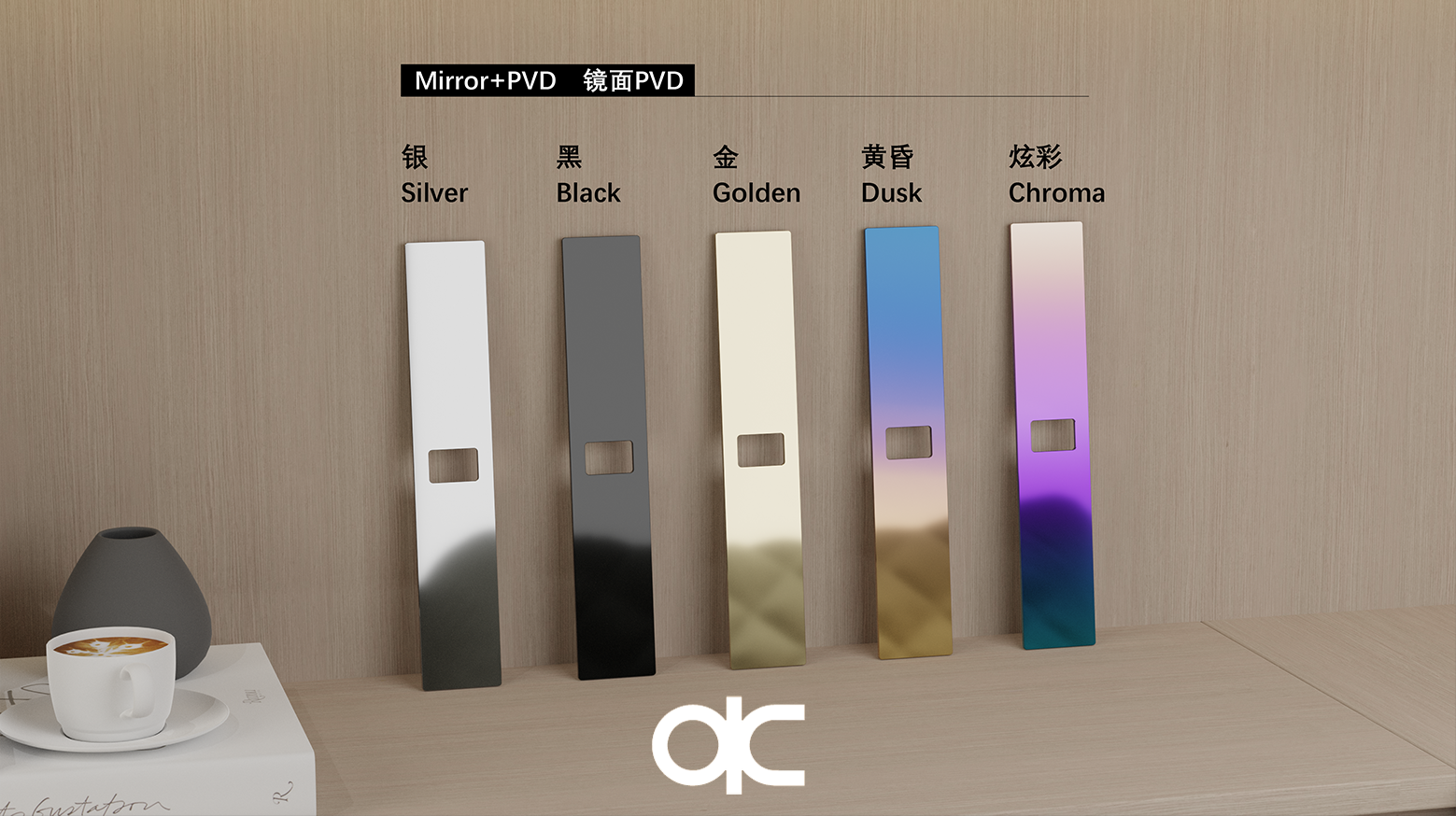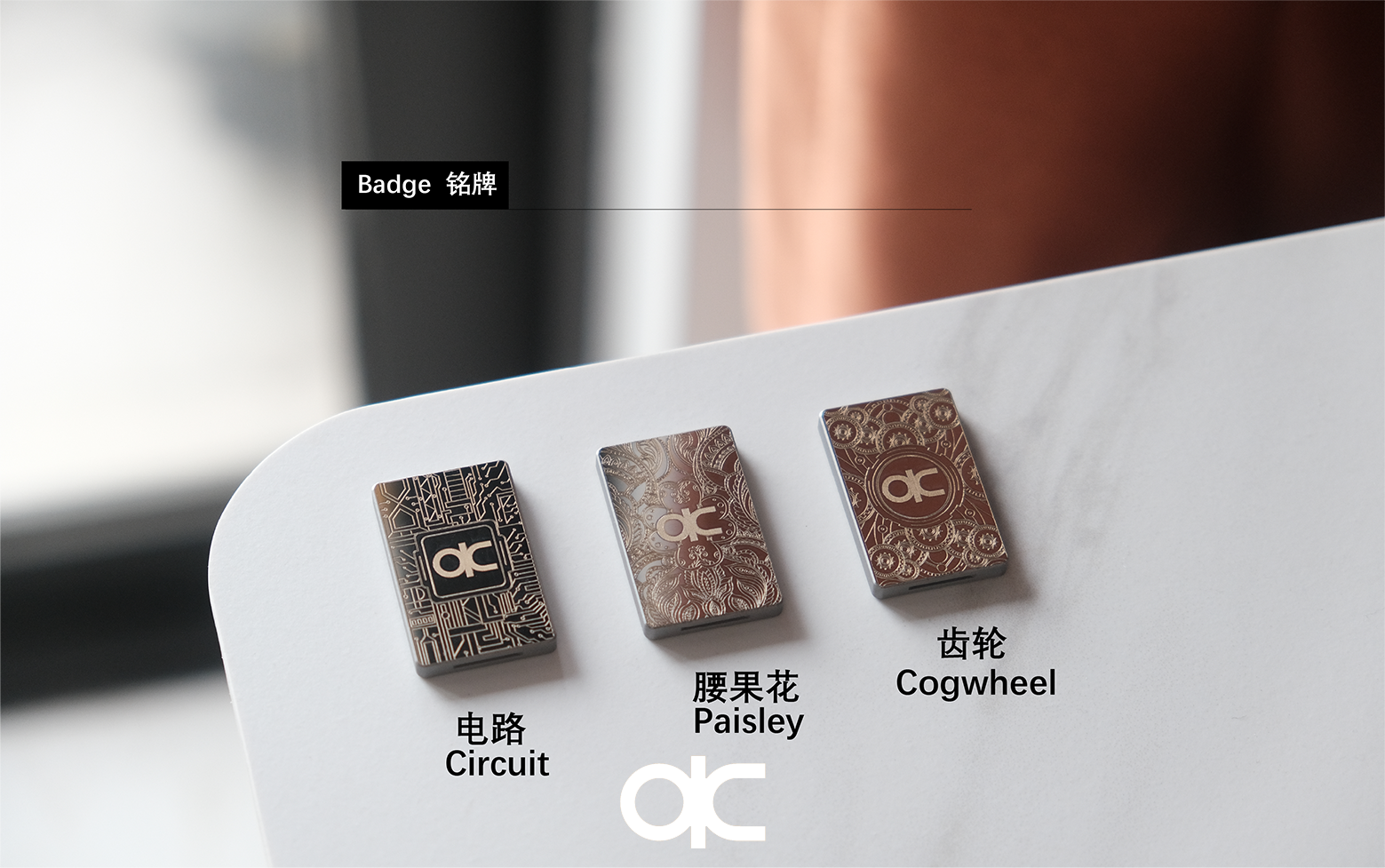 Qwertykeys QK80 - Barebones
SwitchKeys has partnered with QwertyKeys to bring you the hotly-anticipated QK80! This 80% keyboard aims to create an enjoyable typing experience at an incredible price, and has been met with widespread critical acclaim from members of the community!
PLEASE READ CAREFULLY:
These units are pre-kitted, they all come with a Tri-mode PCB, POM Plate and Badge as detailed.