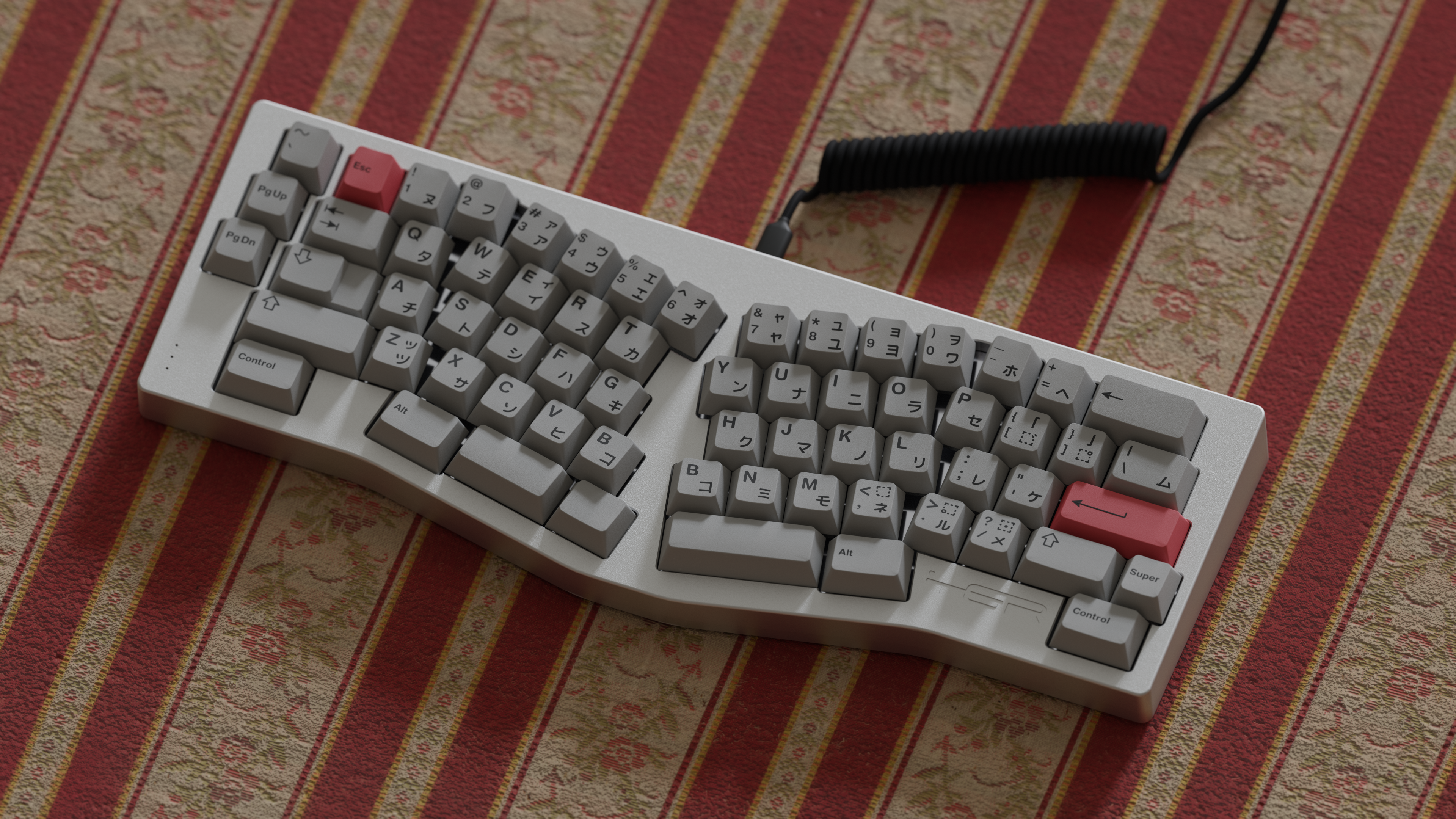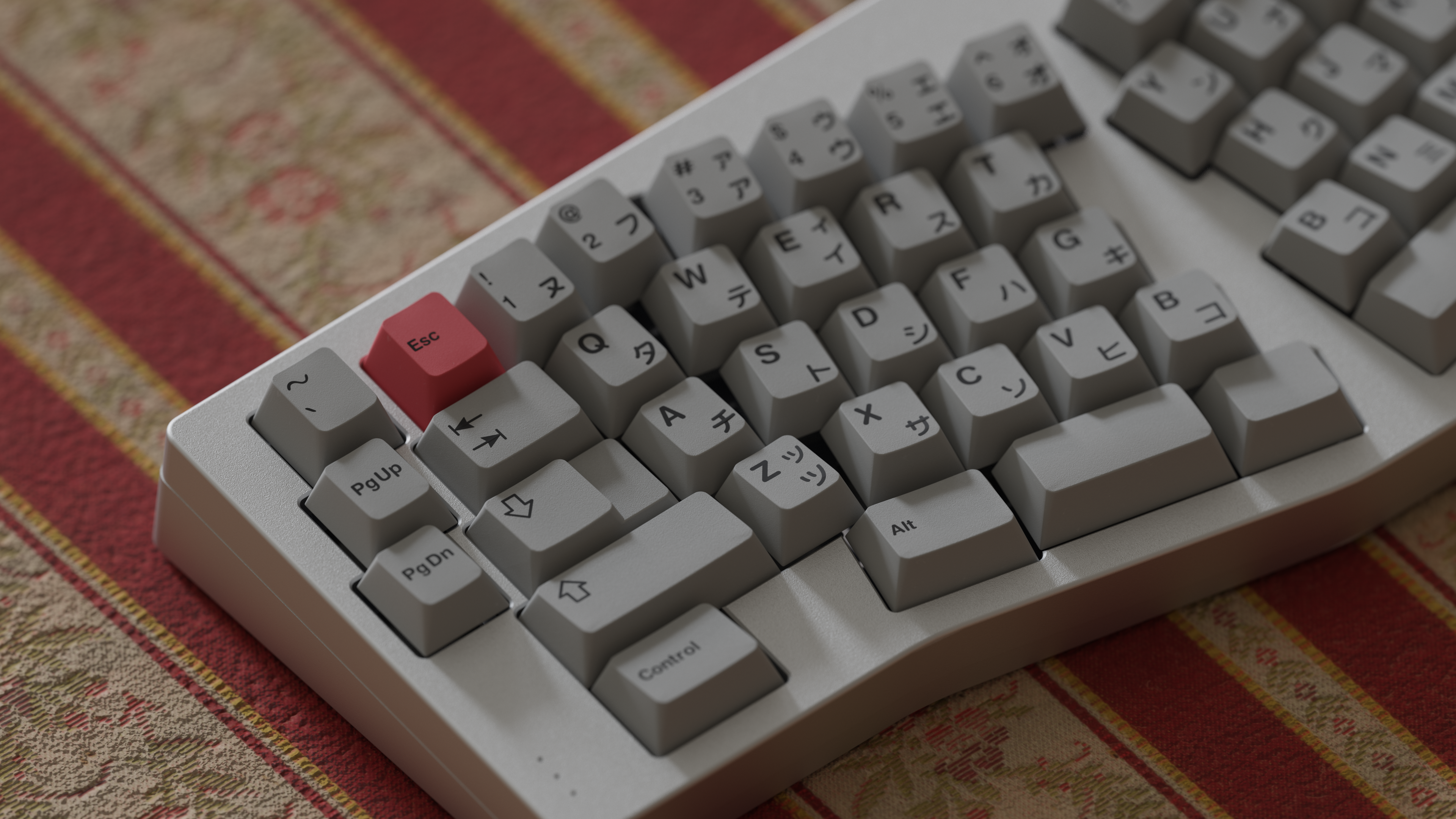 ePBT Travelling (In Production)
Group buy ran from December 15th - January 15th and is scheduled to ship in early Q3 2022. 
MX Compatible – works with Cherry MX switches and MX-style switches.
PBT Plastic / Dye Sublimation – Will not fade or shine over time.
Cherry Profile 
Manufactured by ePBT.
If you require assistance determining if this kit will fit on your keyboard, please join our discord and ask a question in #upcoming-discussion
Not in Oceania?
Set Designer:  HighDocc
"A journey where you travel all around the world , being guided by architectural landmarks.
I hope you relish the journey!" - HighDocc
The images shown are renders of the product and are only used to estimate the final product. The end product may vary in color from the renders as they are not guaranteed to be 100% accurate to the end product. By purchasing this product, you are agreeing to the above terms and the Group Buy/Pre-Order and Refund Policy found here.