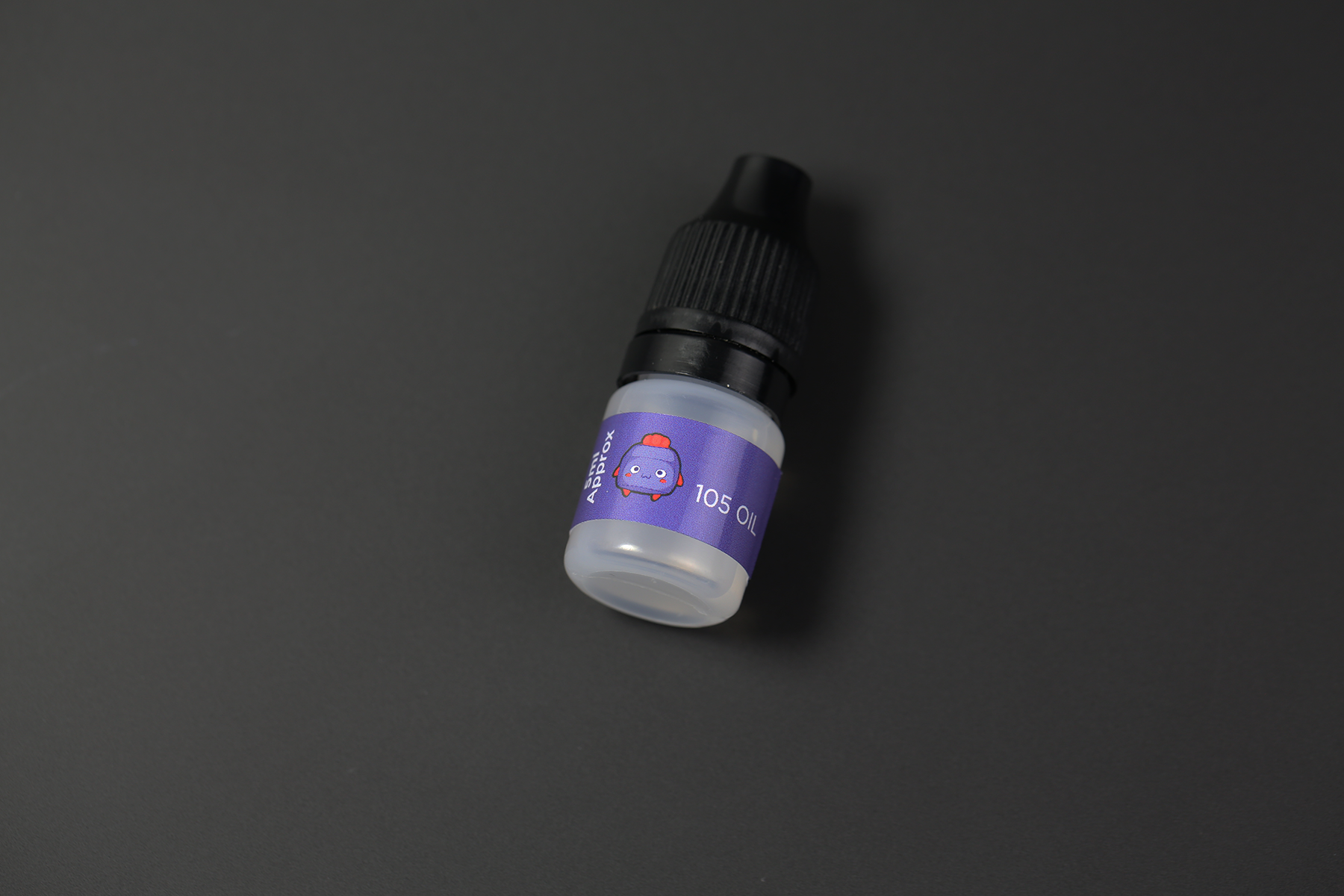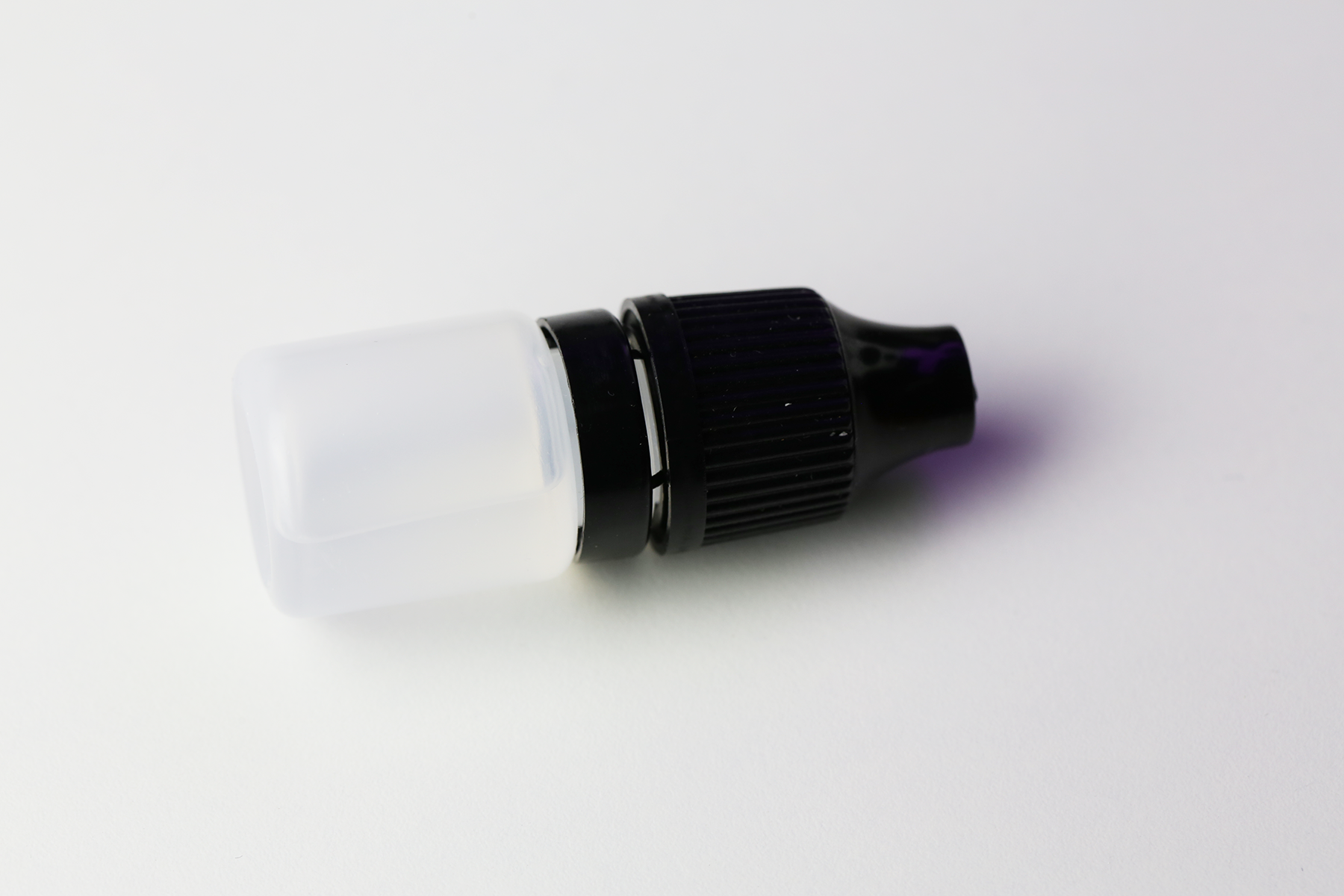 Krytox 105 Oil is the best solution for lubricating your switch springs. Either use an applicator brush, or place a small amount and roll around a zip-lock bag. place a spring inside bag and shake.
Official Product from Miller Stephenson
Contains safety seal. Please push down and twist to release the cap. Inside is a dropper, perfect for bag lubing!