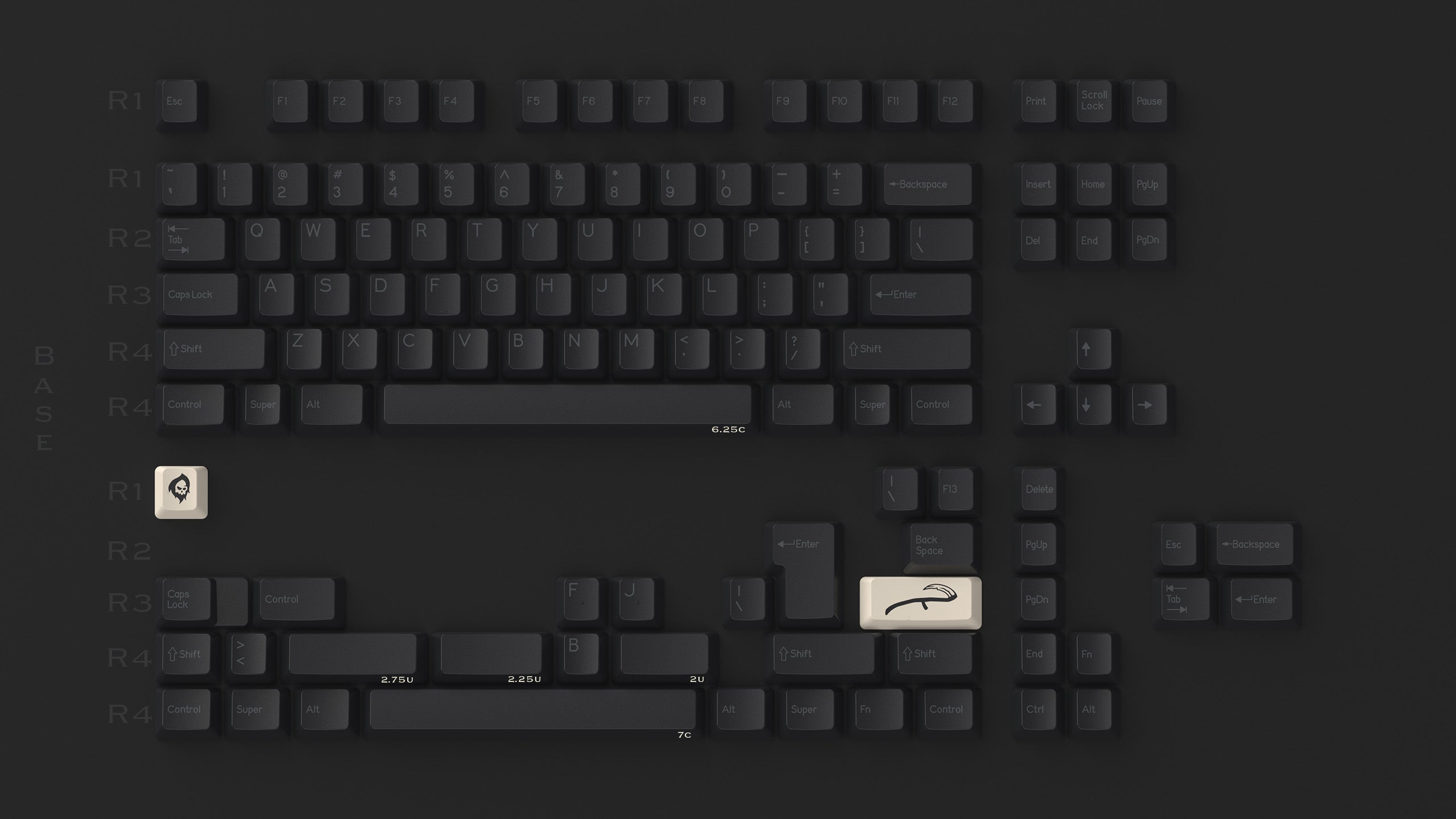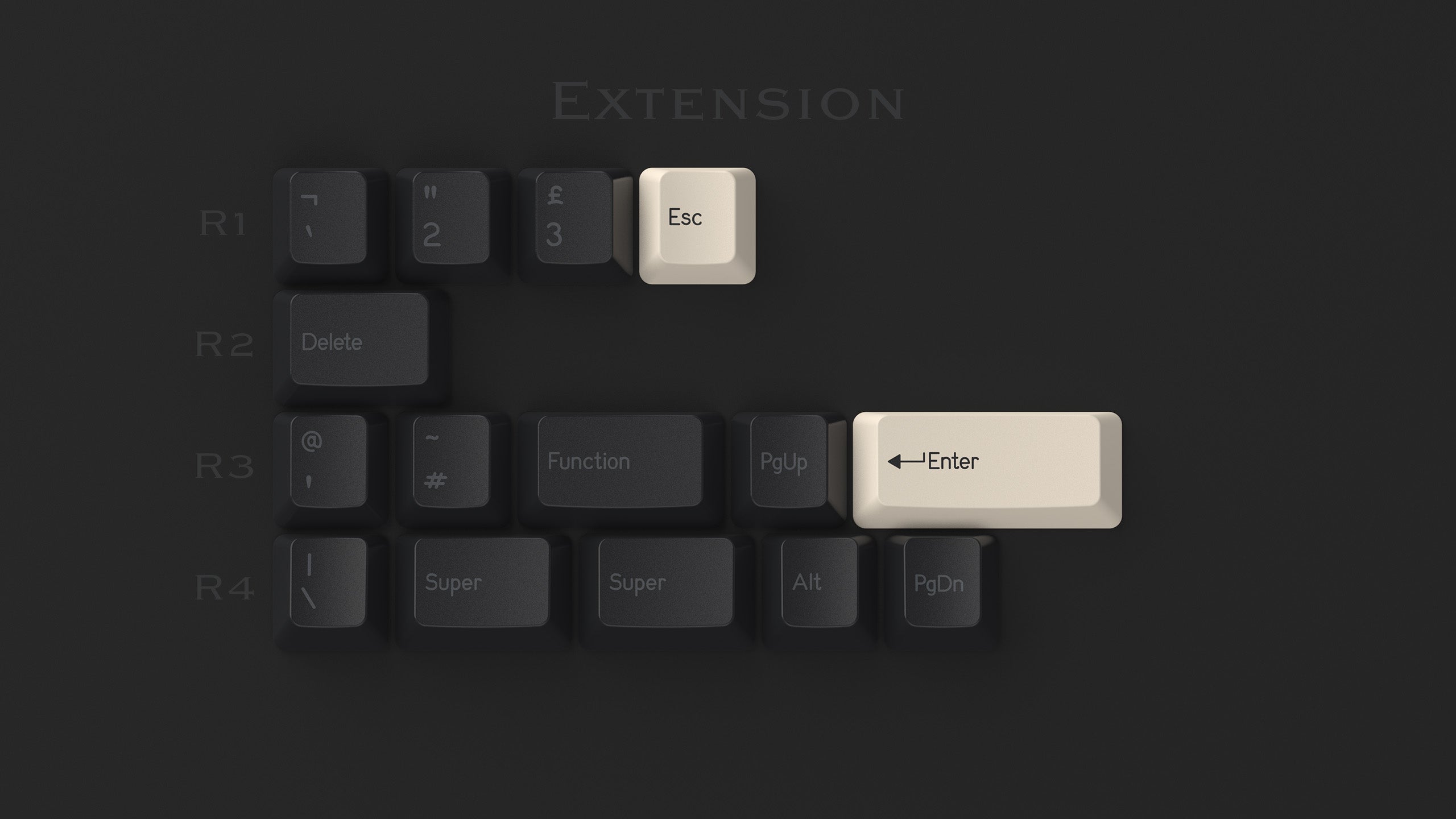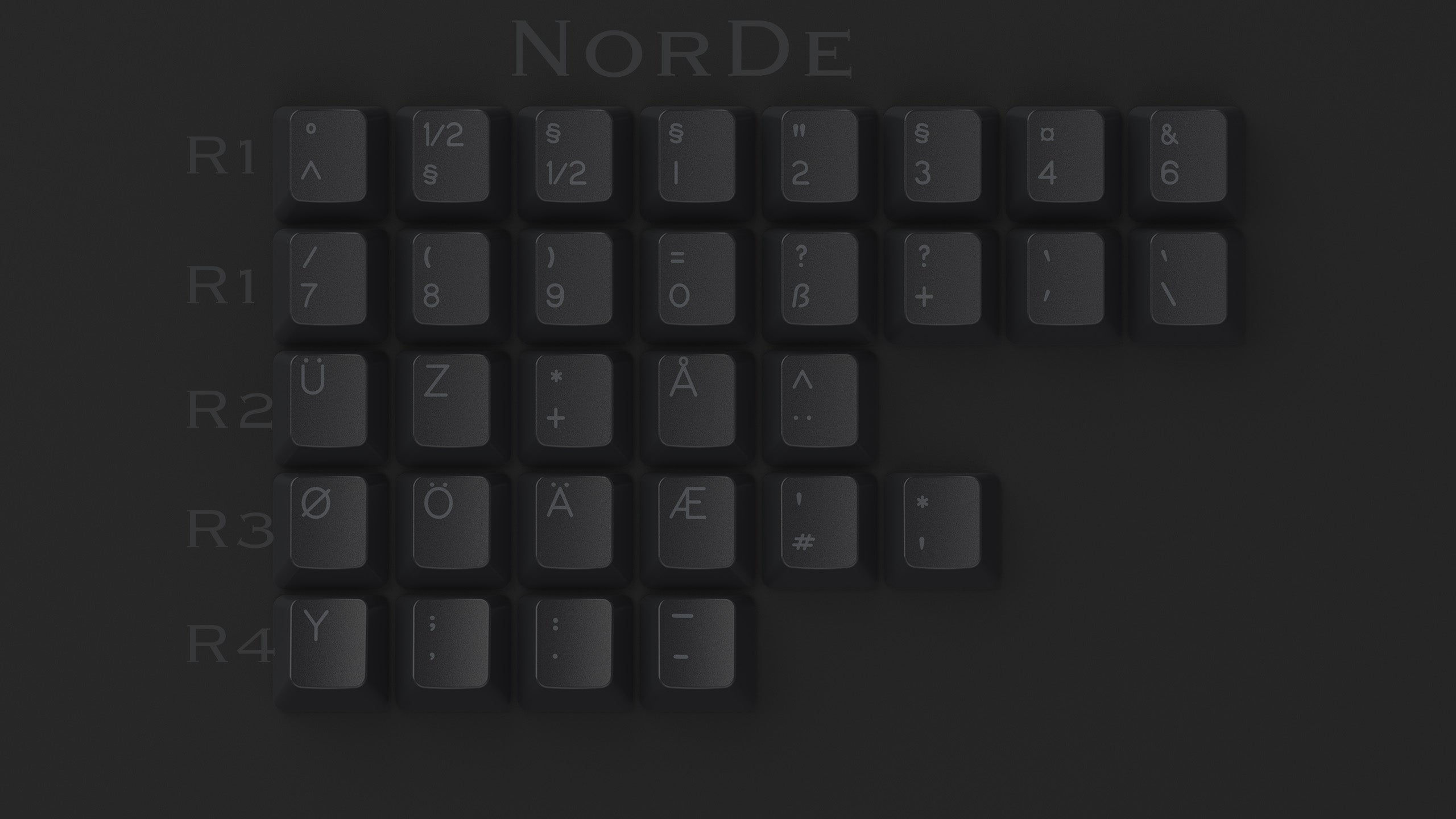 Group Buy Originally Ran March 2021
Designed by: Aiwanei
The Backstory:
"DCS Reaper is a set inspired by Death AKA The Grim Reaper.  The Grim Reaper has had many representations in pop culture and literature, one of my favorites being the one found in Discworld by the late Terry Pratchett, but one thing is clear, when Death comes for you, it means your time on this Earthly plane has run out.  I tried to capture the feeling of how Death is often portrayed, coming from the shadows, cloaked in a black cowl, only thing visible are his hands and face, carrying a scythe, knowing he has come to reap the souls of those whose time has run it.  To capture this feeling I have gone with a dark grey on black monocolored set but with a few bone white novelties (created by OneCreativeMind) that are a stark contrast to the black.  The set is once again in my personal favorite DCS profile and manufactured by Signature Plastics using their double shot abs molds."
Keycap Specifications:
MX Compatible – works with Cherry MX switches and MX-style switches.
Alps compatible (Alps base and relegendables only)
Double shot ABS plastic - Will not fade. 
Signature Plastics DCS profile 
Manufactured by Signature Plastics in the United States of America.
Warning: Due to the design of DCS Alps Keycaps(does not have internal supports), too much removing of them from the switches can lead to them eventually breaking. This warning only applies to the Alps Base and Alps Relegendables kits.
Hibi Metal Artisan:

Keybee Metal Artisan:

The images shown are renders of the product and are only used to estimate the final product. The end product may vary in color from the renders as they are not guaranteed to be 100% accurate to the end product. By purchasing this product, you are agreeing to the above terms and the Group Buy/Pre-Order and Refund Policy found here.