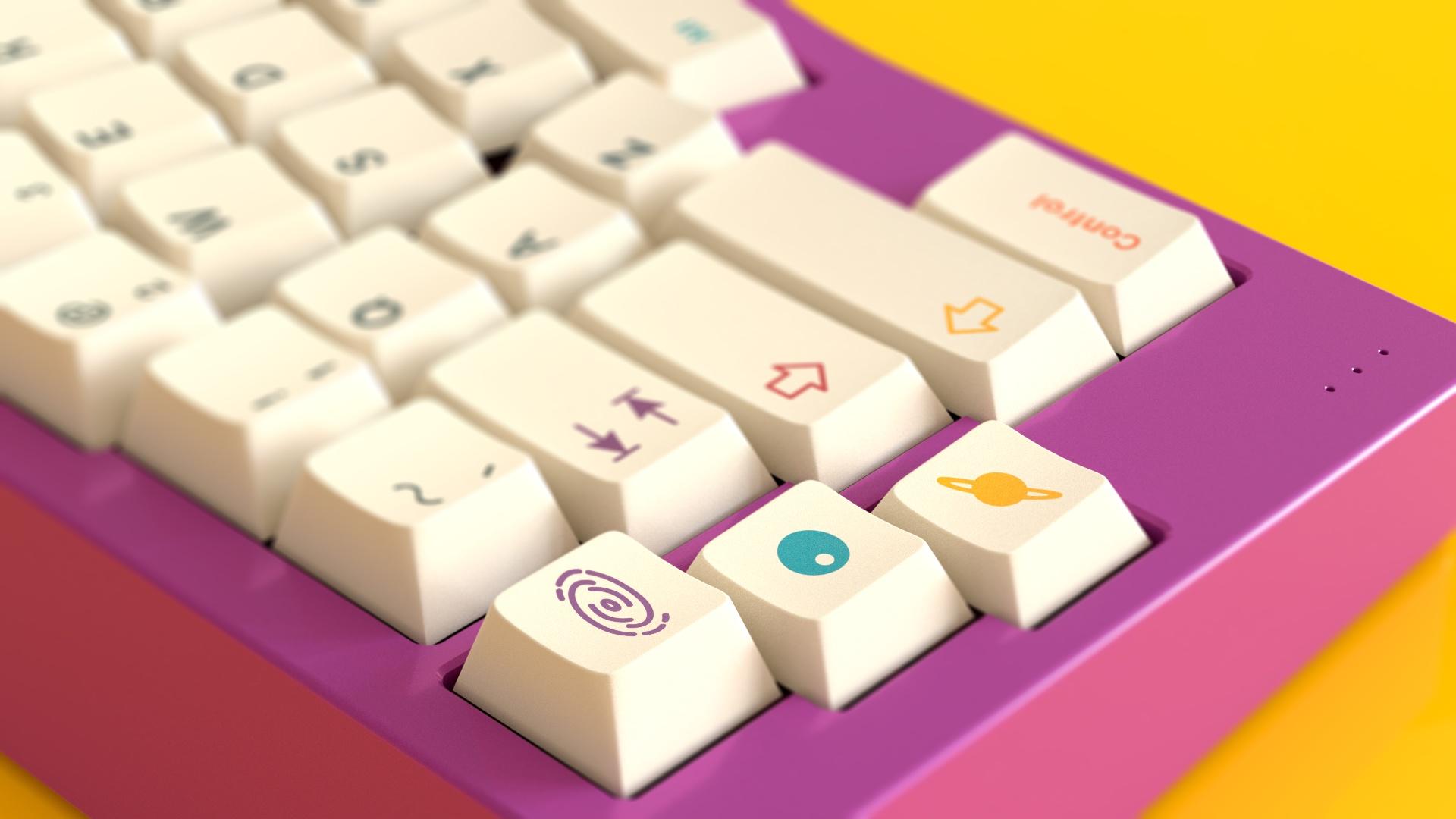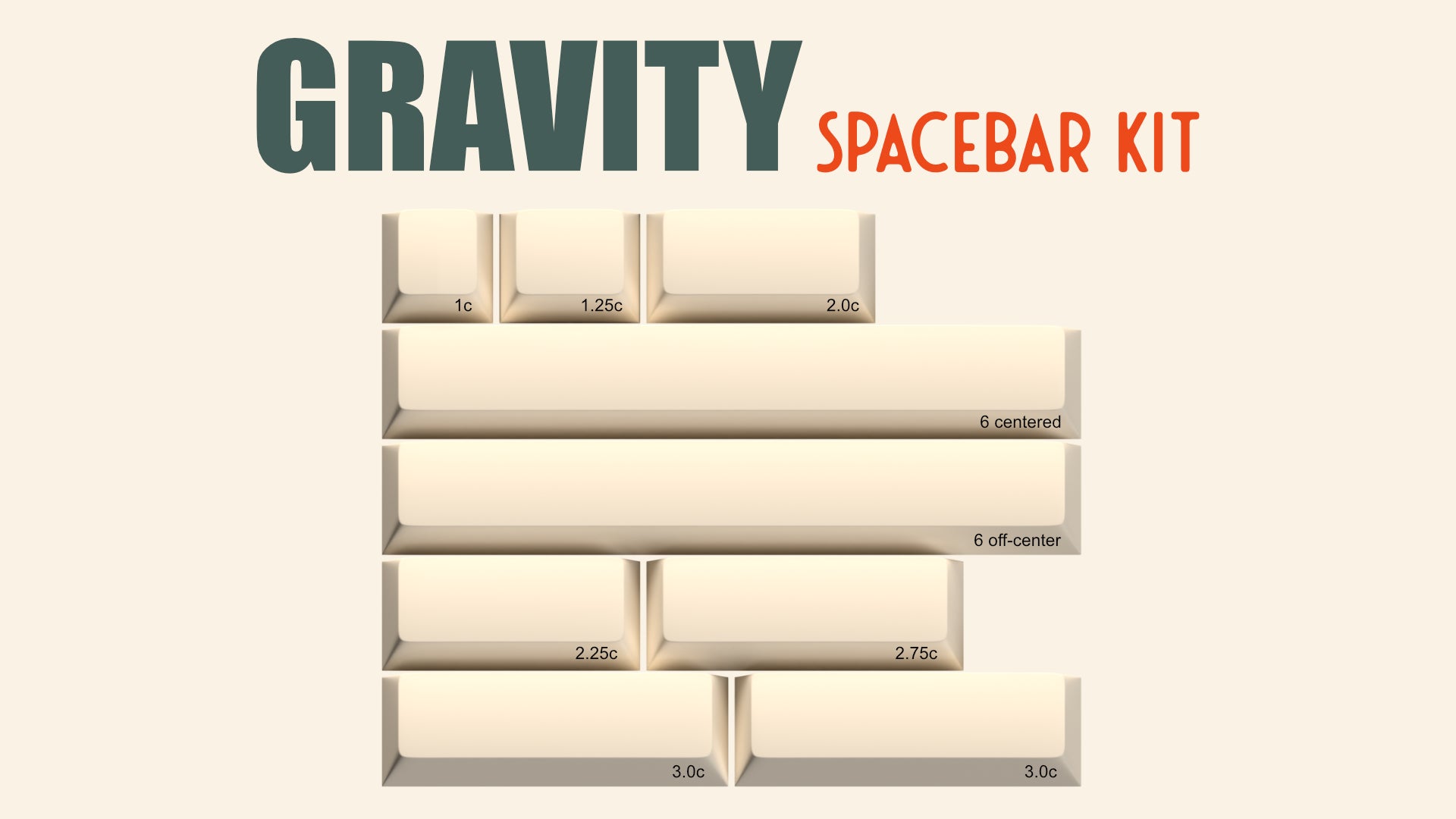 Set Designer: Fedemito
Inspiration

The Grand Tour is the route the Voyager 2 spacecraft took to visit all four outer planets. It's a flight plan that's possible every 175 years for the alignment of the outer planets of our solar system.
MX Compatible – works with Cherry MX switches and MX-style switches.
PBT Plastic / Dye Sublimation – Will not fade or shine over time.
Cherry Profile 
Manufactured by ePBT.