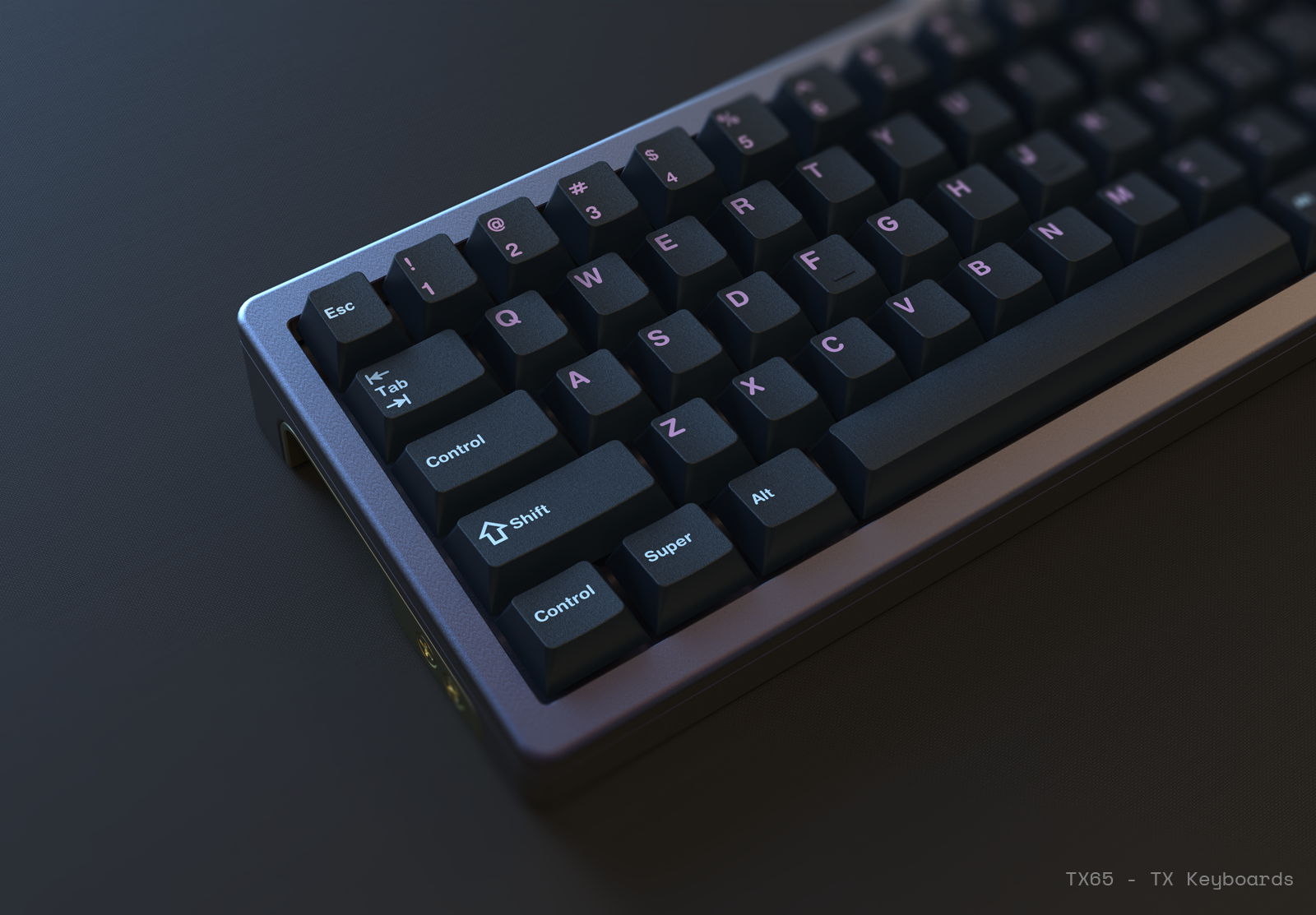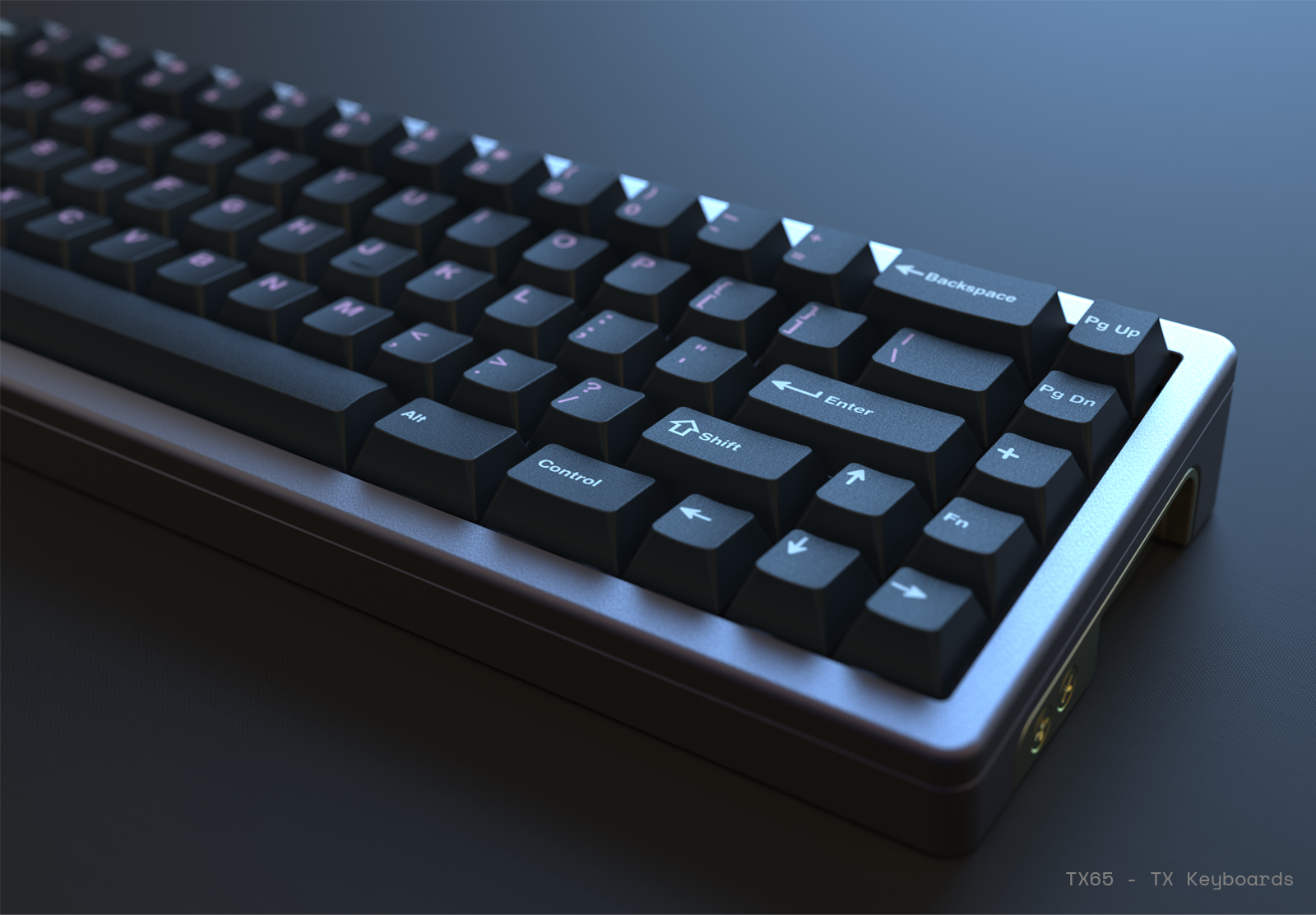 Group Buy Originally Ran: September 2020
About the set:
Produced by Infinikey using Reverse Dye Sublimation, here is Blacklight. A set designed to stir up those beautiful memories of psychedelic posters, all-night raves and counterfeit money checks. A beautiful duotone complement to a glorious PBT underbelly and a set of novelties for the finale.

Get the Lava Lamp and Psychedelic Glass deskmats also!
MX Compatible – works with Cherry MX switches and MX-style switches.
PBT Plastic / Dye Sublimation – Will not fade or shine over time.
Cherry Profile.
Manufactured by Infinikey.
Includes UK ISO Keys.
Includes support for: Full Size, Ortho, 40s, TKL, HHKB, FC660, CandyBar, Split Space, and many others.