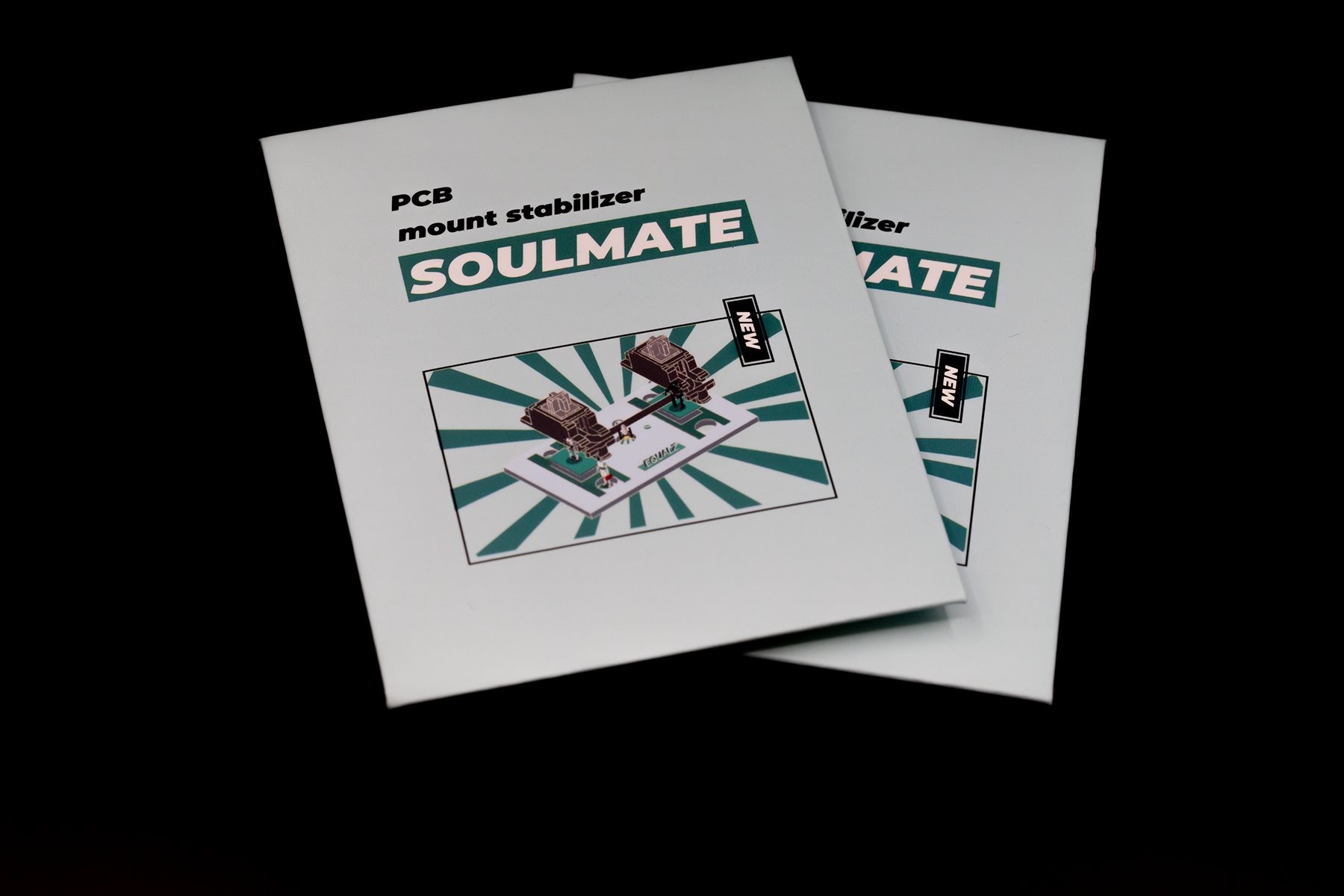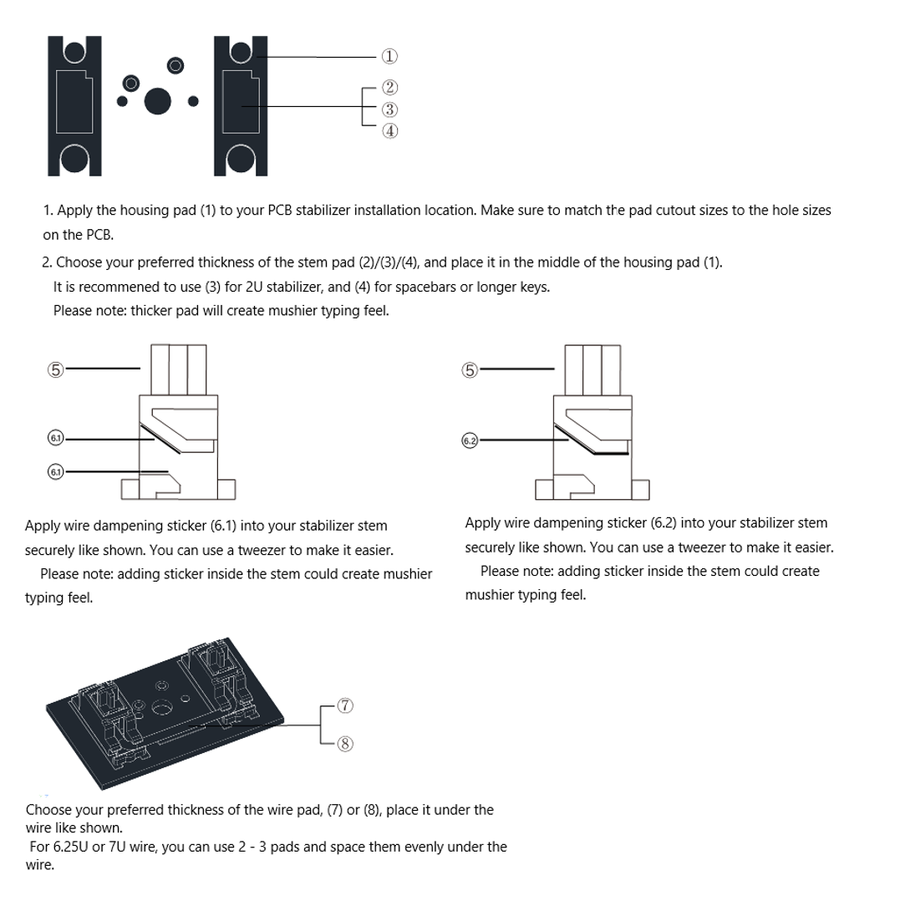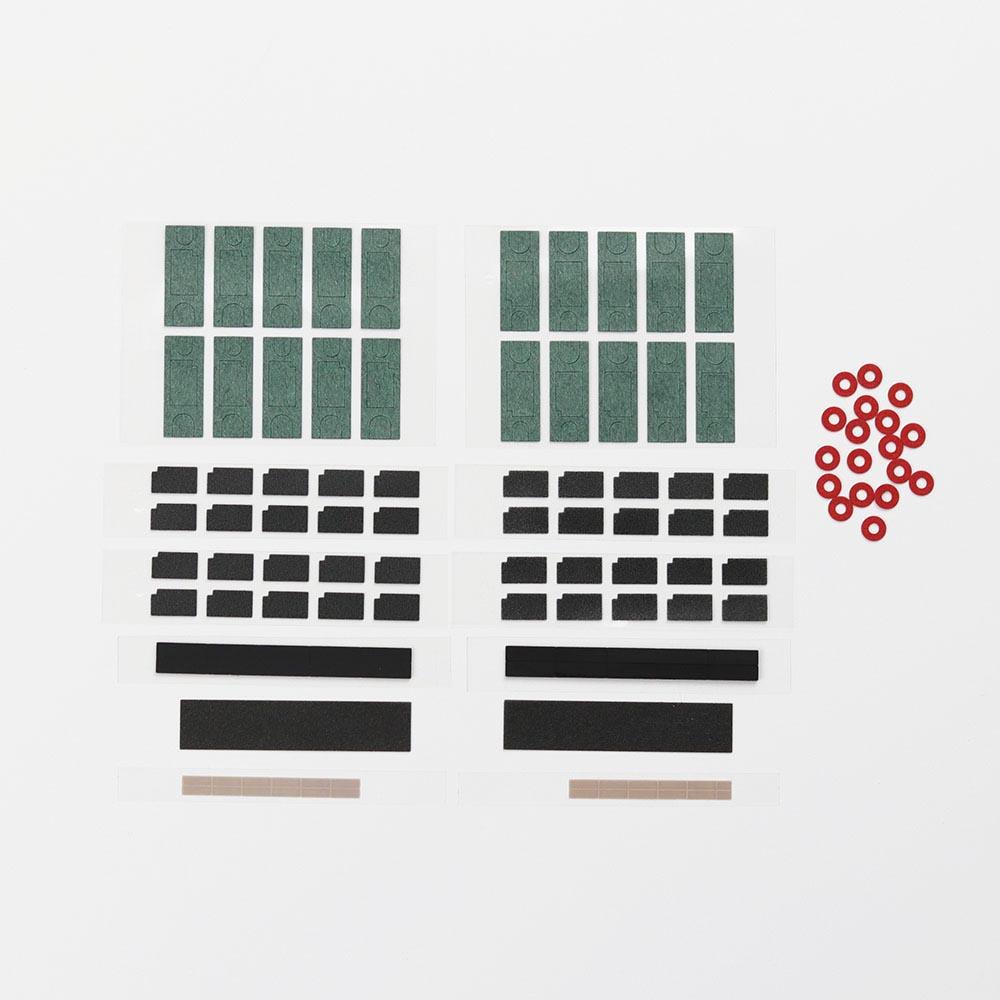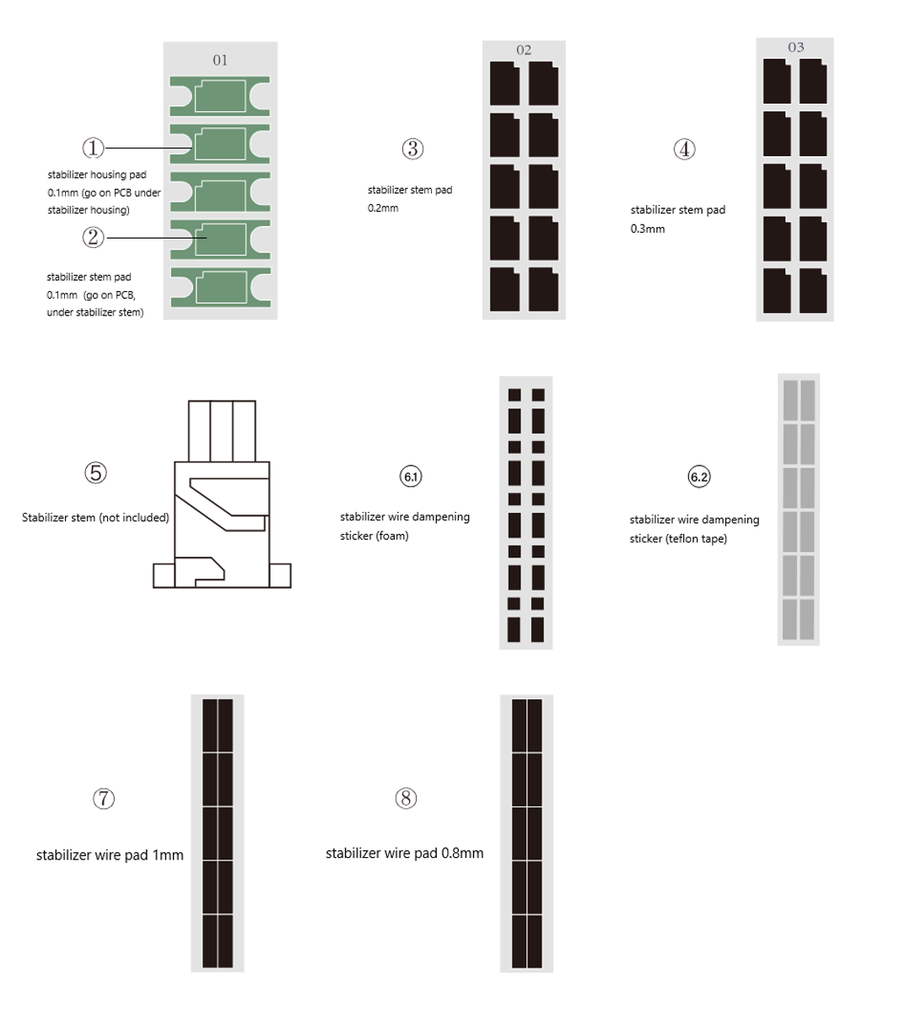 C³ Equalz Stabilizer Soulmate
The Equalz Stabiliser Soulmate is the ultimate Swiss Army Knife of stabiliser modding. Containing all the most popular forms of modifications, choose to use just one - or use them all to suit your individual preference.

Not sure what you'd prefer? Why not pick up a stab tester station and try out different combinations to see how they differ, and what you'd prefer.
Any other questions? Drop by the Discord
Each Pack Contains:
20 x 0.1mm Stabiliser Housing Pad

20 x 0.1mm Stabiliser Stem Pad
20 x 0.2mm Stabiliser Stem Pad
20 x 0.3mm Stabiliser Stem Pad
20 x Stabiliser Wire Dampening Sticker (Foam)
20 x Stabiliser Wire Dampening Sticker (Teflon Tape)
10 x 1mm Stabiliser Wire Pad
10 x 0.8mm Stabiliser Wire Pad