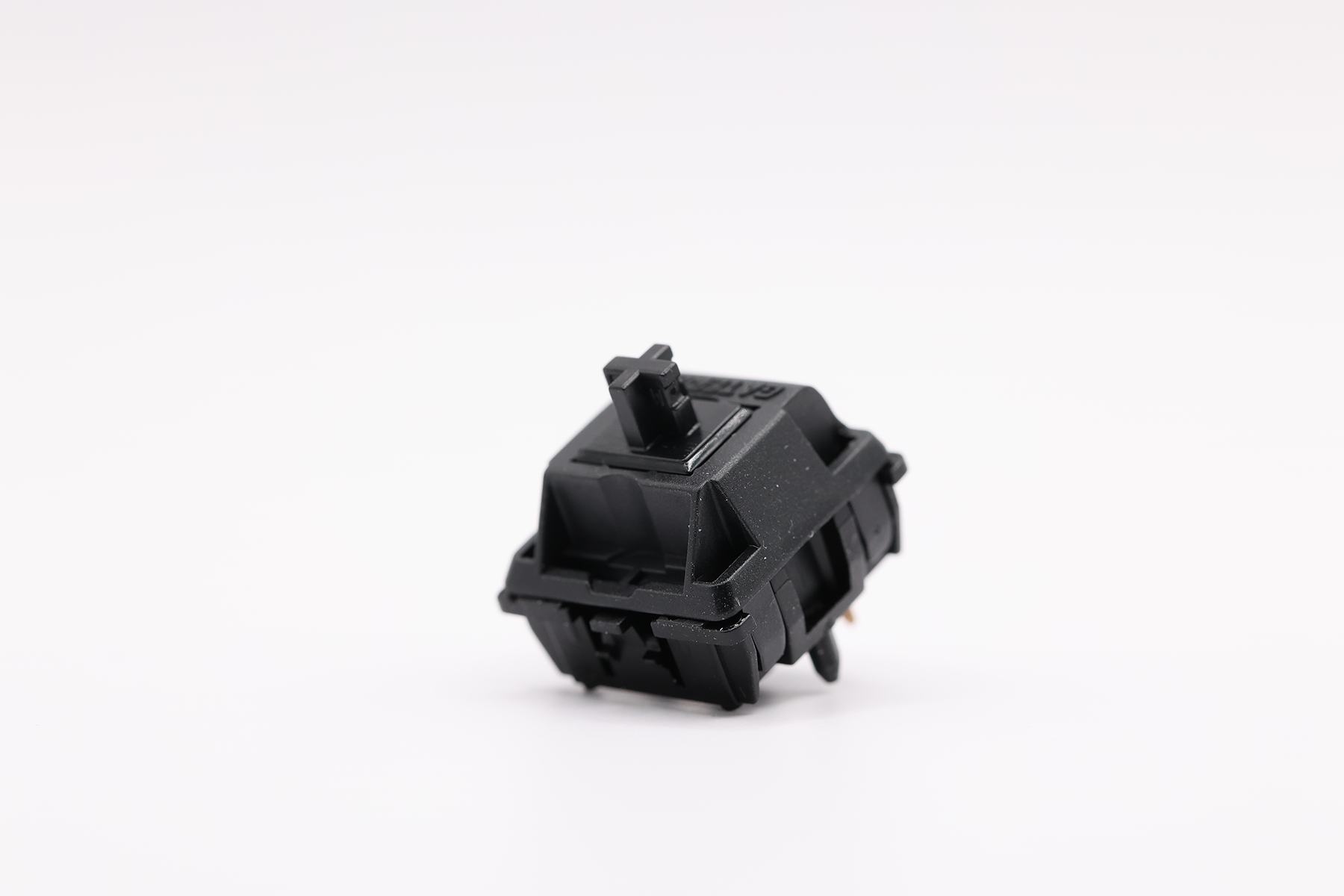 Gateron Oil King Switches (X10)
Switches sold in packs of 10. You will need approximately 70 to cover a 60-65% board and around 110 for a full size keyboard.
These are Gateron's new Oil King switches, they feature a nylon top housing, INK material bottom housing and POM stem.
This switch also has a 20mm black spring with 55g actuation force and 65g bottom out force.
Specifications:
Nylon top housing
Features Gateron's new top housing moulds
INK material bottom housing
POM linear stem
20mm spring, 55g actuation/65g bottom out
Lightly factory lubed
5-pin