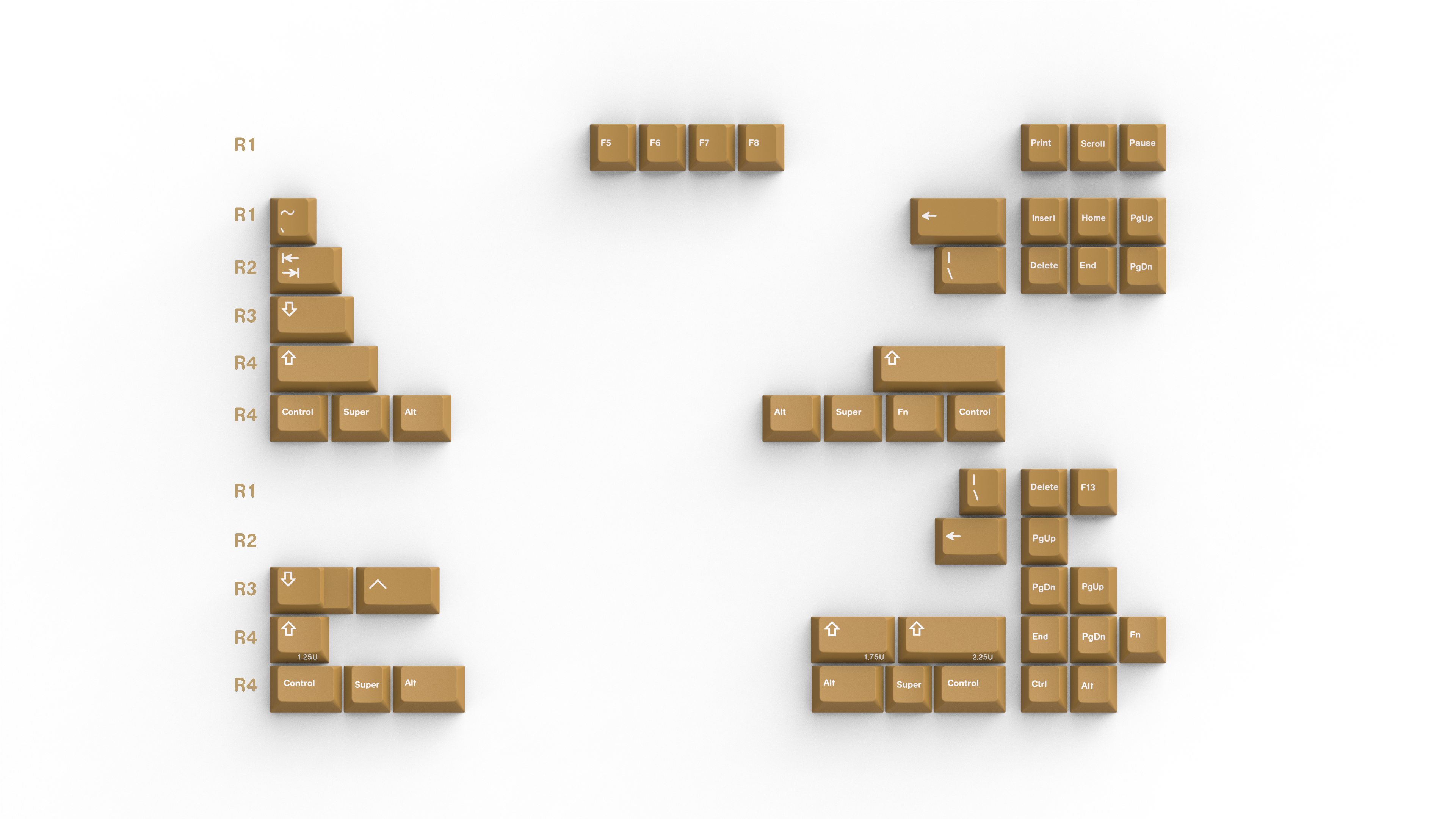 Group Buy Originally Ran: January 2021
GMK Civilizations is a clean brass on white set that takes it's colour palette and inspiration from ancient architecture. Alongside the set there is also a packed novelty kit that features a number of historical piecesof architecture that really pulls the theme together.
Make sure you pickup the deskmats as well!
MX Compatible – works with Cherry MX switches and MX-style switches.
Double shot ABS plastic - Will not fade. 
Cherry Profile.
Manufactured by GMK in Germany.
Designed by TwGecko