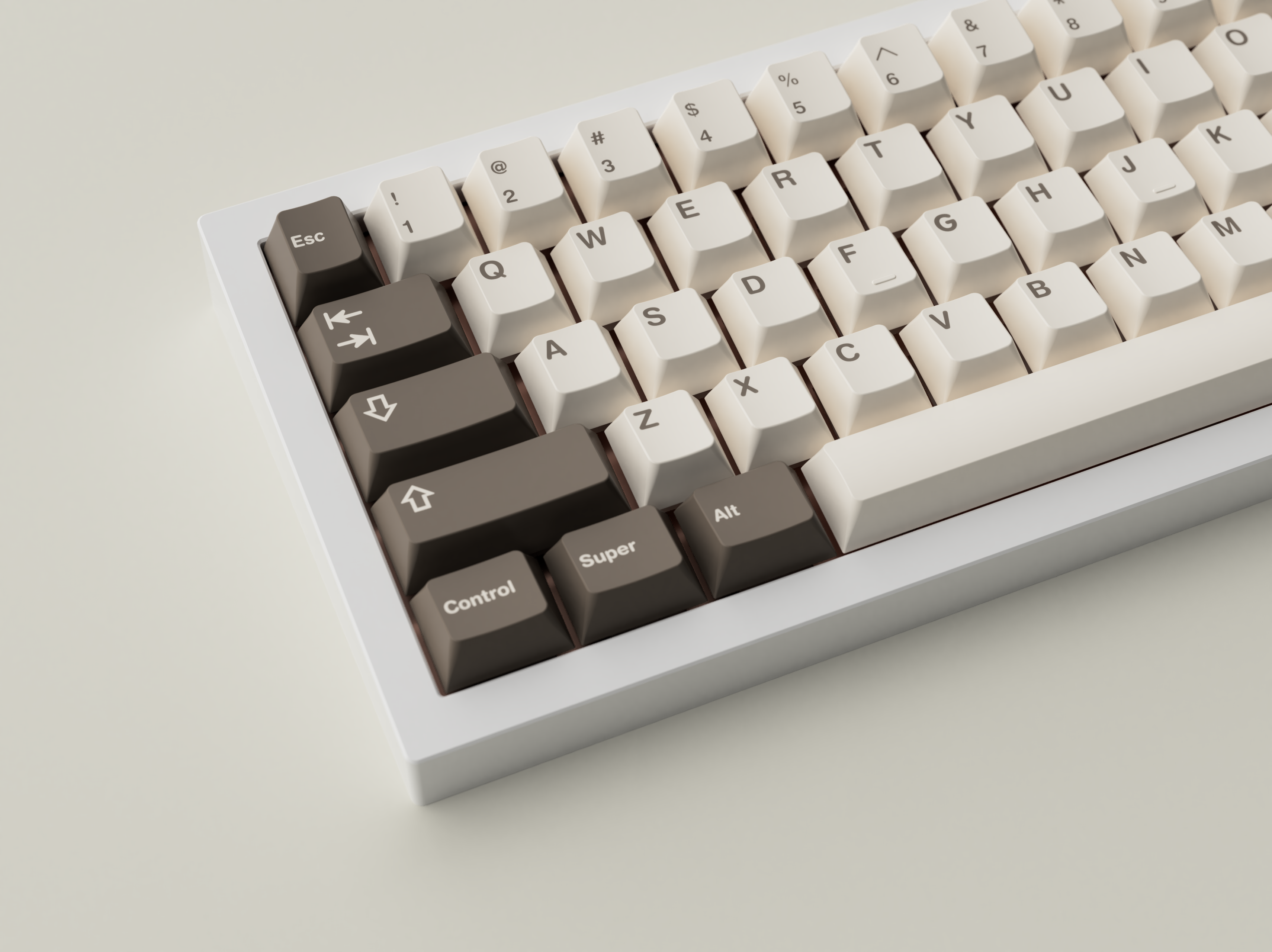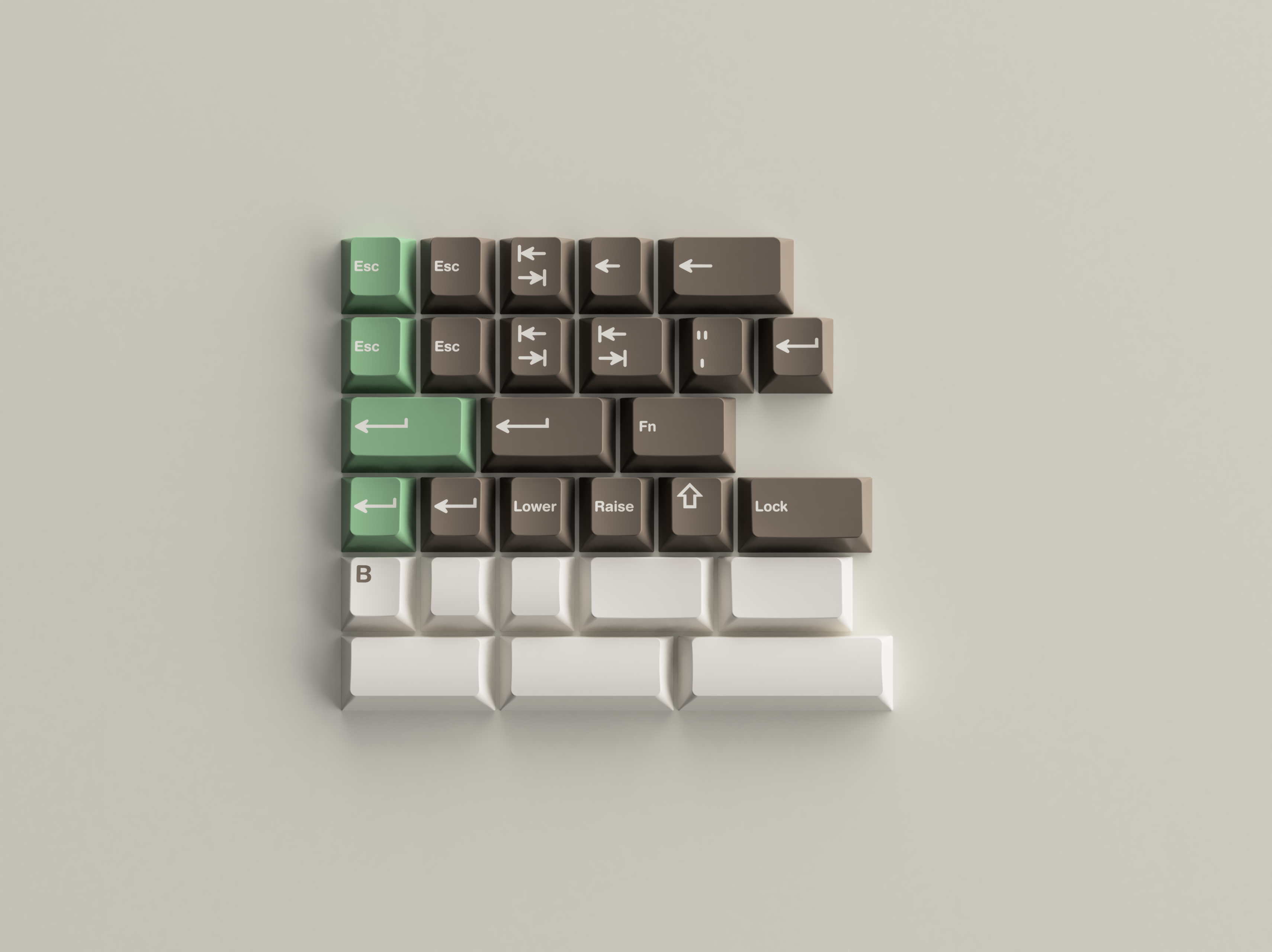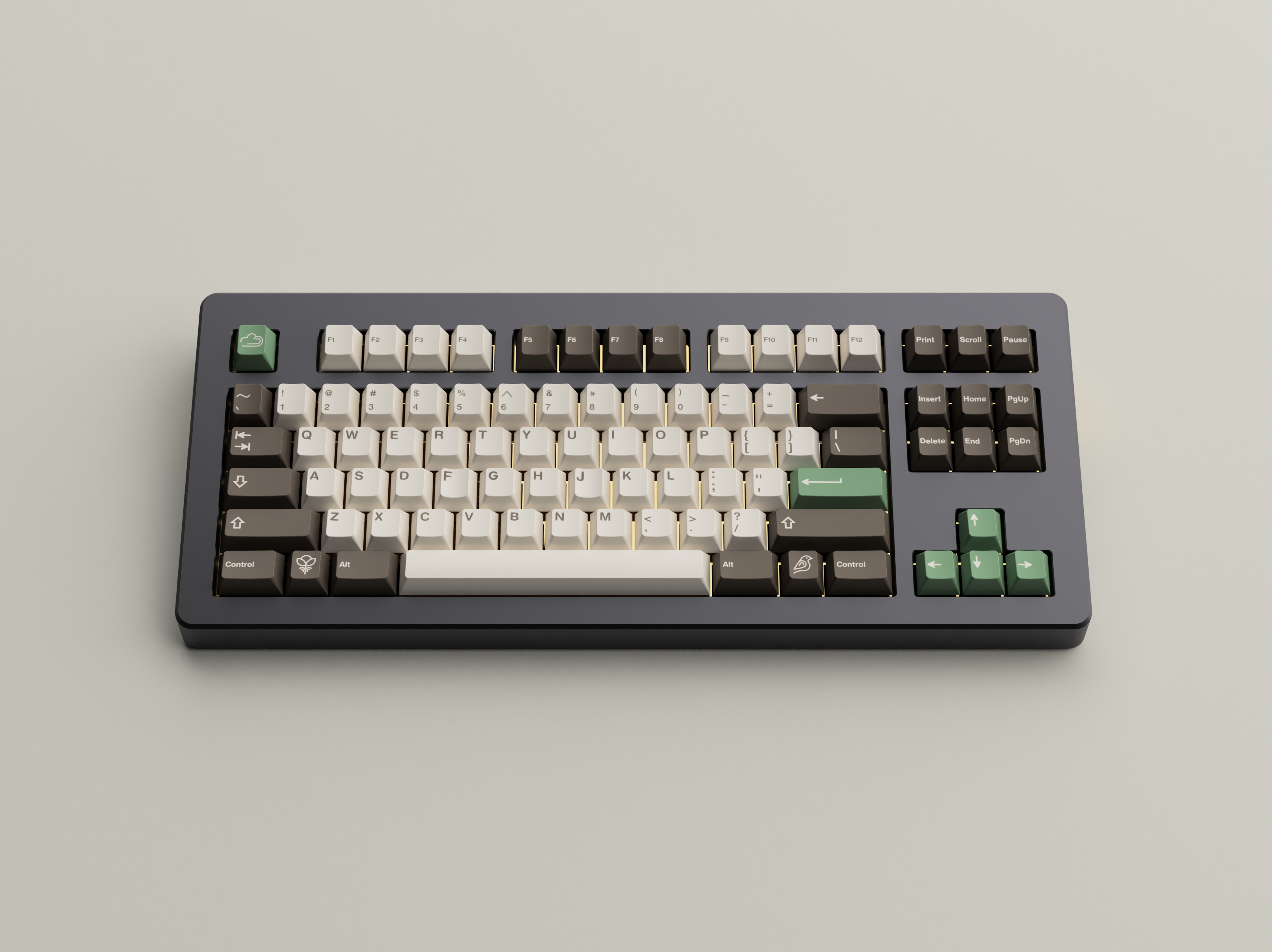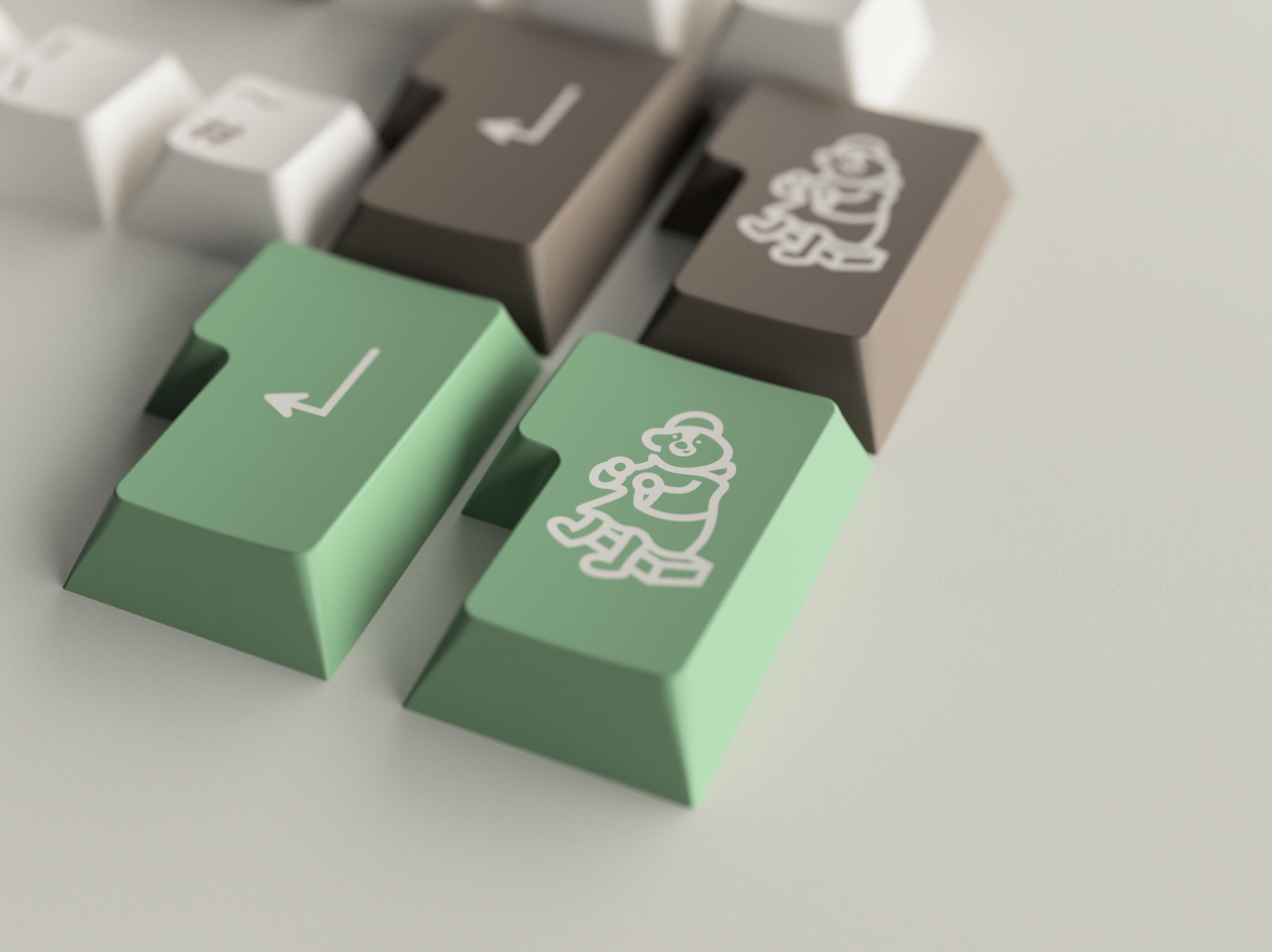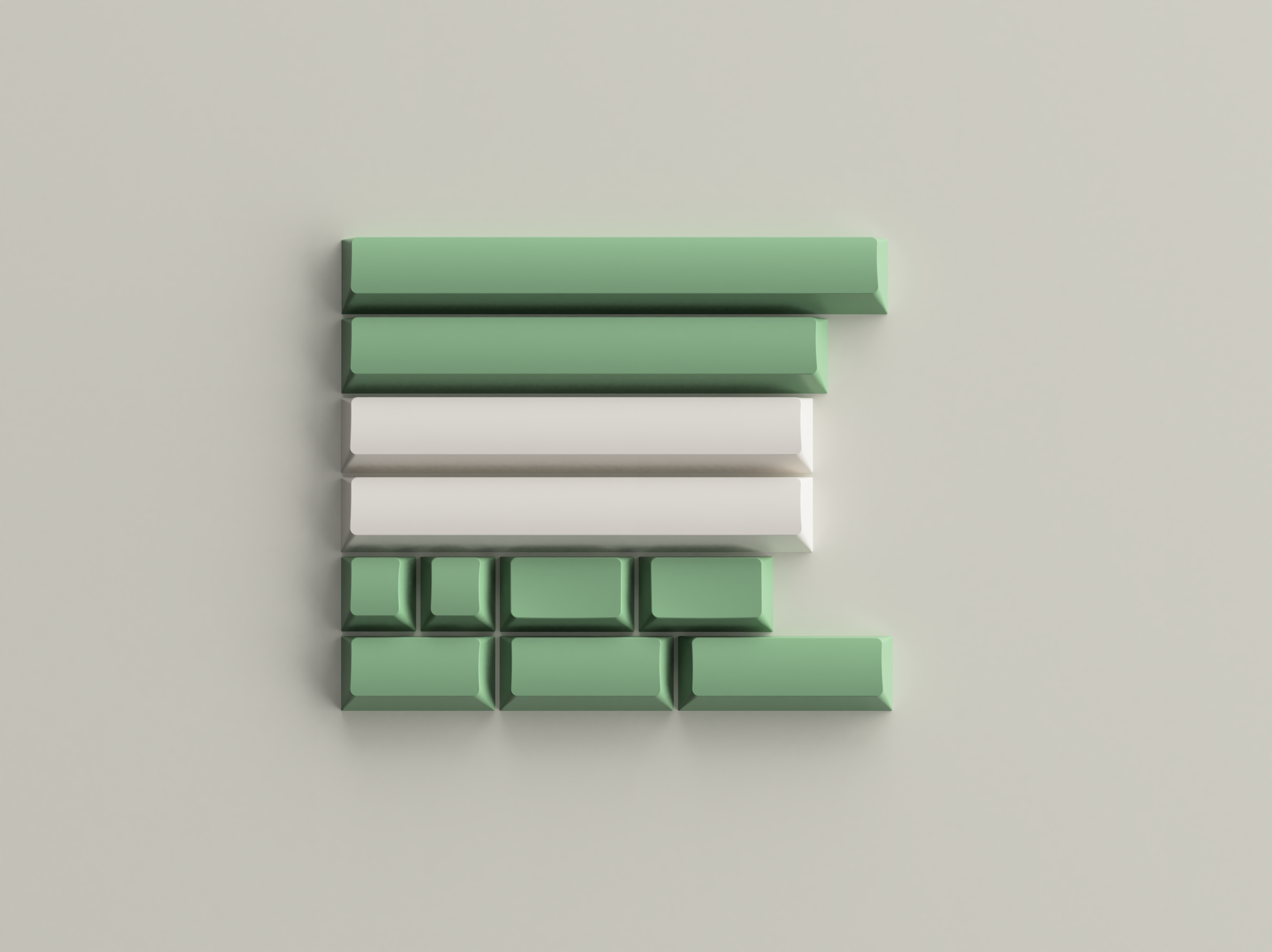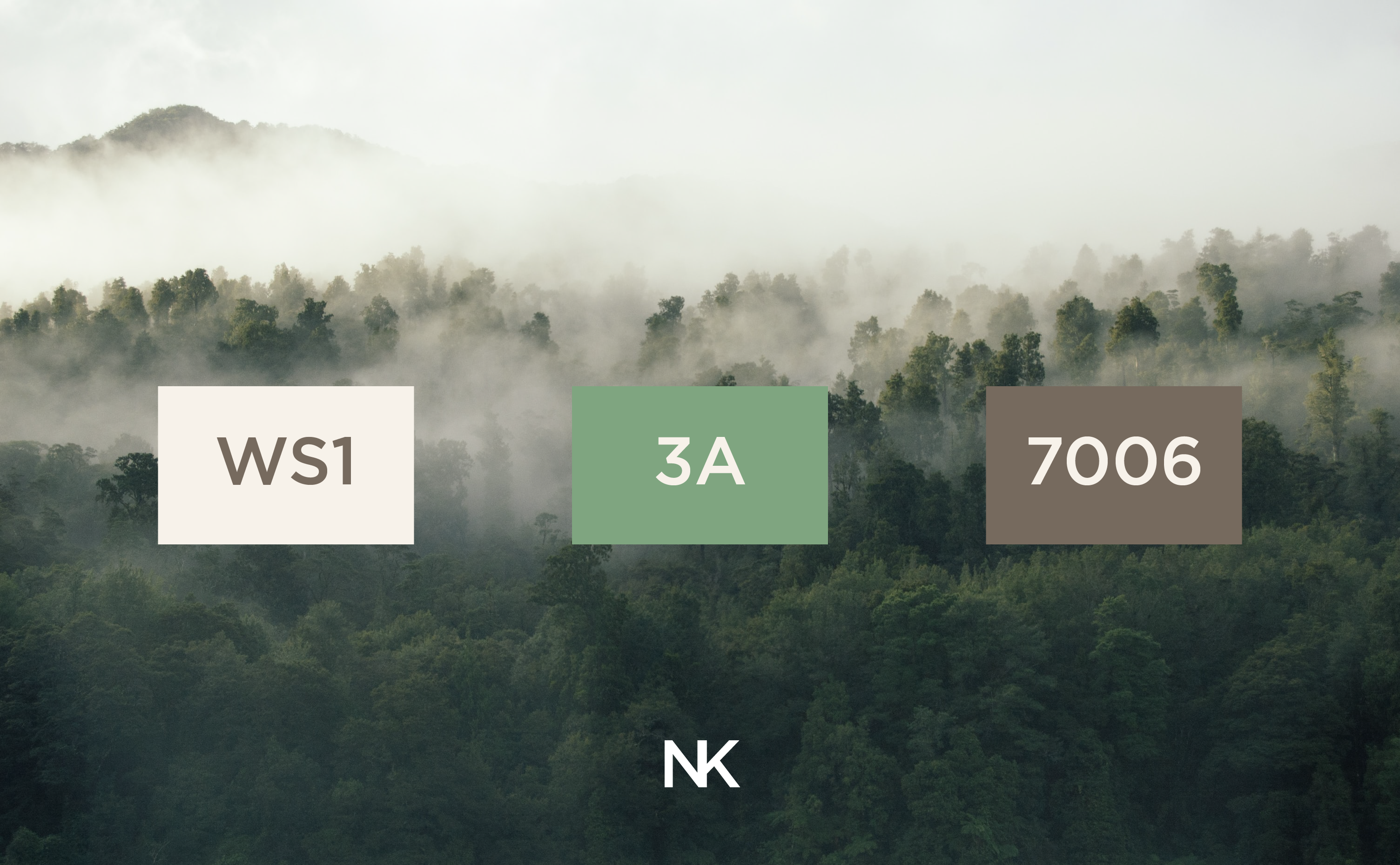 Project Originally Ran: November 2019
"I started working on this project in early May when I went up to Tahoe.
Everything from the air, to the sound of the birds, and the colors of the forest allow me to breathe and unwind. This keyset is designed to convey those feelings.
The name of the set, Ursa, comes from the black bears who make the forests their home in the summer."
Designed by: NathanAlphaMan