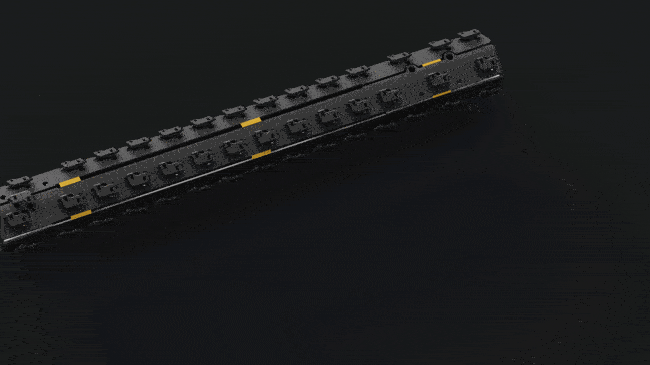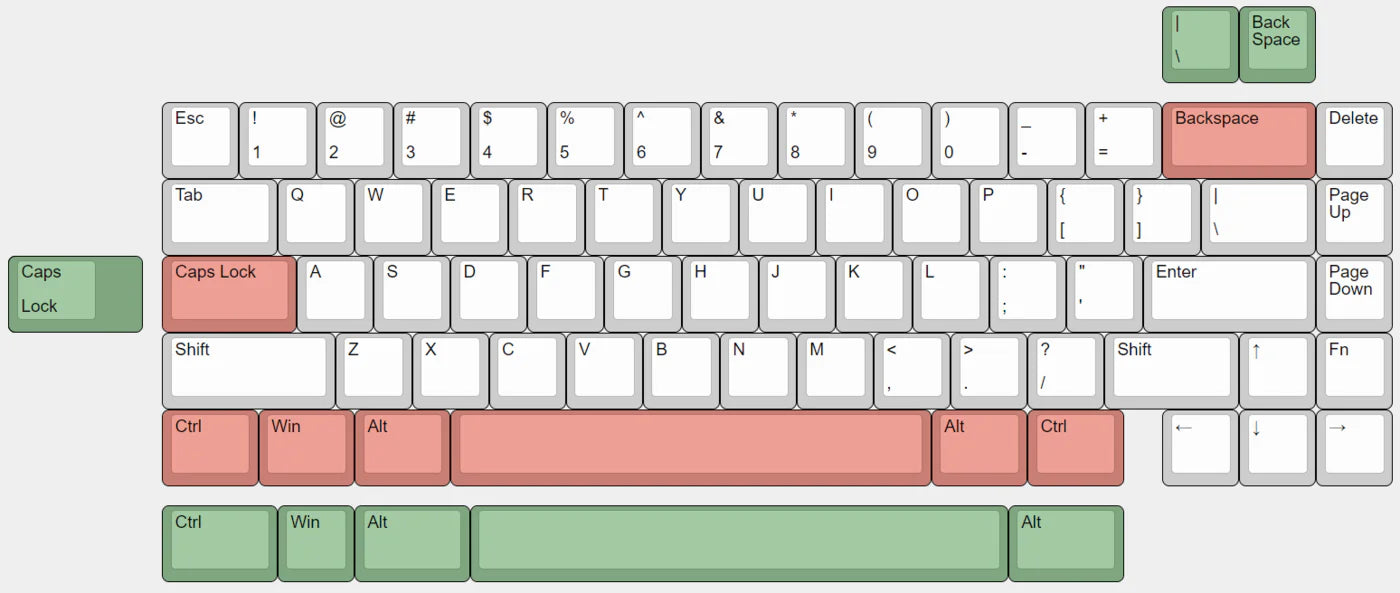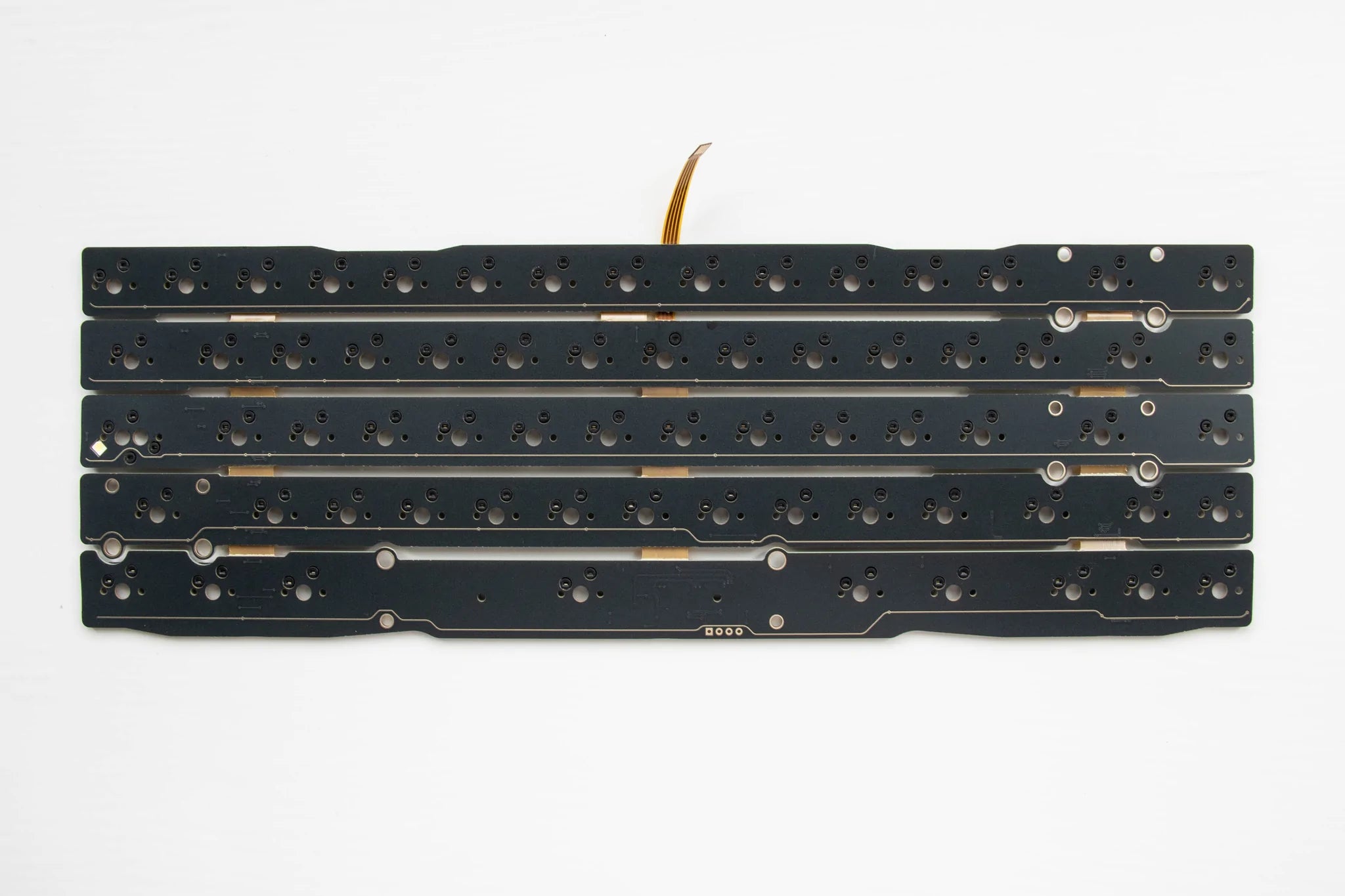 PCBS to suit your Owlabs Link65 You'll need one if purchasing a board, but you're welcome to grab a spare or two!
"PCB is the fulcrum of the internals. We introduced the multiple meme cuts on Jelly. Then there are individual cuts on Mr. Suit. This time, the bamboo slip inspired us and let us see another possibility of the PCB.
The bamboo slip was the most popular writing media before the widespread of paper in China 1800 years ago. Pieces of slips are linked together with calf leather strings, silk or hemp to form an early shape of folding book, a scroll.
Similarly, our Slip PCB is a linked piece of 5 PCB strips. As we shake off the traditional PCB design shackles, this reconstruction enables us to reach another level of flexibleness, however, not without a sacrifice of the ISO PCB layout.."