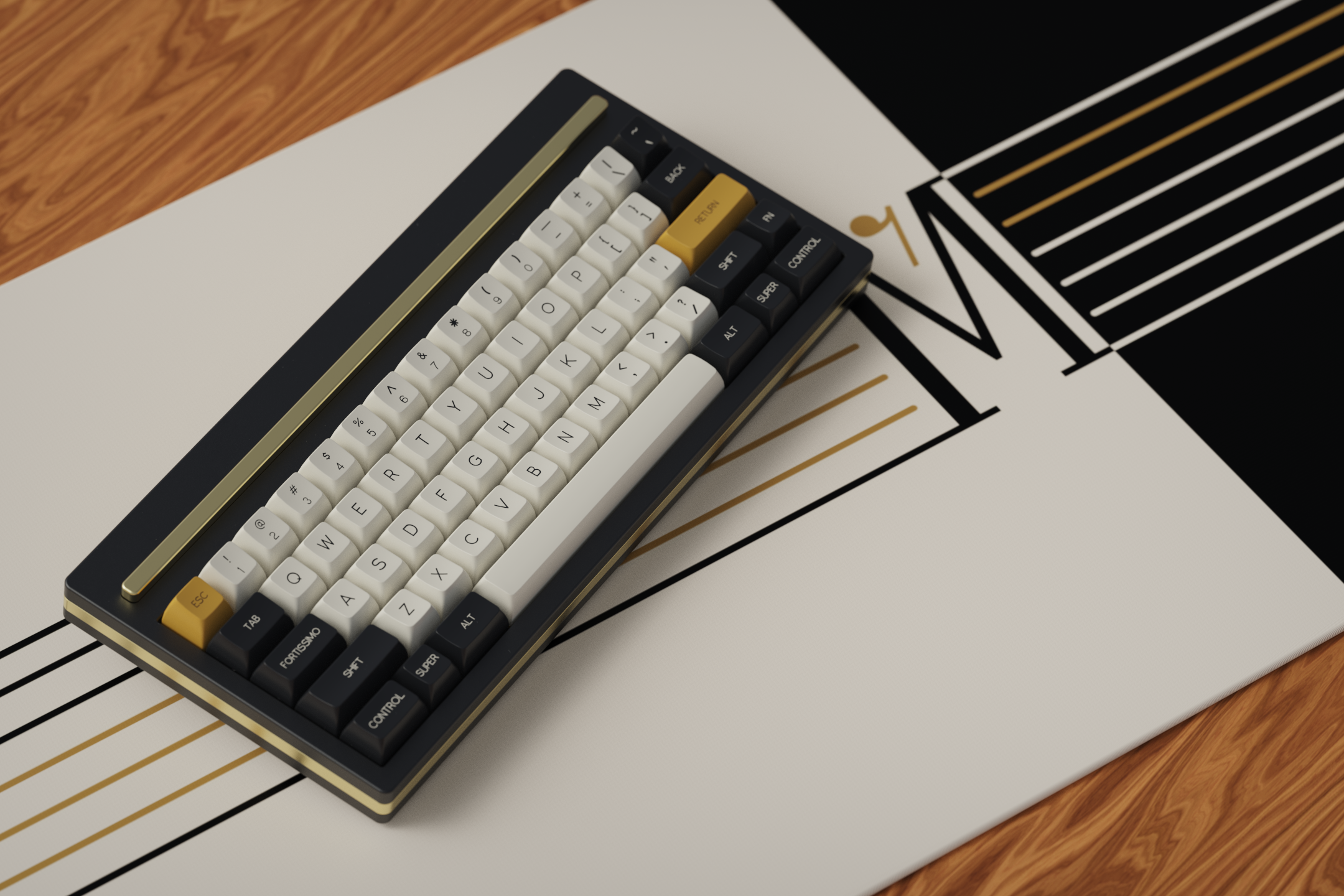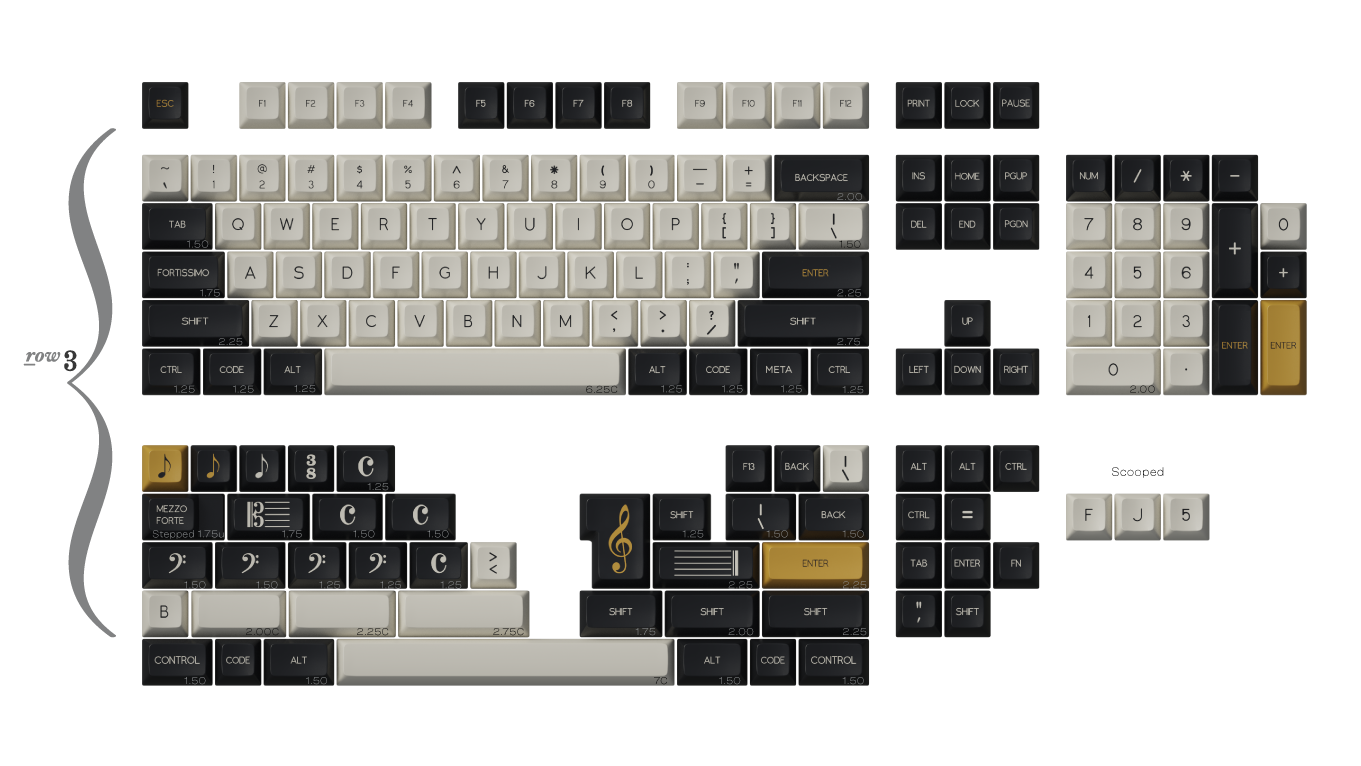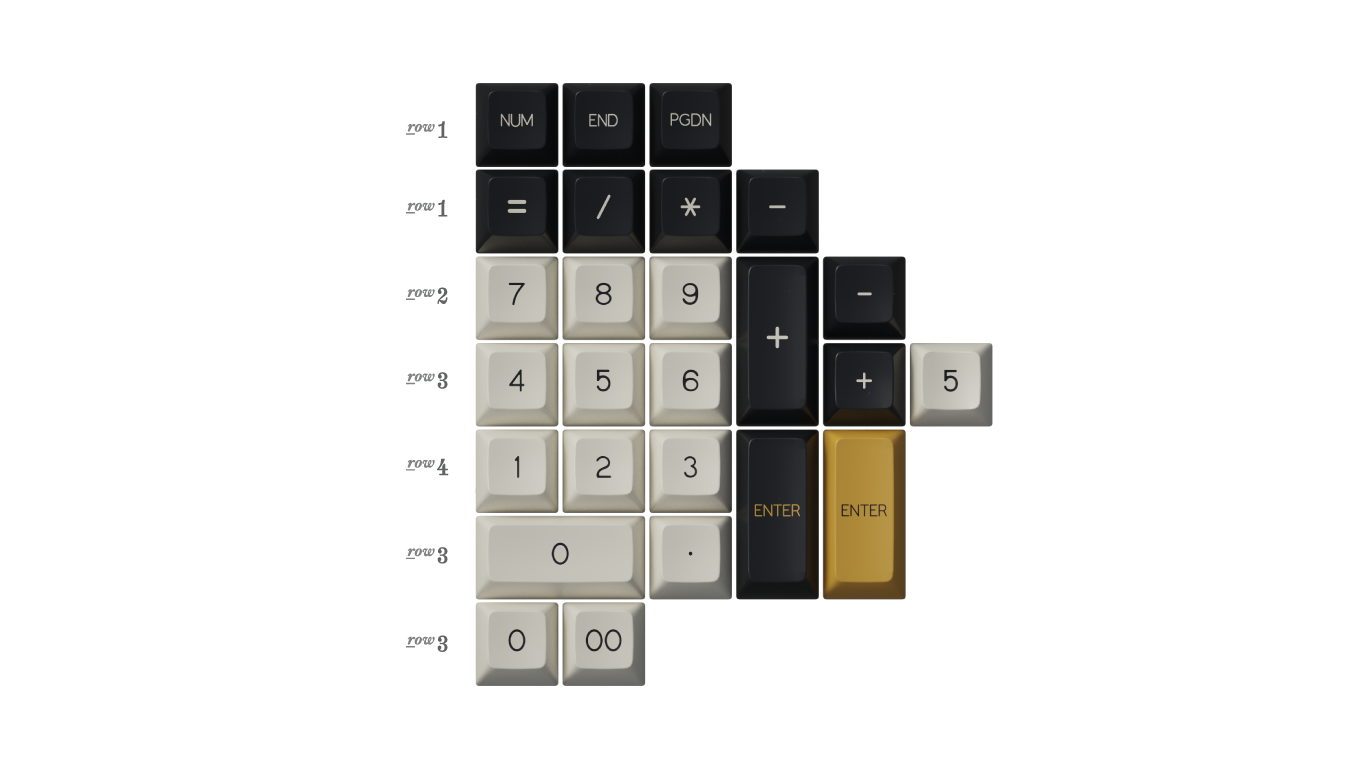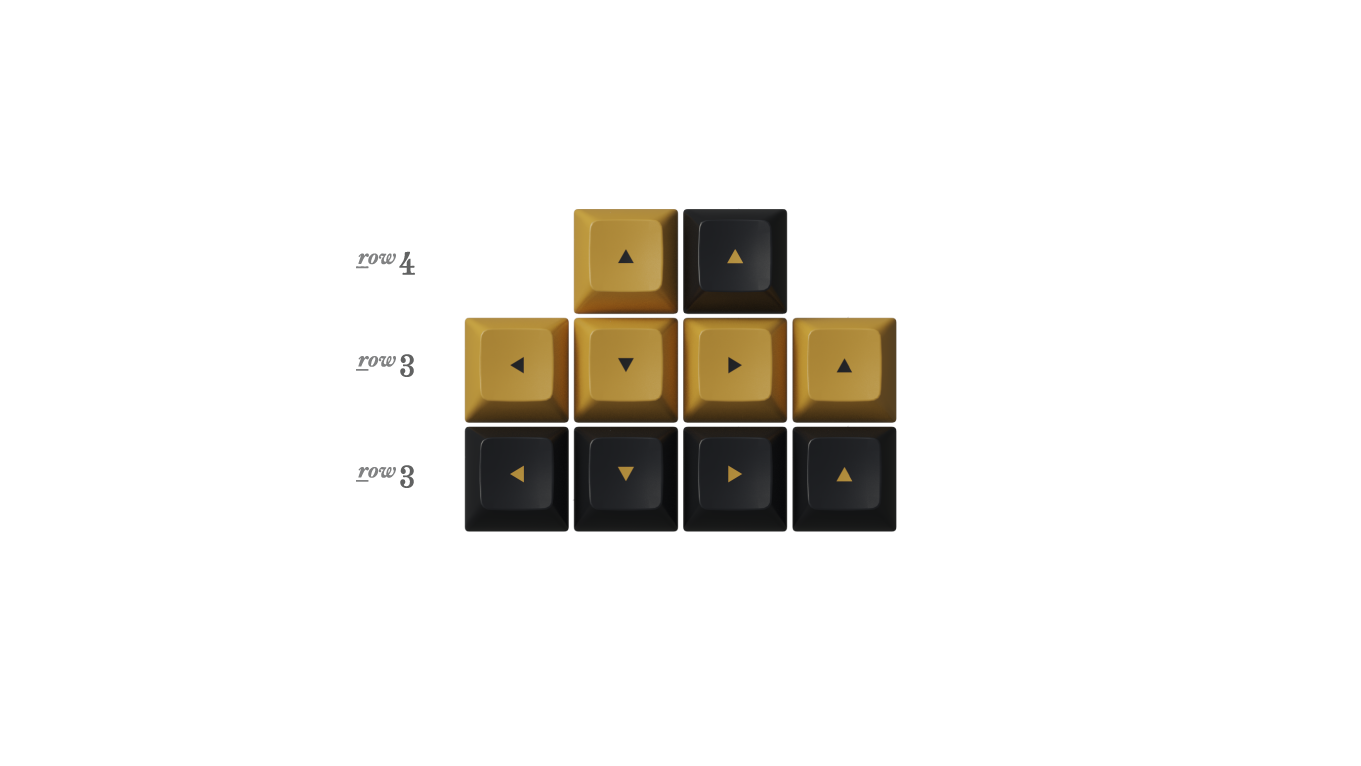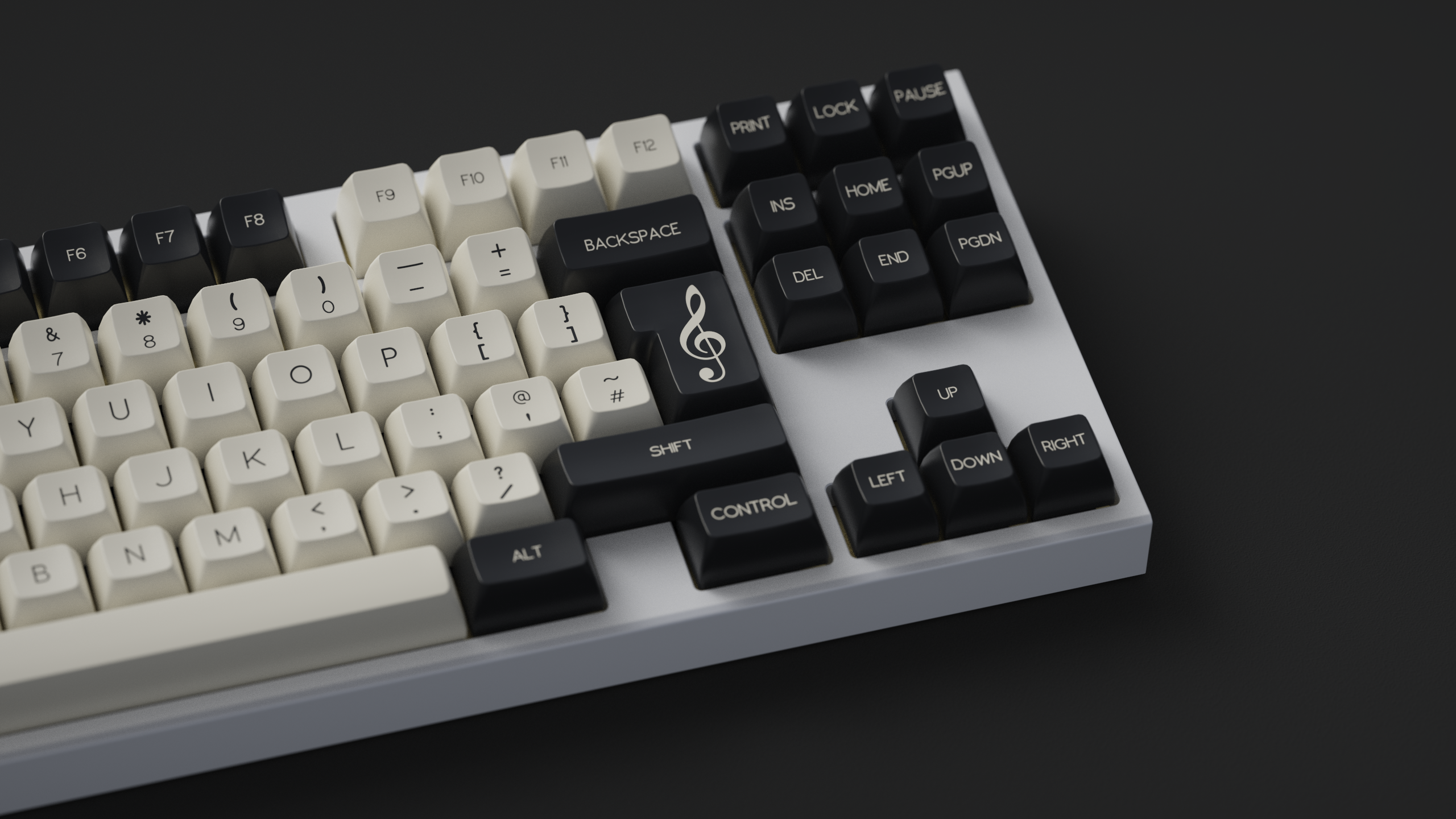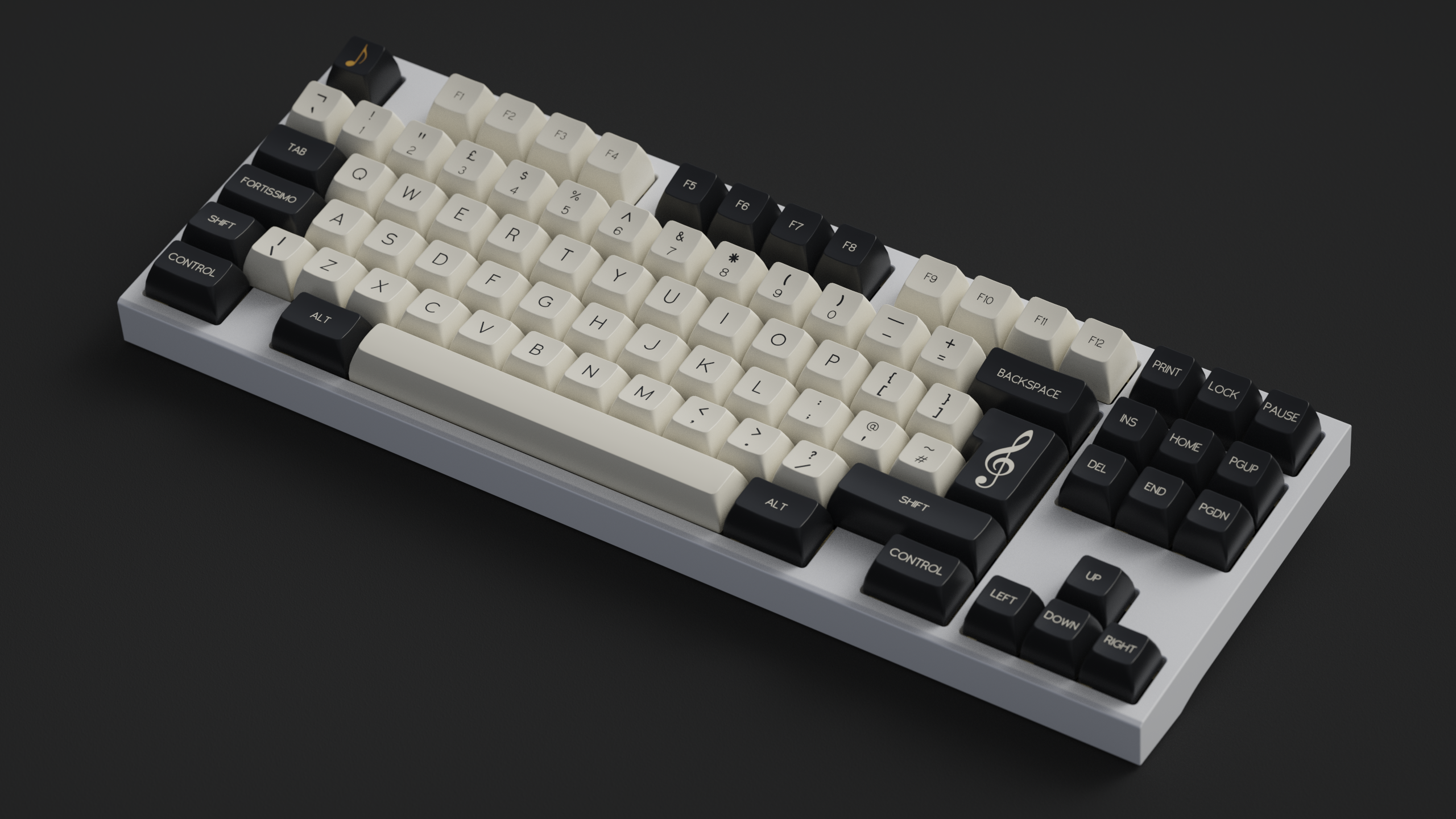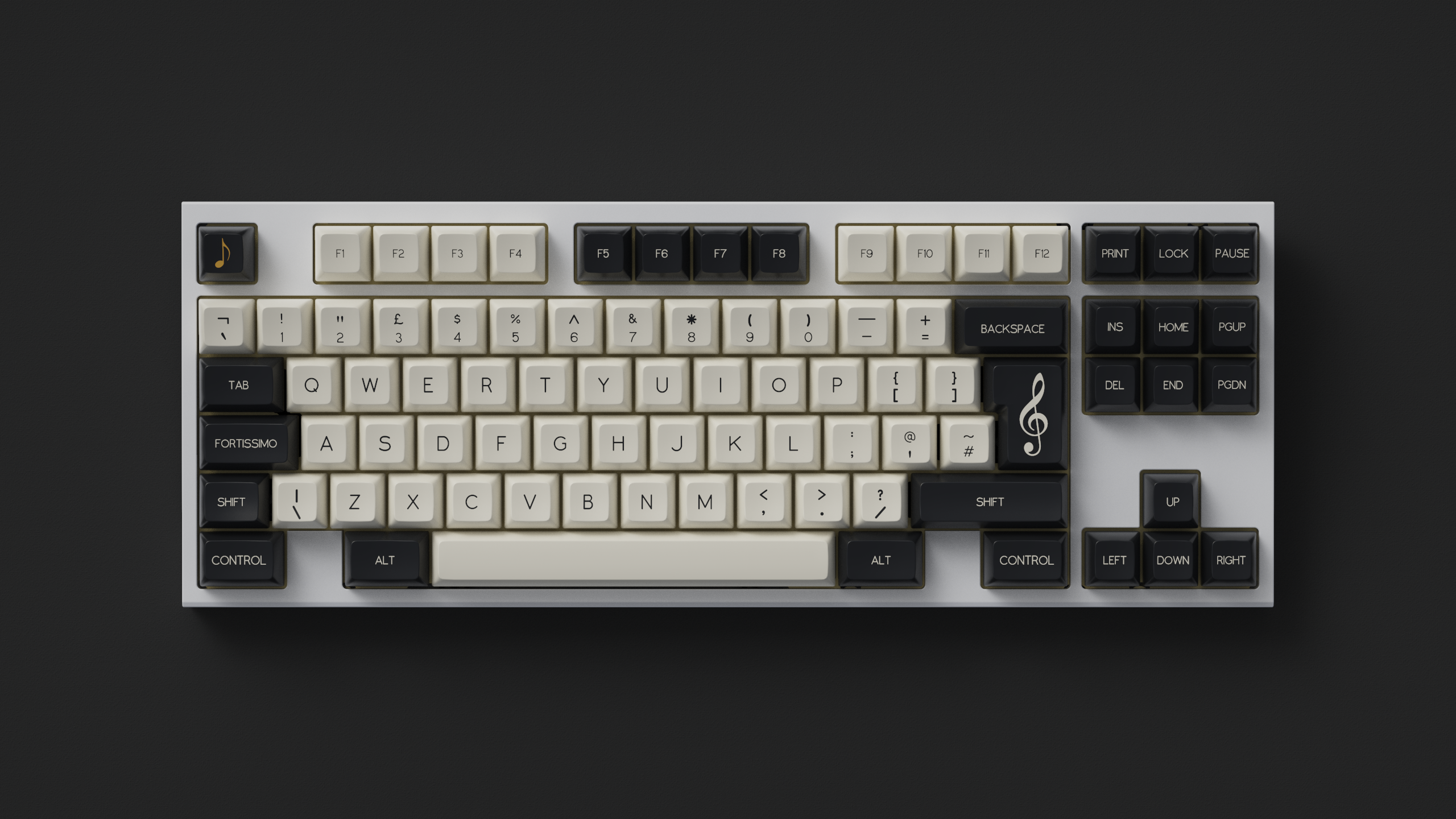 Group Buy Ran: September 2022
Designed by: rayhhdailo
"A tasteful set which originally was made in Cherry profile and manufactured by GMK, it has been adapted for Signature Plastics' SA profile, introducing a totally different typing feel and aesthetic to the set.
SA Maestro draws inspiration from vintage piano/classical music primarily composed by all-time famous maestros through history.
This set will have the option to use a uniform set of row-3 keys, meaning each key's sculpt will be identical on the keyboard (this kit is much larger & features more compatability), or alternatively a sculpted TKL kit with a 1-1-2-3-4-3 layout.
The sculpted kit will make the keycaps fit your hand more naturally during use, while the uniform kit will offer a unique typing experience." - Ray
Specifications:
MX Compatible – works with Cherry MX switches and MX-style switches.
Double shot ABS plastic - Will not fade. 
Sculpted SA and Uniform R3 Profiles.
Manufactured by Signature Plastics in the United States of America.
The images shown are renders of the product and are only used to estimate the final product. The end product may vary in color from the renders as they are not guaranteed to be 100% accurate to the end product. By purchasing this product, you are agreeing to the above terms and the Group Buy/Pre-Order and Refund Policy found here.