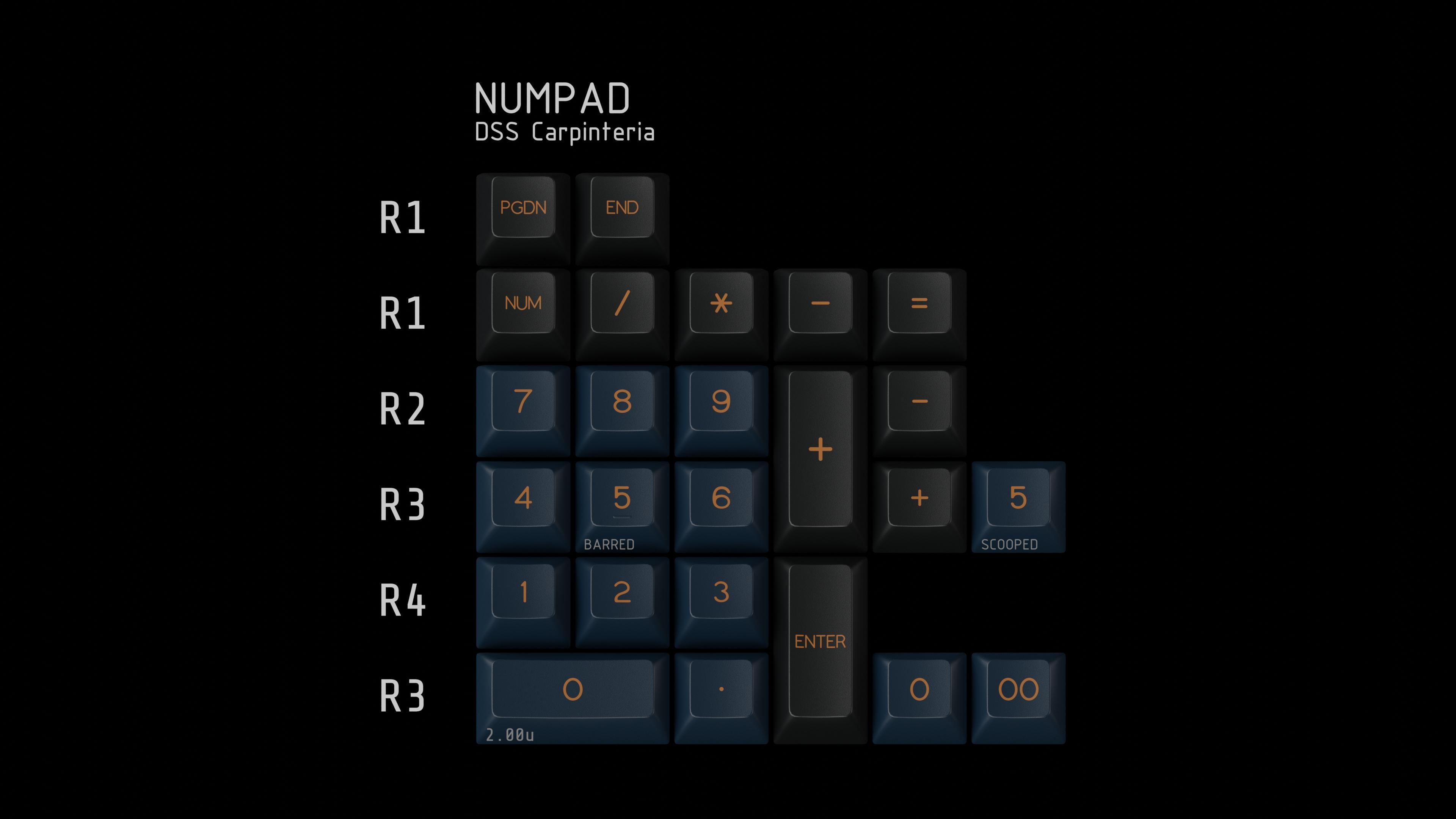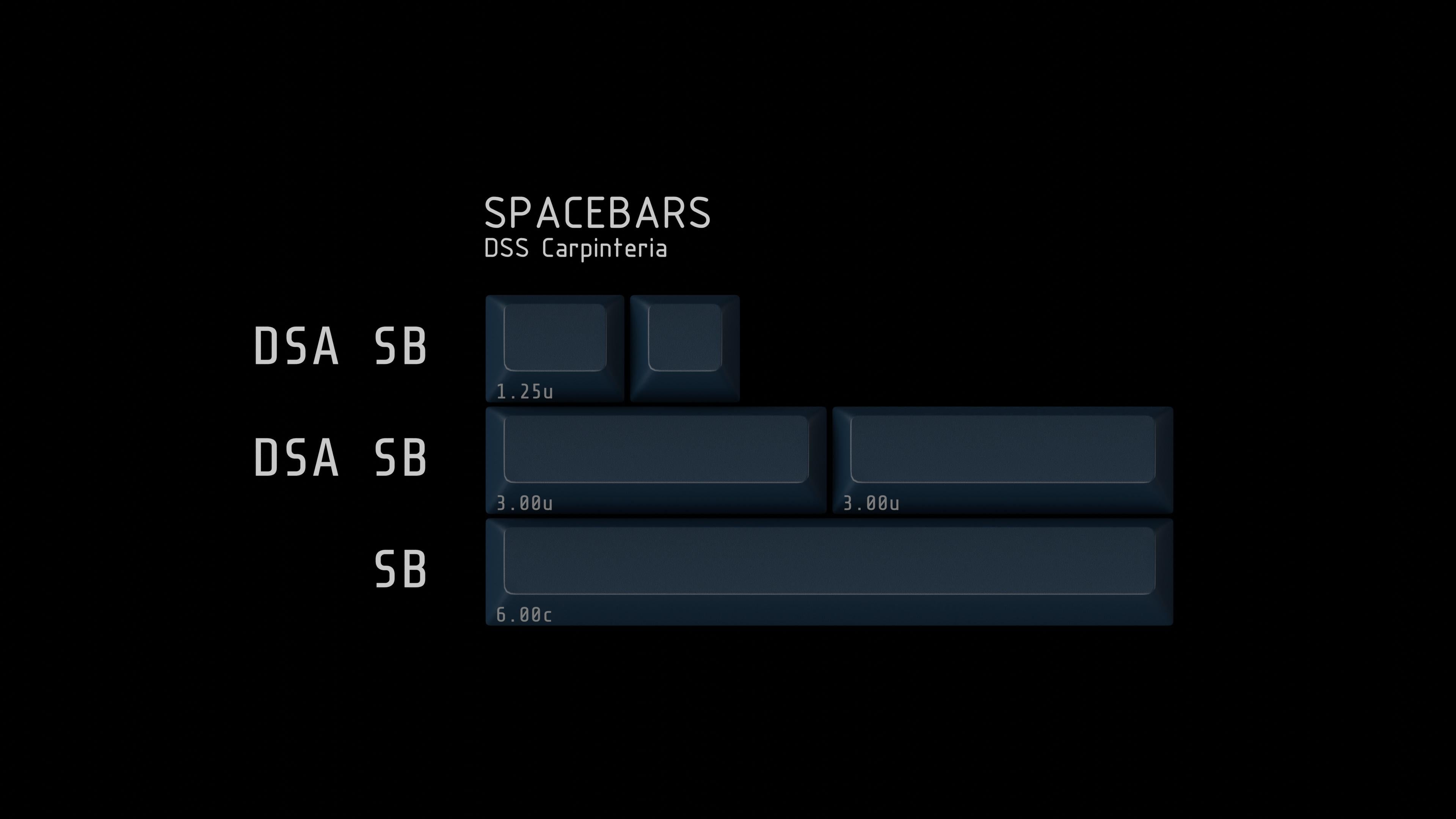 Group Buy Ran : June 2021
Designed by Acitrin
From the designer: "As the sun set, an idea rose. Inspired by dusk at Carpinteria, California, this keyset's design sprouted from the colours of a sunset sky. Made in Signature Plastics' DSS Profile, this keyset features muted colours and low-cost kitting, alongside collaborative deskmats by stellaidoscope."
MX Compatible – works with Cherry MX switches and MX-style switches.
Double shot ABS plastic - Will not fade. 
DSS Profile.
Manufactured by Signature Plastics in the United States of America.
Make sure you pickup the deskmats and one of the artisans as well!
The images shown are renders of the product and are only used to estimate the final product. The end product may vary in color from the renders as they are not guaranteed to be 100% accurate to the end product. By purchasing this product, you are agreeing to the above terms and the Group Buy/Pre-Order and Refund Policy found here.