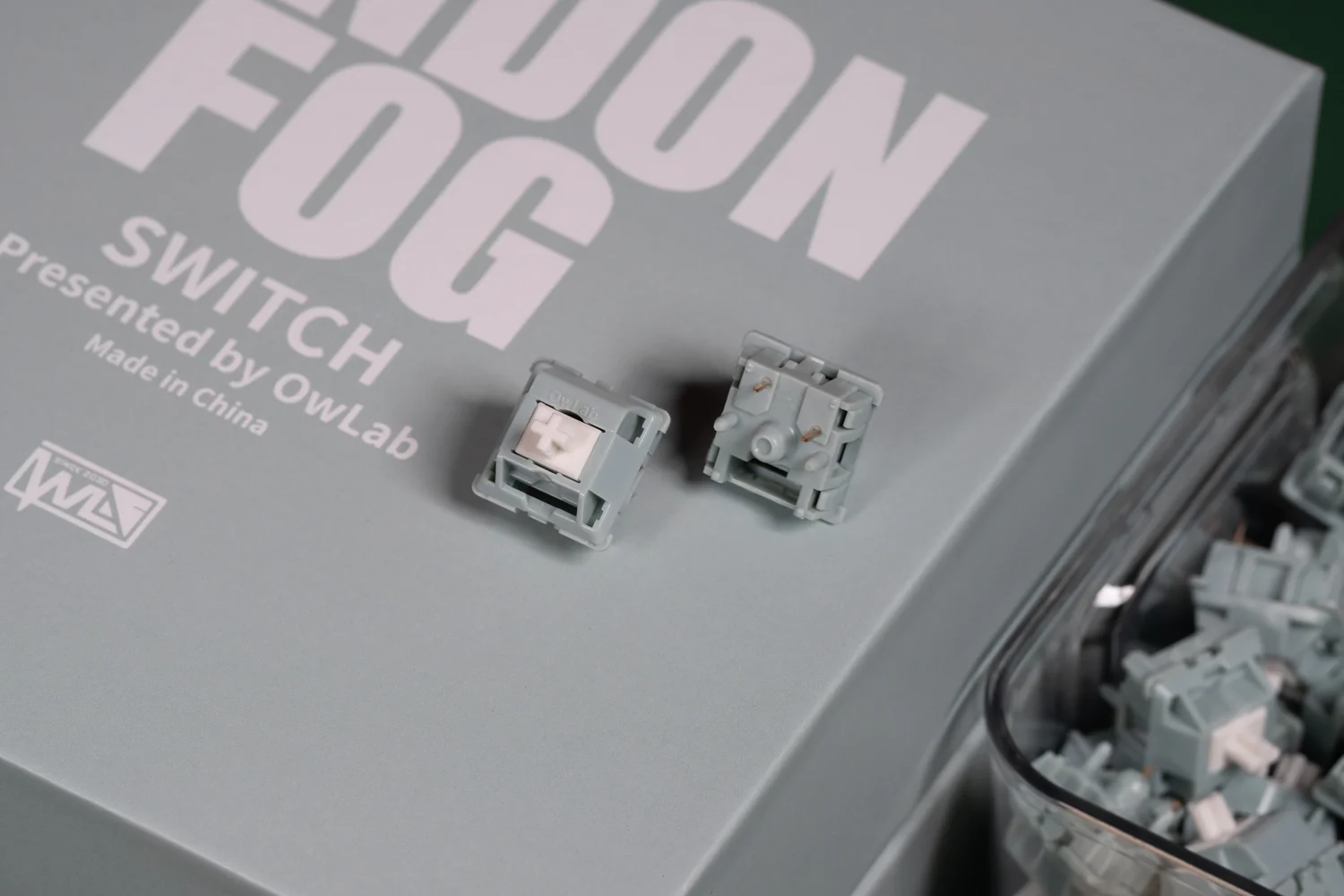 Owlab London Fog Linear Switches (x10)
Switches come bundled in 10. You will need around 70 for 60/65% keyboards, and around 100 for TKL.
Latest linear switches from OwLab! Yet again, with a pretty solid factory lube and smooth typing experience!
Offering in lubed. Produced from one of the OGs, BSUN.
Polycarbonate housings
UPE material for long-pole stems
Total travel of 3.6mm
55g Actuation
60g Bottom Out
Spring Length of 20mm
Factory Lubed
Linear
Manufactured by BSUN