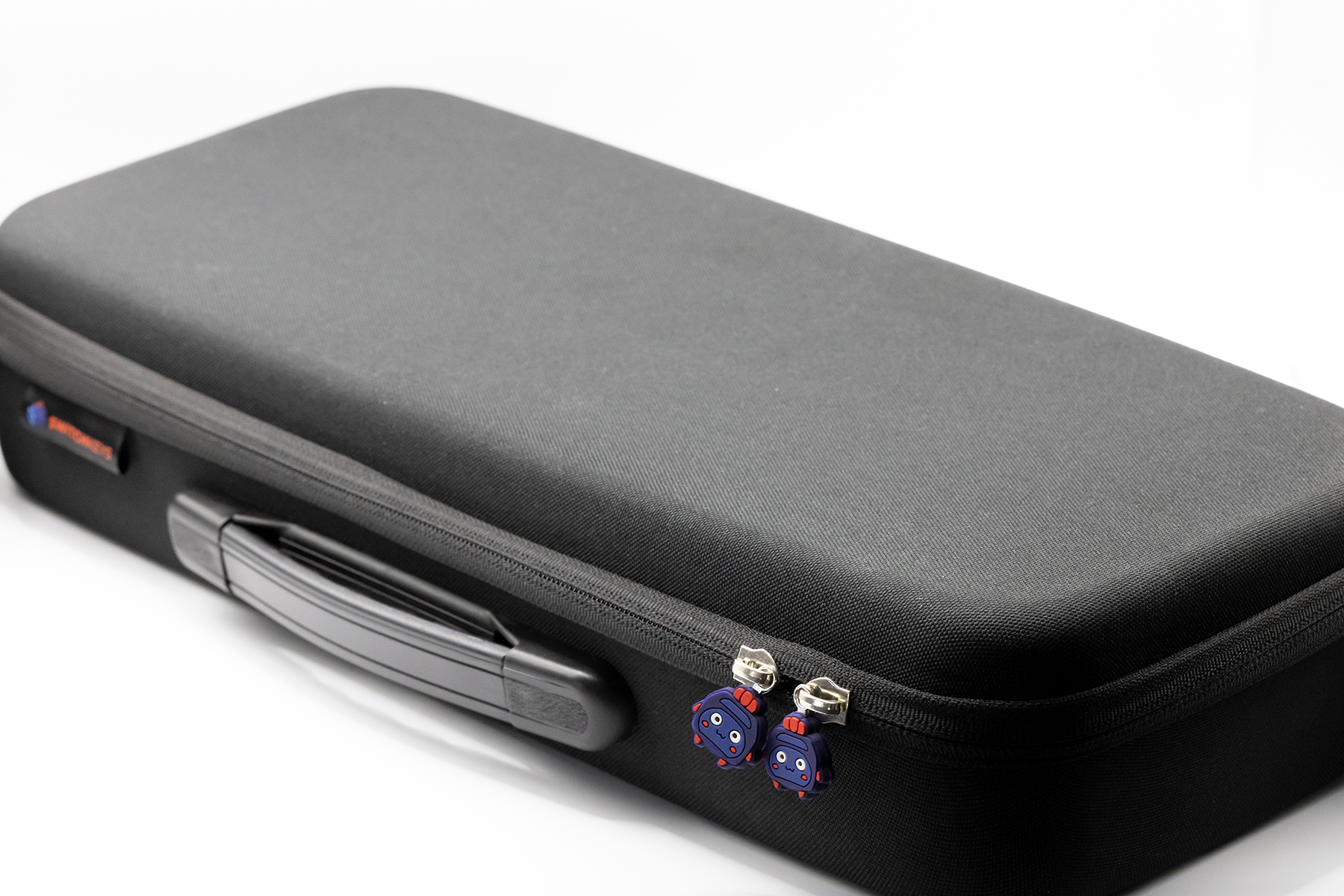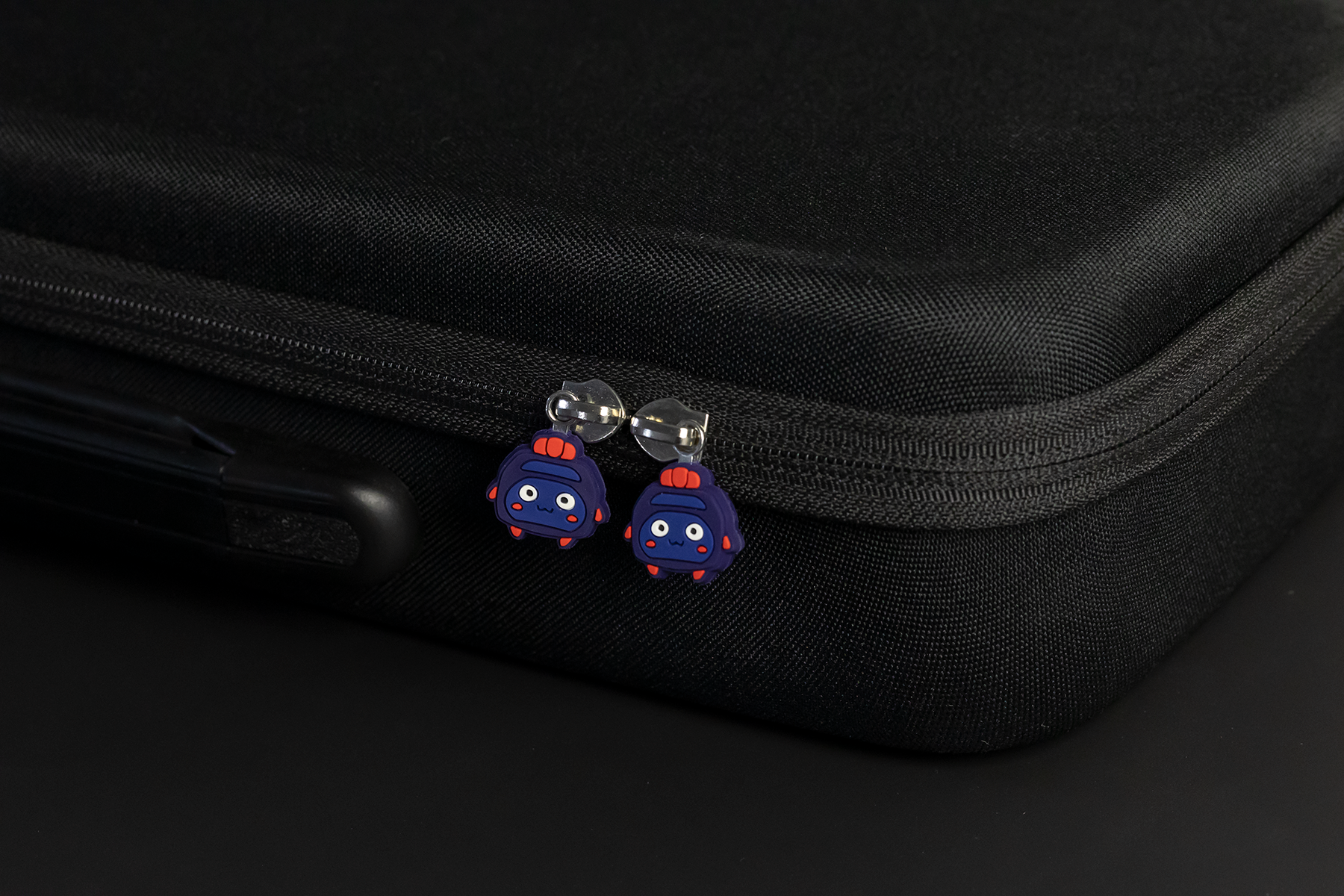 Whether you are planning on taking your keyboard to work, a meetup or even just want something to store it in with a bit of extra protection the SK Keyboard Bag is the solution. 
These keyboard hard cases are ideal for both transportation and storage with their sturdy design, padded foam internals and velcro retaining straps. The cases feature an internal mesh pocket and buffer layer so you can store additional components, plates and pcbs without the worry of them damaging your keyboard or keycaps. 
Currently only available in a TKL size we will endeavour to bring additional sizes to the market in the future.
Specifications:
External Dimensions: 420mm x 176mm x 80mm
Internal Dimensions: 380mm x 150mm x 50mm
5x 7 Degree Foam Wedge
SK Microfibre Cleaning Cloth
Internal Storage Pocket
Buffer Layer
Velcro Retaining Straps